Event Information
Location
Vinegar Hill Theatre
220 Market Street
Charlottesville, VA 22902
The Indie Short Film Series returns with award winning international and domestic films hitting the screen at Vinegar Hill Theatre Dec 11
About this event
The INDIE short FILM SERIES gained instantaneous popularity after its launch in 2019. The last showing of award winning shorts in February 2020 attracted a nearly sold out theatre. Immediately following, COVID-19 halted the schedule of six months of upcoming screenings. As the nation is making solid attempts to return to a sense of normality and craving cultural artistic expression, the organizer of the INDIE short FILM SERIES has scheduled upcoming dates at the Vinegar Hill Theatre in Charlottesville, Virginia starting December 11, 2021.
The Series' founder is a filmmaker, creative director of a marketing & branding company and has worked for Sundance since 2015. Most of the past line up have screened at Sundance and other major festivals. The goal is to support domestic and international filmmakers by providing them with a platform to receive much needed exposure.
Each installment of the Series will feature 6-7 LIVE screenings per block, followed by a moderated filmmakers' panel discussion and the Audience Choice AWARD by Ballot.
The event takes place at Vinegar Hill Theatre, which is the only and oldest true independent theatre in the city, established in 1976. The exterior and interior was beautifully revamped for modern times.
Charlottesville's beautiful landscape serves as the perfect backdrop for a film event. Besides serving as the home of the Virginia Film Festival and the Indie Short Film Series, it is also the home of Academy Award Winner, Sissy Spacek, John Grisham, Dave Matthews Band, football legend Howie Long and Chris Long, and many others. So, needless to say, the event is in good company while providing an opportunity for independent filmmakers to have their storytelling presented to a live audience and to share their intimate details of their journey during a moderated panel discussion.
The founder of the Indie Short Film Series is dedicated to programming a diverse line up of international and domestic films from various genres. Shorts that have been programmed include many official selections at reputable festivals such as Sundance Film Festival and have included: narrative, horror, comedy, experimental, suspense thriller, and documentary.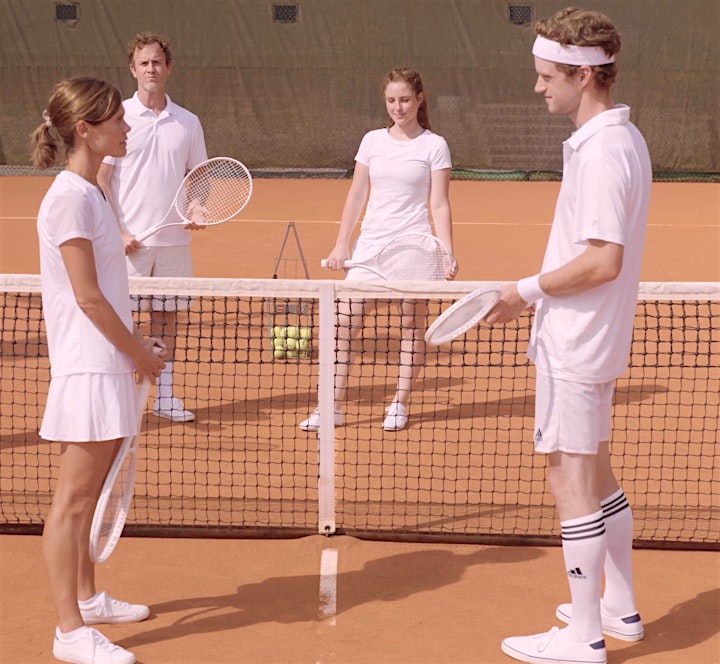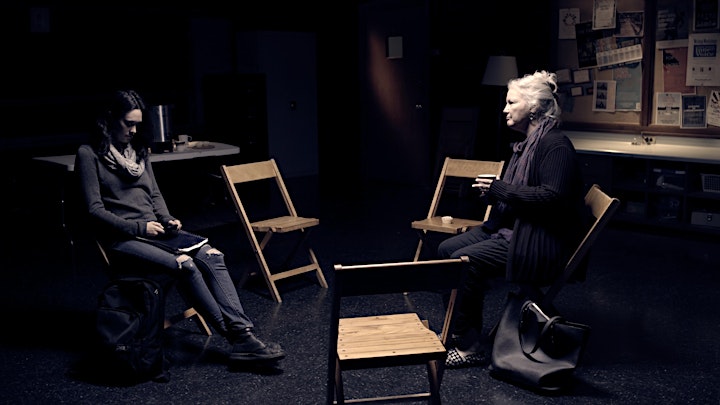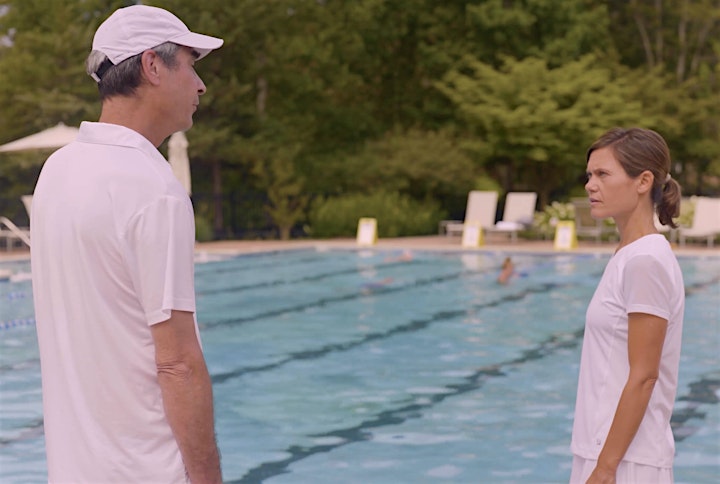 Date and time
Location
Vinegar Hill Theatre
220 Market Street
Charlottesville, VA 22902
Refund policy