Indie Film Series: Women's Voices—spotlight on indie women filmmakers in honor of Women's History Month. Support Independent Voices.
About this event
Independent voices are more vital to our culture, and more in need of support, than ever before.
Make a difference and join the Portland Film Festival in amplifying filmmakers monthly with Indie Film Series.
March spotlights Women's Voices in honor of Women History Month.
Indie Film Series: Women's Voices
March 18 - March 21, 2021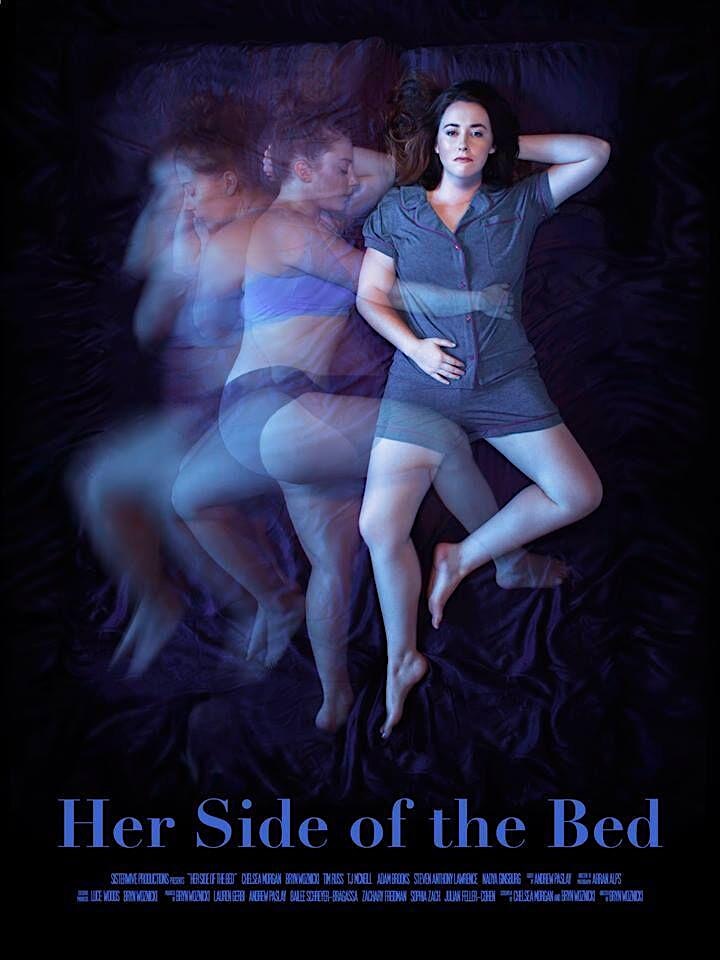 Her Side of the Bed | Directed by Bryn Woznicki
When two best friends share an intimate night, everything changes.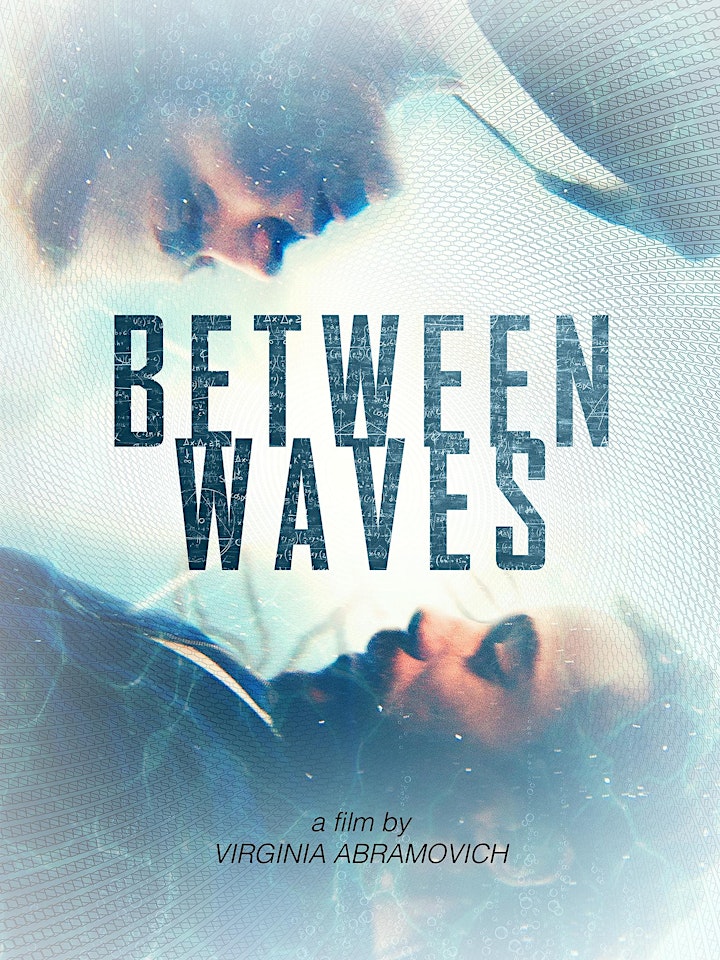 Between Waves | Directed by Virginia Abramovich
BETWEEN WAVES is science fiction, love thriller about a woman's pursuit to join her missing lover by crossing into a parallel dimension.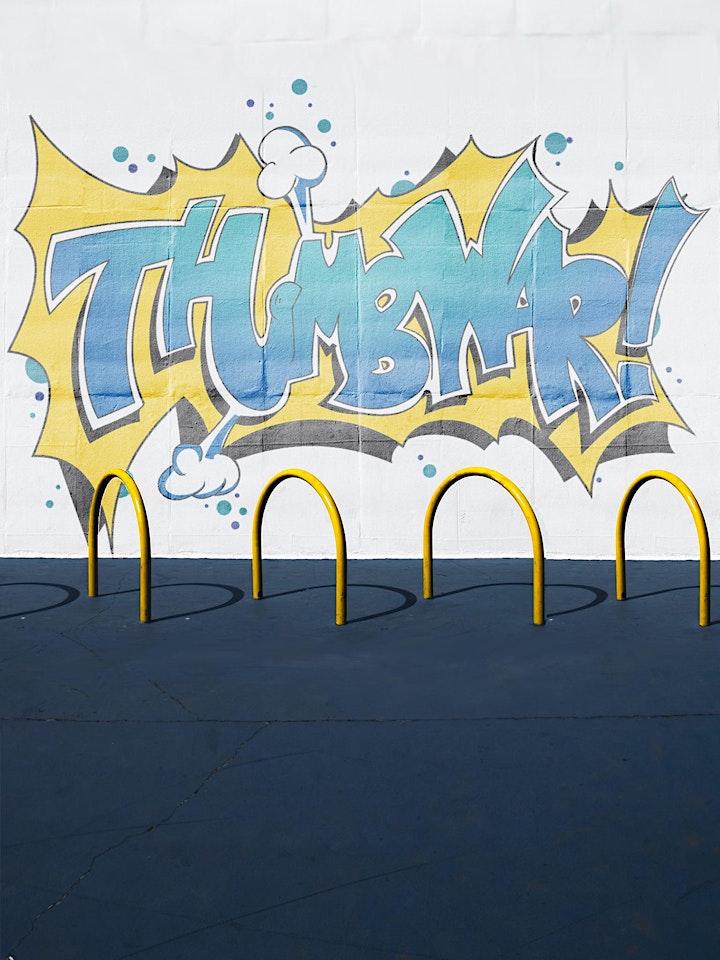 Thumb War! | Directed by Lilly Nelson
A mockumentary, in the style of Christopher Guest, about competitive thumb wrestling.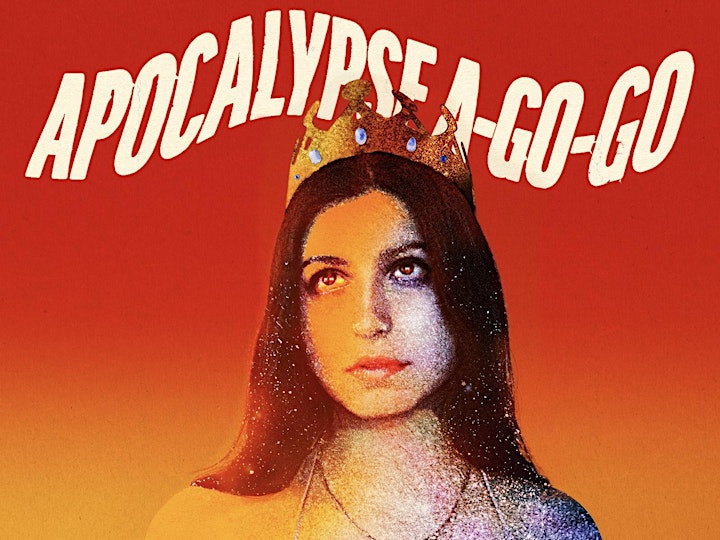 Apocalypse A-Go-Go | Directed by Savannah Gisleson
On the night of a solar flare predicted to destroy the earth, five strangers with nowhere to go and no one to be with gather in one house for an Apocalypse Party.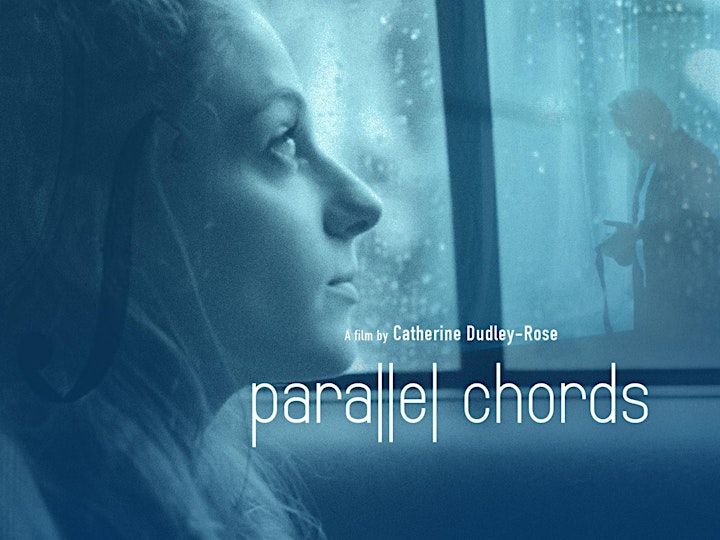 Parallel Chords | Directed by Catharine Dudley-Rose
A young violinist struggles to break free from her pianist father to find her own voice.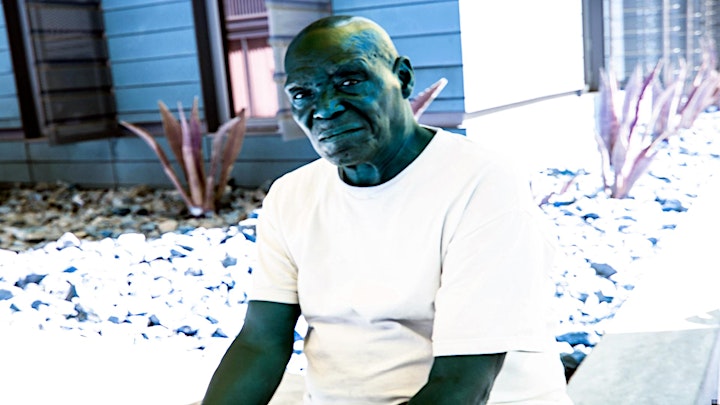 The Forgotten Ones | Directed by Tracii McGregor
The story of one man's struggle, resilience and ultimate triumph over his 40-year battle with addiction and homelessness
Pizza Party | Directed by Tessa Hope Slovis
Based on a true event preceding the Larry Nassar trials, an unlikely pair come together at a dystopian pizza party for sexual assault survivors.
Ghosted | Directed by Tracie Laymon
A woman with a lot of baggage falls in love with a man haunted by his past. Literally.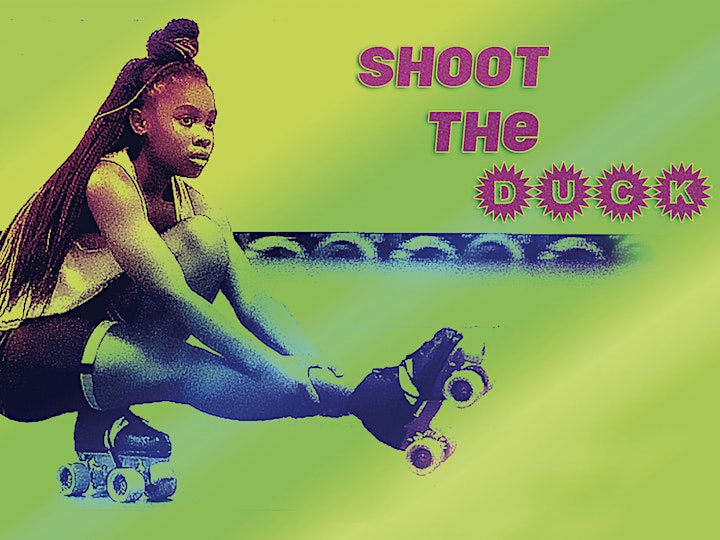 Shoot the Duck | Directed by Shannon Silva
Mia wants to win this year's "Shoot the Duck" skate contest, but she must keep cool under pressure or lose the competition before it begins.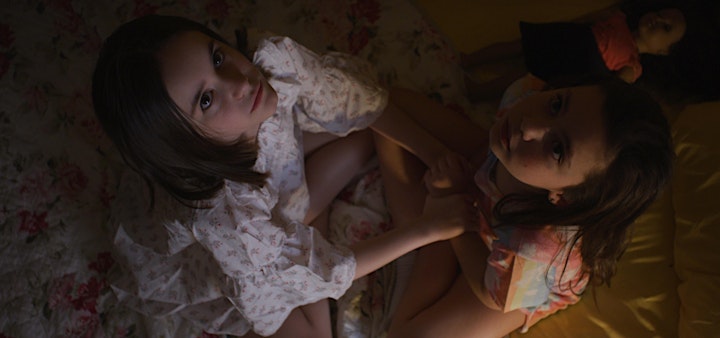 Giving Up the Ghost | Directed by Jaime Randel
Two young sisters escape eternal damnation.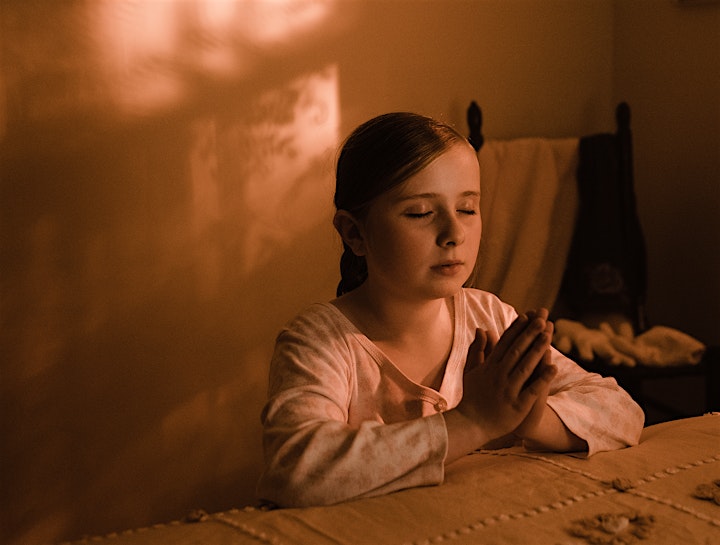 Dear Jesus | Directed by Emily Coutts
Set in a small town, Dear Jesus is the coming-of-age story of Ella. After forming a connection to Jesus Christ and being crowned the lead of the school play, young Ella begins to believe she can control the outcomes of her life. After tragedy strikes Ella believes it was her own prayers that were the cause. She will have to reconcile with herself and her faith through debilitating repentance. Dear Jesus is a chilling tale that examines a childs first encounter with shame and guilt.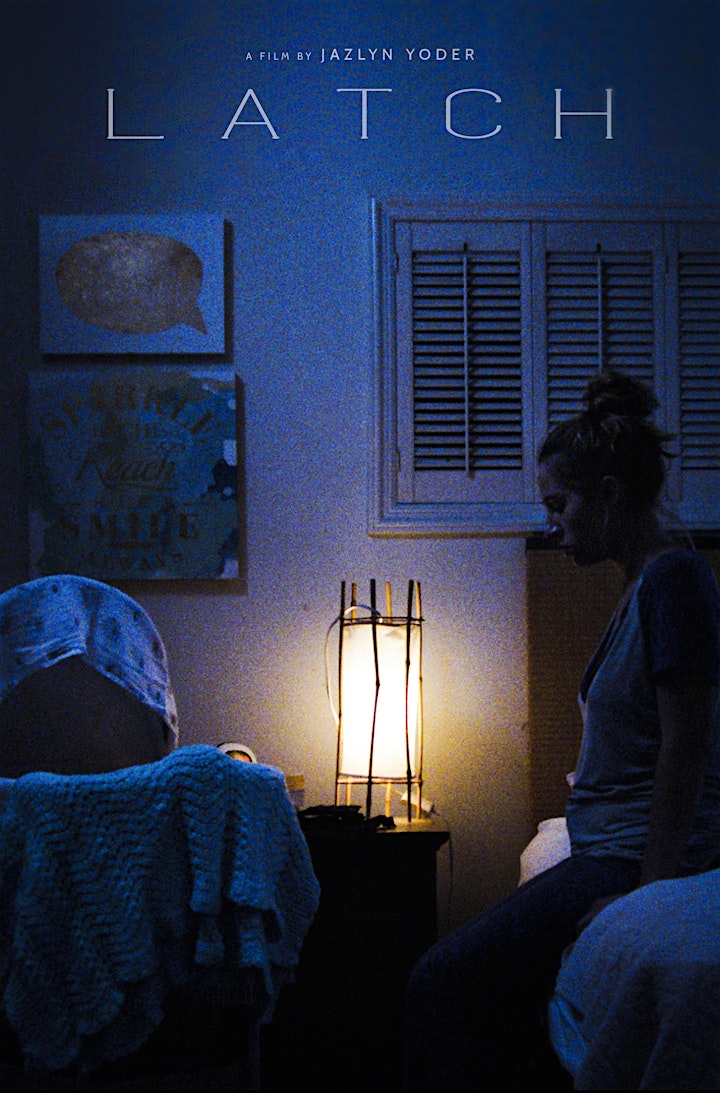 Latch | Directed by Jazlyn YoderA woman suffers through postpartum depression.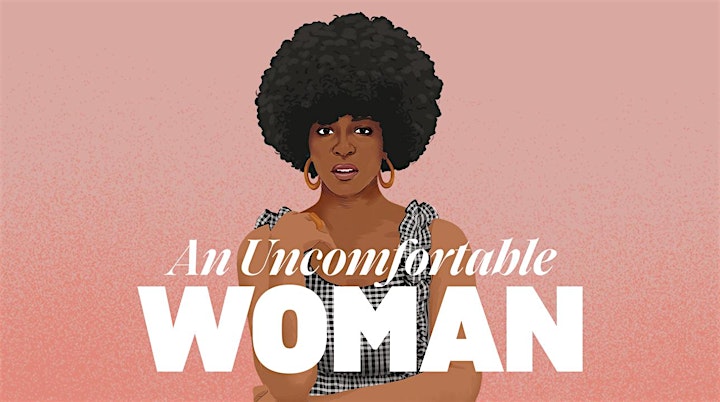 An Uncomfortable Woman | Directed by Meghan Ross
Bad things happen in threes and Dylan is waiting on her third. Dark comedy short by Meghan R. Ross, featuring an all-women & POC crew.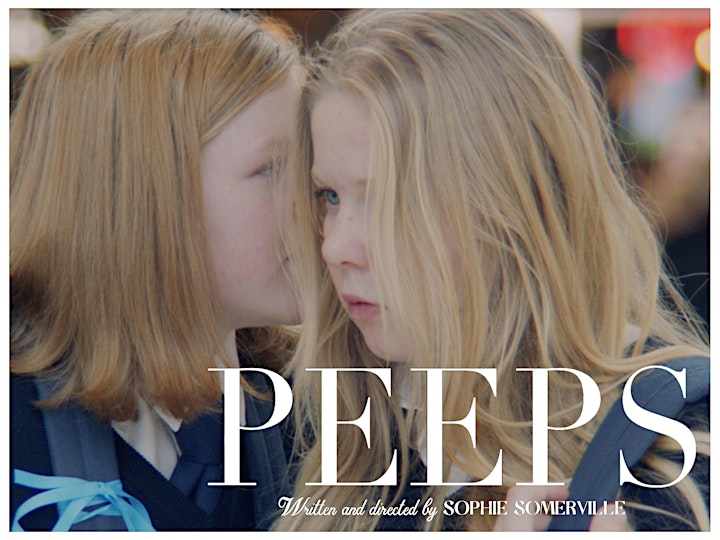 Peeps | Directed by Sophie Somerville
Peeps' is a peek into the inner world of a turbulent teenage friendship group on their after-school shopping trip.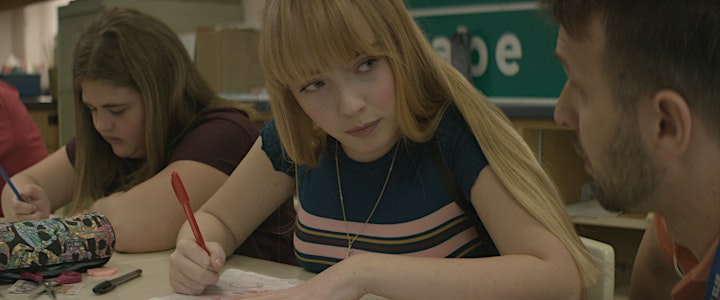 The Difficult Kids | Directed by Erin Ellen McLaughlin
After a viral appearance on a popular talk show, Abigail uses her newfound fame to lure her first sacrifice to her after school cult.
Newspaper News | Directed by Sophie Laskar-Haller
A woman gets devoured by a Newspaper. Painted on its pages she witnesses some of the tragic events of our actual times.