Description
Cabineers, Guests and Members of the Indie Author Association are invited to join us for an evening of fun.
Authors: Dress up as your favorite main character. Lisa, your host, Author and Motivational Speaker will be arriving as Frances, the Bohemian Styled Chic best friend to Noel-Lee Kwon—(Late Bloomer, available for purchase at www.lisakstephenson.com).
Guests/Cabineers: Dress up as your favorite main character from any novel you've read or short story—the possibilities are endless and remember, get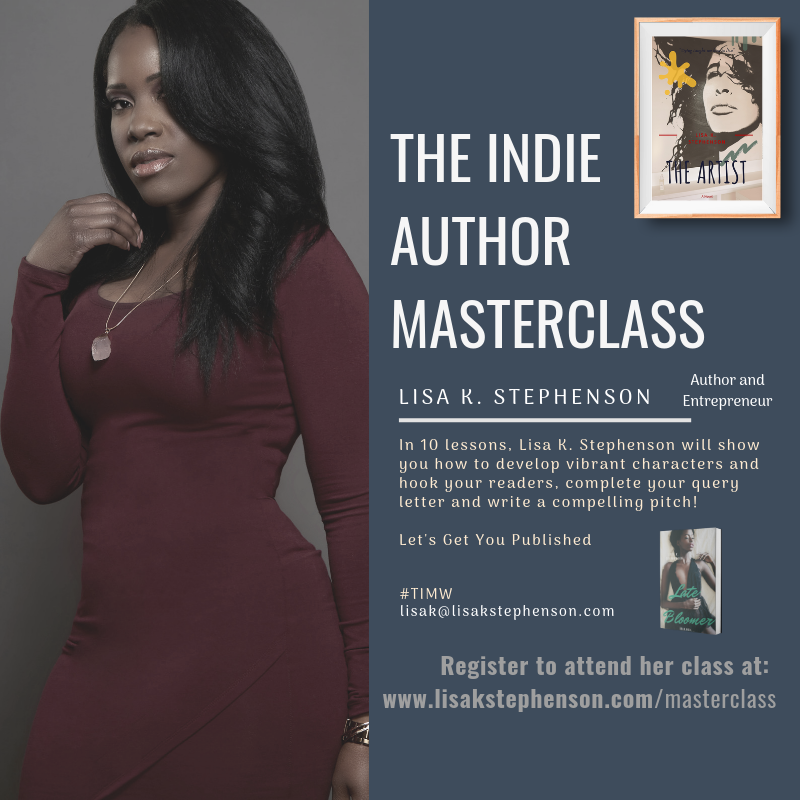 creative! Let's bring these characters to LIFE.
Indie Author Association Members: Those of you who have signed up for our Masterclass will get to enjoy free gifts, and receive autographed pre-purchased books by Lisa K. Stephenson. Dress as your favorite character, bring along accessories and enjoy your first glass of wine on US! (Limited purchases, this is a first come, first serve deal).
Media: www.lisakstephenson.com/events
Becoming a Cabineer: www.lisakstephenson.com/cabineers
Join our Facebook Group Today!
See you there