Description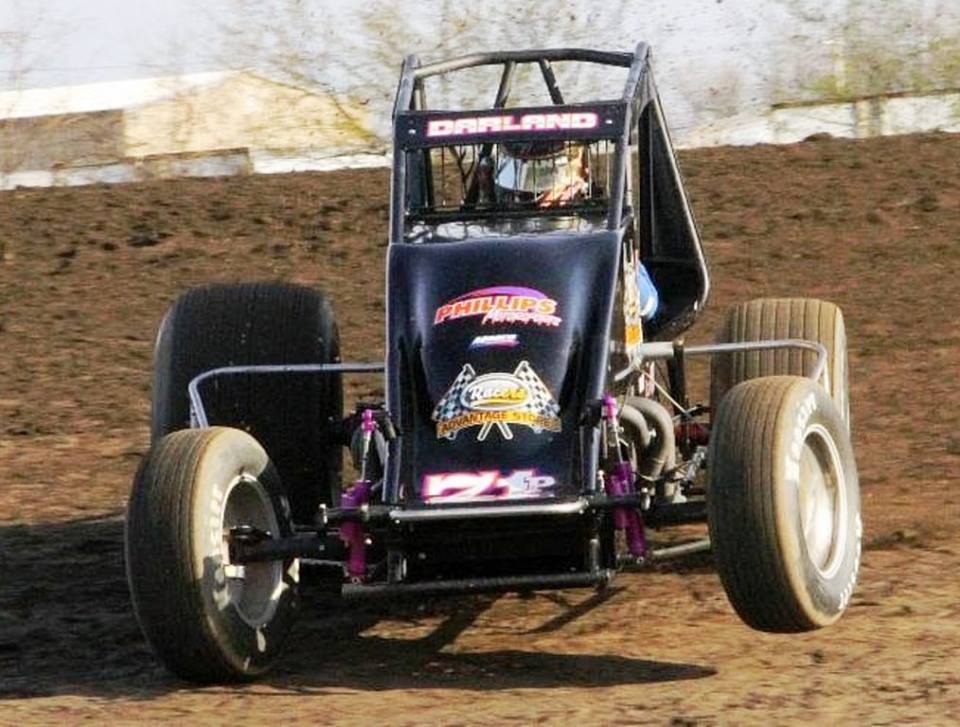 One of the most acclaimed drivers in American racing, Dave Darland, will be a part of IRMA's October 19th fundraiser. Joining Dave at the Sexton Cars Of Yesteryear Museum will be USAC's point leaders in it's three top racing divisions: Kody Swanson, Silver Crown. Justin Grant, Sprint Cars. And, Spencer Bayston, Midgets. also attending will be Dave (Oz) Ozborne, 2016-17 Thunder Roadster Division champion.

In addition to being able to spend time with great drivers, this is the opportunity to enjoy a private museum, not open to the general public. The Sexton Museum contains in excess of 60 passenger, custom and race cars. A room dedicated to A.J. Foyt. And, thousands of pieces of memorabilia.

Tickets are $45 and include food, drinks. There will be a 50/50 drawing, a silent auction, and more fun activities in the planning. All funds will go to IRMA's Marker Project.