Description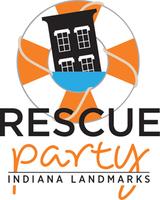 Be reconnected, revitalized and restored at Indiana Landmarks' Rescue Party.
Featuring the announcement of the 2014's "10 Most Endangered" list, awarding of the Cook Cup for Outstanding Restoration and a live auction of fabulous dinners in private historic houses you've always wanted to see. Enjoy a Landmark's brew made by Sun King Brewing Company, judge in an exciting cocktail compition, devour lavish hors d'oeuvres and finiish the night with dessert from Zaharakos.
Rescue Party will benefit Indiana Landmarks' Endangered Places program, saving communally-cherished historic structures to preserve heritage and revitalize communities.


Indiana Landmarks would like to thank this year's Rescue Party Sponsors.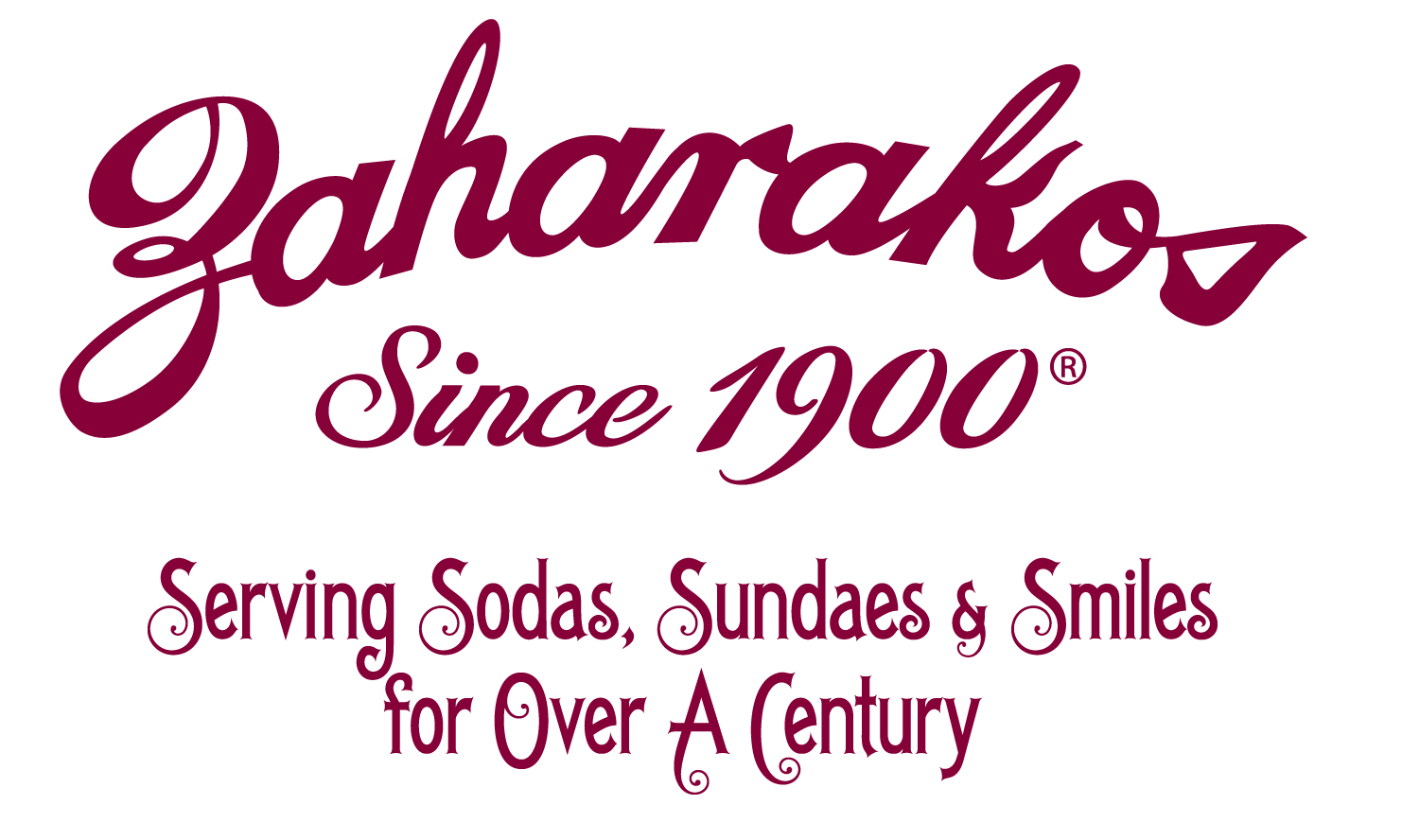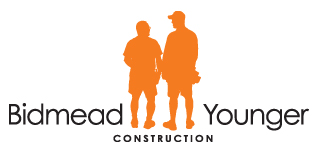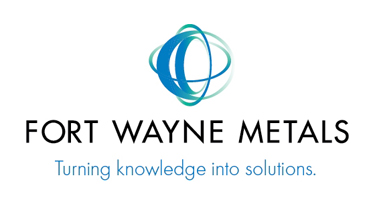 Additional support provided by:
Randy & Jane Belden
BKD, LLP
Moody-Nolan, Inc./James & Marjorie Kienle
Organizer of Indiana Landmarks Rescue Party 2014
Indiana Landmarks revitalizes communities, reconnects us to our heritage, and saves meaningful places. With nine offices located throughout the state, Indiana Landmarks helps people rescue endangered landmarks and restore historic neighborhoods and downtowns. People who join Indiana Landmarks receive its bimonthly magazine, Indiana Preservationist. For more information on the not-for-profit organization, call 317-639-4534, 800-450-4534. Find more at www.indianalandmarks.org.