Solar United Neighbors invites you to celebrate solar in Indiana County!
About this event
Join us to celebrate all the Indiana County Co-op participants who went solar! Learn about exciting new ways to get involved with Solar United Neighbors and connect with fellow co-op participants, solar homeowners, and residents who have gone solar or are interested in solar energy!
Solar United Neighbors will provide appetizers and drinks can be purchased from the bar. Friends and family are welcome to join, especially those curious about going solar themselves.
We're looking forward to celebrating with you! The celebration will be held in the Banquet Room which is upstairs.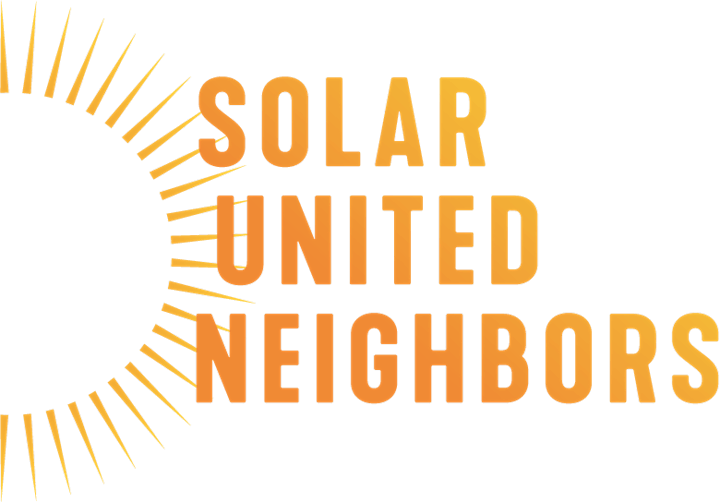 Organizer of Indiana County Solar Co-op Celebration
Solar United Neighbors has been helping people go solar, join together, and fight for their energy rights since 2007. Since then, we've helped thousands of people save money and peace of mind by going solar in co-ops. We're the only national nonprofit organization dedicated to representing solar owners and supporters.