Description
Please join us for a happy hour to raise funds to support Indiana foster youth who age out of foster care without permanent families!
Every year in Indiana 500 foster youth age out of care. Without the support of a family, and with the lingering affects of trauma, these young face a tough road alone. 1 in 5 will be homeless within 2 years of leaving care, only 58% will finish high school and less than 3% obtain a degree.
Please watch the video below!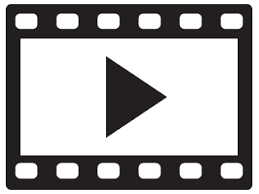 More about Indiana Connected By 25:
Indiana Connected By 25 is a 501c3 based in Indianapolis. Last year, Indiana Connected By 25 supported hundreds of current and former foster youth around the state. They furnished over 200 dorm rooms, provided over $800,000 in college and workforce training scholarships, advanced policies to provide health insurance to former foster youth, and matched foster youth savings accounts toward the purchases of their first cars, apartments and homes.
Learn more at www.fostersuccess.org.