Indiana Black Librarians Network - IBLN Spring 2017 Conference
Description
Training and Networking for Librarian Professionals.


"Librarian Entrepreneur"
Marcia Smith-Woodard will share her experience as a "Librarian Entrepreneur". She used her career skills as a librarian to write her business plan before launching her business. "Our Family Preserves, Inc." (OFP) is a family reunion planning business that uses genealogy and DNA research and writing family histories as well as providing obituaries for publication and funeral service programs. Marcia will explain the steps she took to get "OFP" off the ground in her quest to help people find, make, and keep their memories.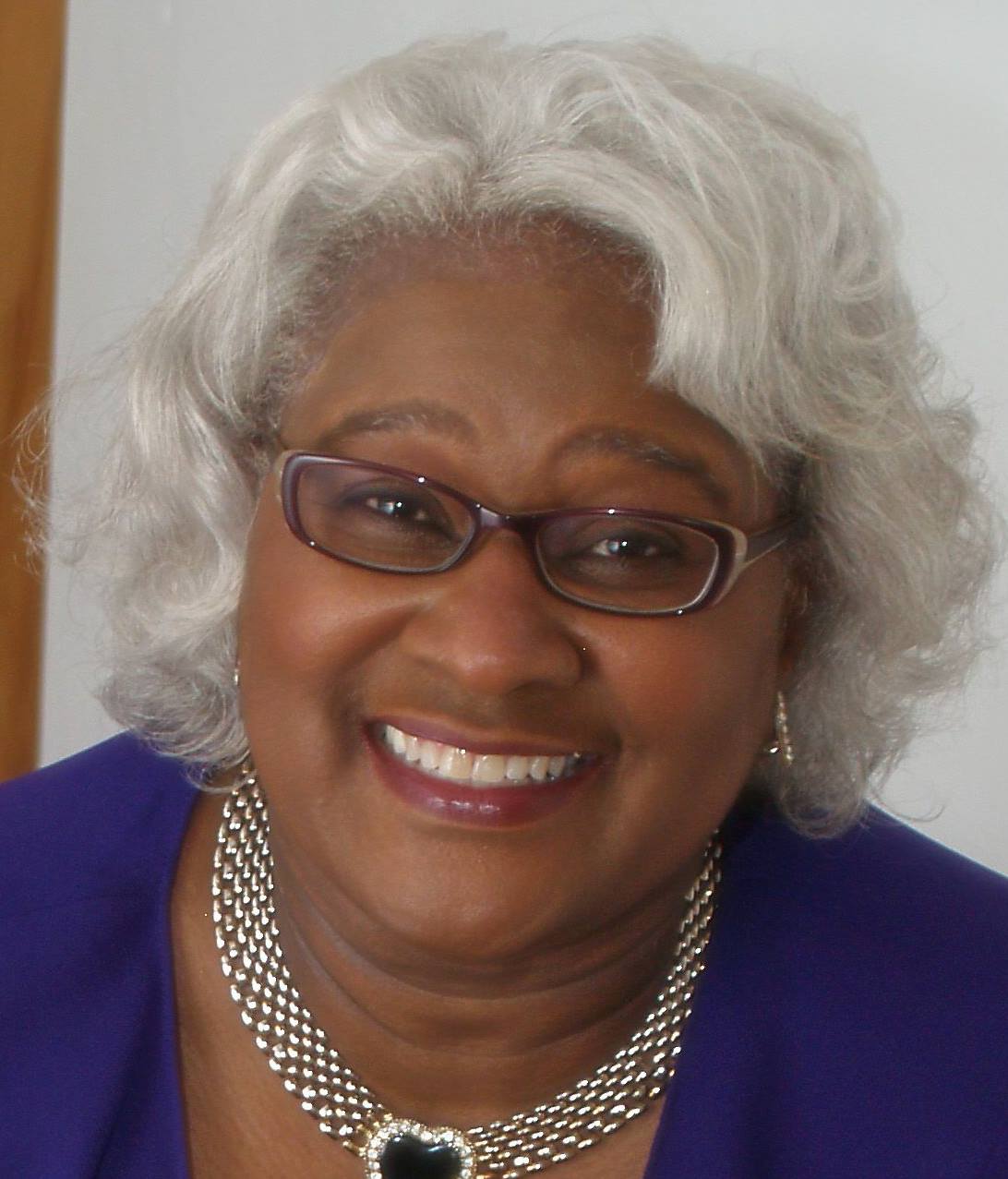 On the Record: African American Newspapers
Description: Since the "Freedom's Journal" was first published in 1827, local and regional African American Newspapers have been documenting the lives, experiences and histories of African Americans. In this session, explore the "African American Historical Newspapers" and "Accessible Archives African American Newspapers" digital databases and discover additional resources for locating these informative records.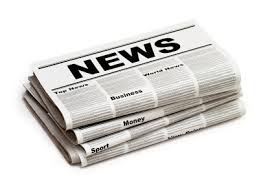 Optional - Tour of the Allen County PL
Genealogy Center
The ACPL Genealogy Center is a unique and valuable resource for the Northeastern Indiana community and the entire genealogical community at large. We have one of the largest research collections available, incorporating records from around the world. Our staff specializes in genealogy and is always available to help.

LEU's are available.