Indian Cooking Class: Paper Dosai, Onion Rava Dosai, Dum Potato, & Traditional Spice Powder

Tuesday, July 10, 2012 from 7:00 PM to 10:00 PM (PDT)
Event Details
Class Outline:
-       Ghee Roast Paper Dosais
-      Onion Rava Dosais
-       Dum Potato
-       Milagai podi (special chili powder)
As you walk into the class, you'll be greeted with some hot chai.
You may have come across a huge, golden, folded dosai at your favorite Indian restaurant – it comes out of the kitchen with such a statement! You wouldn't think you can make a dosai at home. It may not be as large when you make it at home, but it sure will be tasty! I'll be teaching you how to make the dosai batter from scratch using an Indian wet grinder. Learn how to make ghee roast paper dosais, onion rava dosais, dum potato, and milagai podi (South Indian spicy powder that goes with eating dosais) from scratch. The latter two items are most commonly eaten with dosais. You'll learn to make dosais in the most authentic manner on a cast iron pan.
Address to the class will be provided after registration.
---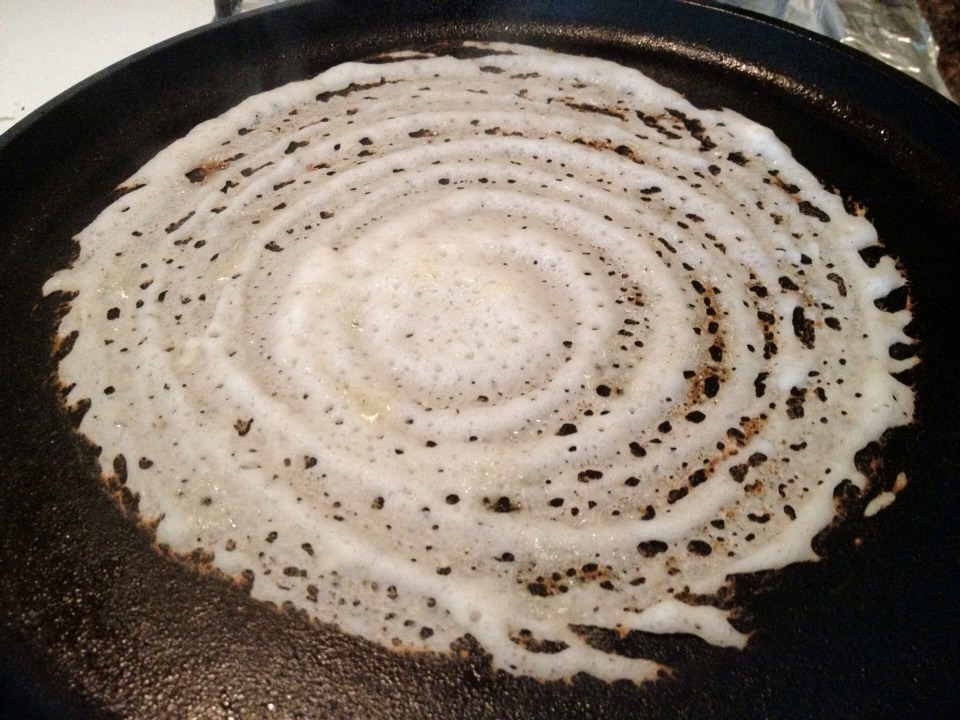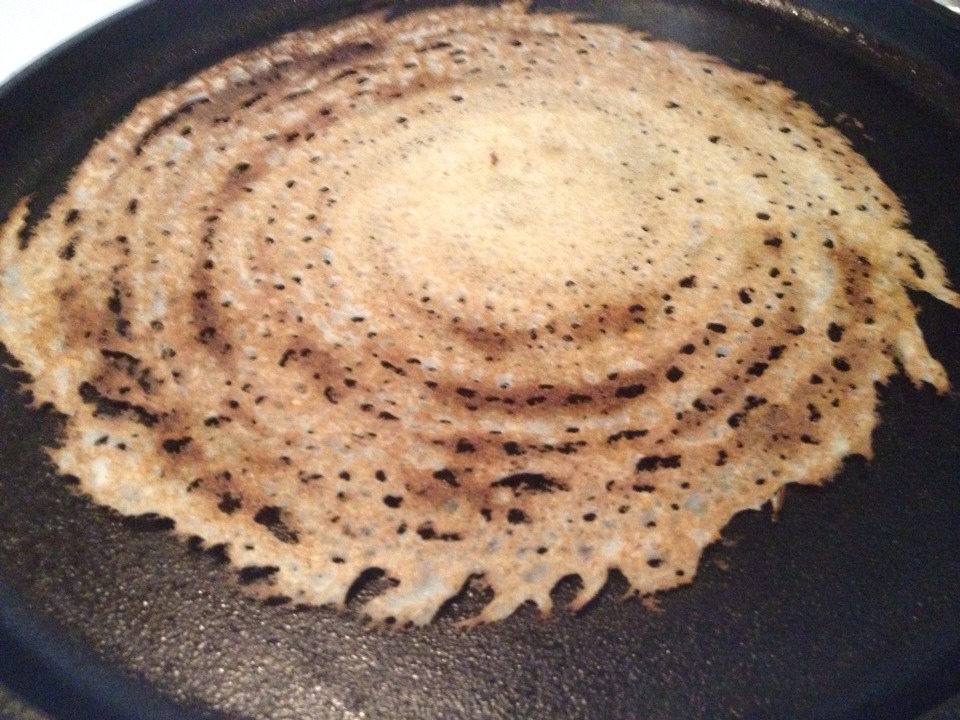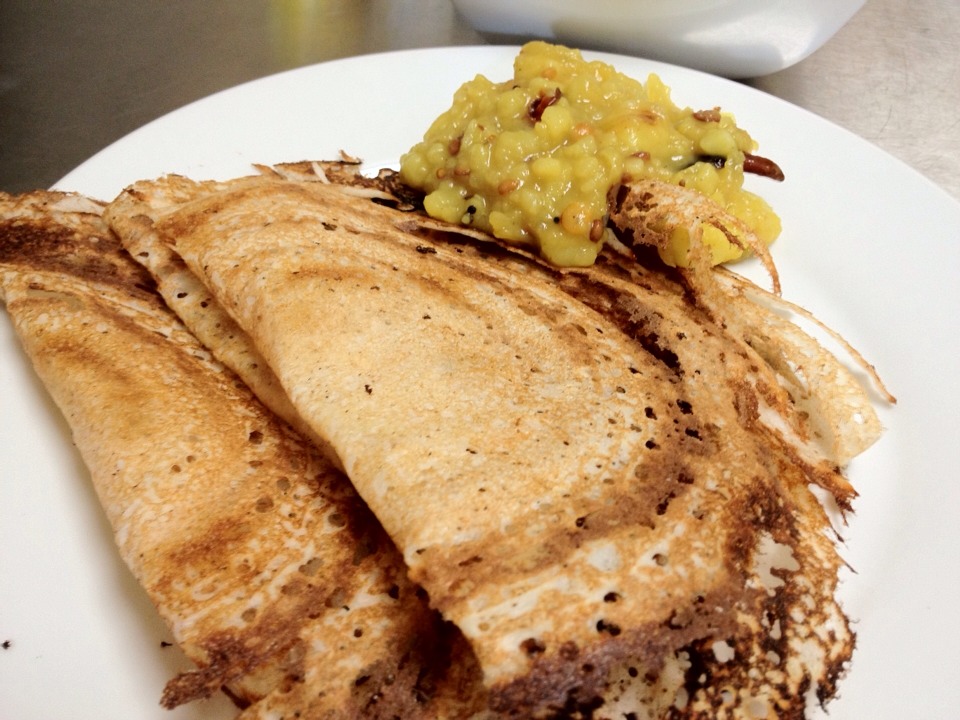 Have questions about Indian Cooking Class: Paper Dosai, Onion Rava Dosai, Dum Potato, & Traditional Spice Powder?
Contact I Heart Curry
When & Where

Mountain View, 94041


Tuesday, July 10, 2012 from 7:00 PM to 10:00 PM (PDT)
Add to my calendar
Organizer
I Heart Curry
For a short time, I will be accepting private group and team building cooking class requests only. Please wrtie to me at fharzana at iheartcurry.com or call at (650) 691-5306 for more information.
Hi, I'm Fharzana. My Indian cooking classes in the San Francisco Bay Area emphasize hands-on cooking and help you overcome the challenges of cooking delicious Indian food in your kitchen at home.
Contact me via 'Chat with Fharzana' on http://iheartcurry.com or call at (650) 691-5306.
In case you don't like a class from below, please let me know what dishes you'd like to learn to cook. I'll be sure to incorporate those in my future classes. Please check back here to learn more.
---
Please check the dish(es) you'd like to learn to cook or type in your own choice(s) in the 'Other' field. Be sure to check off the 'Other' field if you're submitting your choices. Tandoori Chicken Tandoori Naan Saag Daal Palak Paneer Chicken Biryani Goat Biryani Fish Curry Other: // <![CDATA[ (function() { var divs = document.getElementById('ss-form'). getElementsByTagName('div'); var numDivs = divs.length; for (var j = 0; j < numDivs; j++) { if (divs[j].className == 'errorbox-bad') { divs[j].lastChild.firstChild.lastChild.focus(); return; } } for (var i = 0; i < numDivs; i++) { var div = divs[i]; if (div.className == 'ss-form-entry' && div.firstChild && div.firstChild.className == 'ss-q-title') { div.lastChild.focus(); return; } } })(); // ]]>
Indian Cooking Class: Paper Dosai, Onion Rava Dosai, Dum Potato, & Traditional Spice Powder