An intimate backyard concert where the sunset ragas of India meet the old melodies of Turkey and Greece and everyone enjoys some snacks
About this event
You are invited to a special twilight musical gathering! This is the first iteration of a series of musical intersections, exploring the living traditions of various music communities in Los Angeles and what happens when they cross paths.....
This intimate concert will feature Oudist Dimitris Mahlis performing Turkish maqam, Greek songs, and original music. Then cello and tabla duo Chris Votek and Neelamjit Dhillon will render sunset ragas and new compositions. Finally all the artists will demonstrate and discuss similarities and differences between their traditions in a mini workshop and conclude by performing together as a trio.
5pm Chef extraordinaire Justin Farmer will serve snacks inspired by the cuisine of India, Turkey, and Greece! (food and drinks included in ticket price)
6pm Dimitris Mahlis
7pm Neelamjit Dhillon and Chris Votek
8pm Intersection Workshop / cross-cultural collaboration
Very Limited Capacity !
1914 Clinton St. Los Angeles, CA, 90026
All guests are required to be fully vaccinated.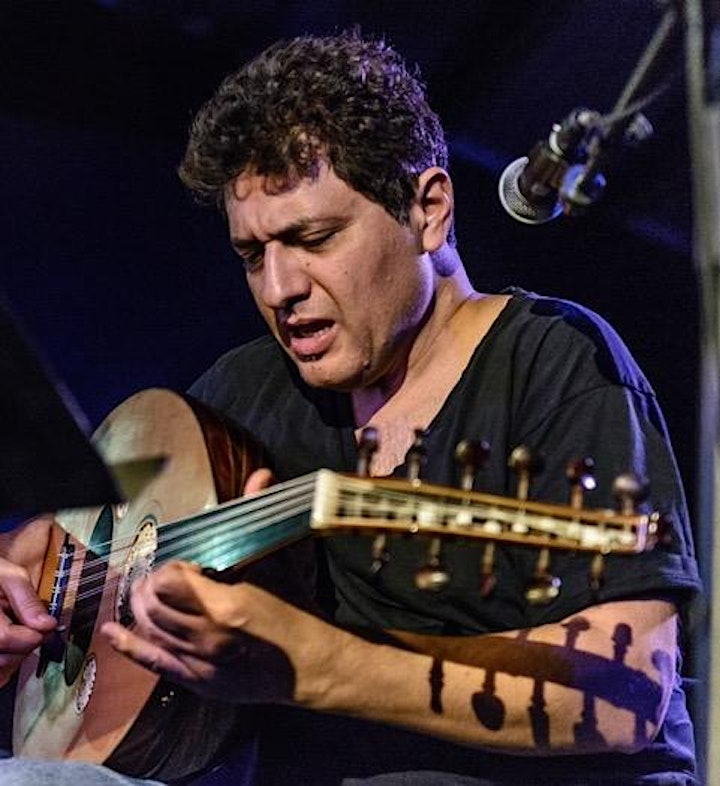 Oudist, guitarist and composer Dimitris Mahlis has become known in musical circles as an eclectic interpreter of many musical traditions. Having a thorough knowledge of both eastern and western musical theory, he has developed a playing style on several instruments which is both earthy yet intricate. As a composer, his pieces have set a standard in cross cultural pollination.
Dimitris original compositions can be heard on several recordings with the duo "Wahid" the "Mahlis-Panos Project" and The duo " Diaplus". He is also featured on the soundtrack to the oscar winning film "Argo" and most recently on the critically acclaimed film "The Angel"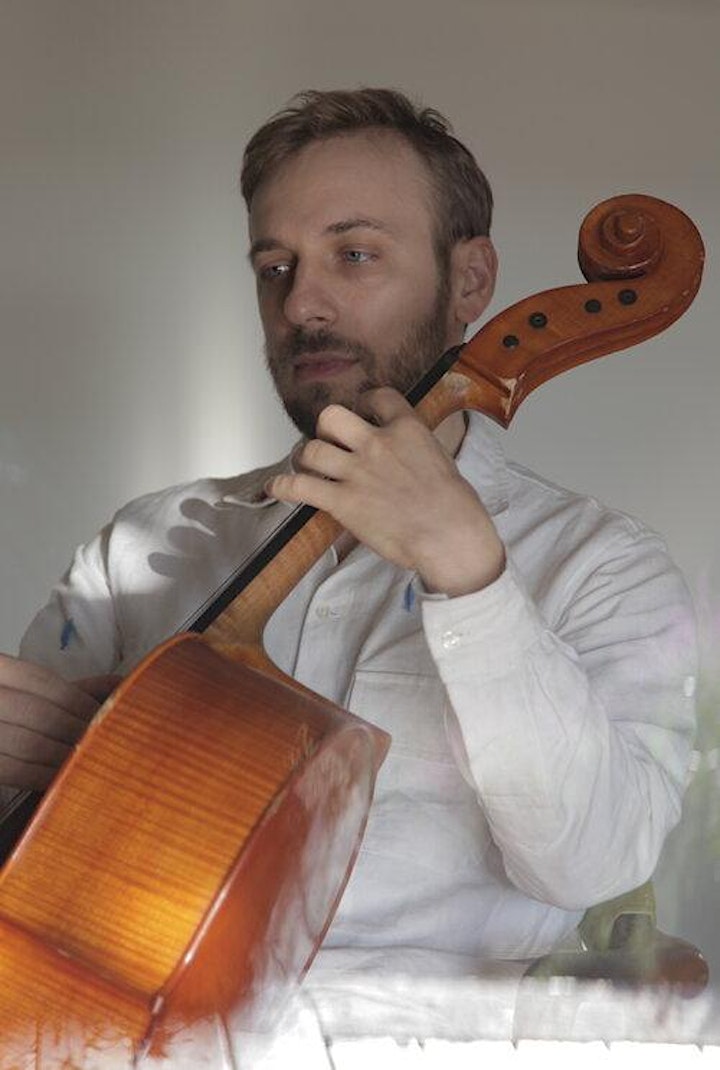 Chris Votek's work as a cellist and composer has pulled him in two very different directions: into the ancient music traditions of the East and on to the cutting edge of modern classical and independent music. Now he is creating music that braids these paths together. Votek is a disciple of the legendary Indian violinist Dr. N. Rajam. He is one of 3 people in the world adapting Gaayaki-Ang, vocal style Hindustani Raga to the cello. He has collaborated with Ustad Zakir Hussain, Julia Holter, Father John Misty, The San Francisco Symphony, WildUp, FUN, The Marias, Amanda Palmer, , Homayoun Shajarian, Mamak Khadem, and the Silk Road Ensemble.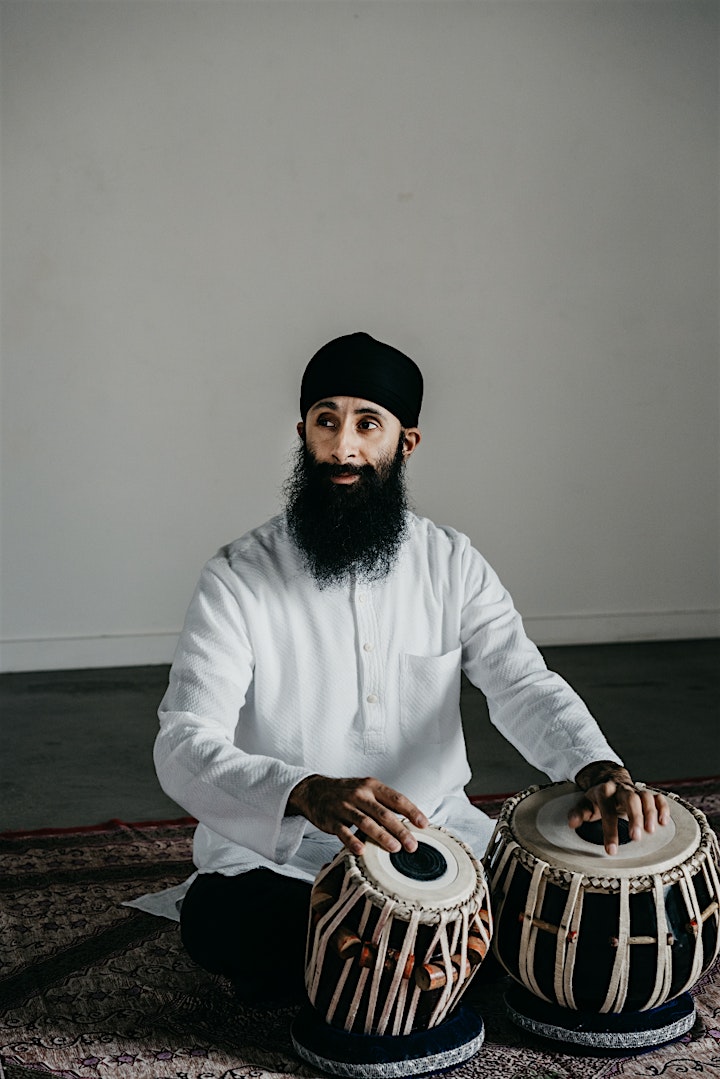 Dr. Neelamjit Dhillon is an award-winning multi-instrumentalist and composer based in Los Angeles. Born and raised in Vancouver Canada, Neelamjit is skilled in both North Indian classical and American jazz music. His music is a reflection of his own multifaceted identity, spirituality, and vision for promoting a more equitable and just society through shared experience and collective action.
Neelamjit's primary instruments are the tabla, saxophone, and bansuri. He has played tabla since the age of 10 and continues to study the instrument under the tutelage of world-renowned maestro Ustad Zakir Hussain. Neelamjit has performed around the world at prestigious events and festivals in locales such as Somalia, India, Brazil, Europe, the United States, and Canada.