About this Event
Tips and Tricks presentations are always popular as each presenter comes with a different set of favorites. In this presentation, Jeff Witchel, the Tips Guy, covers little-known tips and features that allow you to accomplish the impossible in seconds. For example, his presentation will answer the following common questions:
If InDesign has limits, how do you find them?
How can you make time-consuming edits to tabbed text in an instant.
Why do you never need a calculator when working on layouts?
Is there a way to have InDesign make changes for you automatically?
Can you sandwich an InDesign object between Layers of a Placed Photoshop image?
Is it possible to totally customize Placeholder Text?
And lots more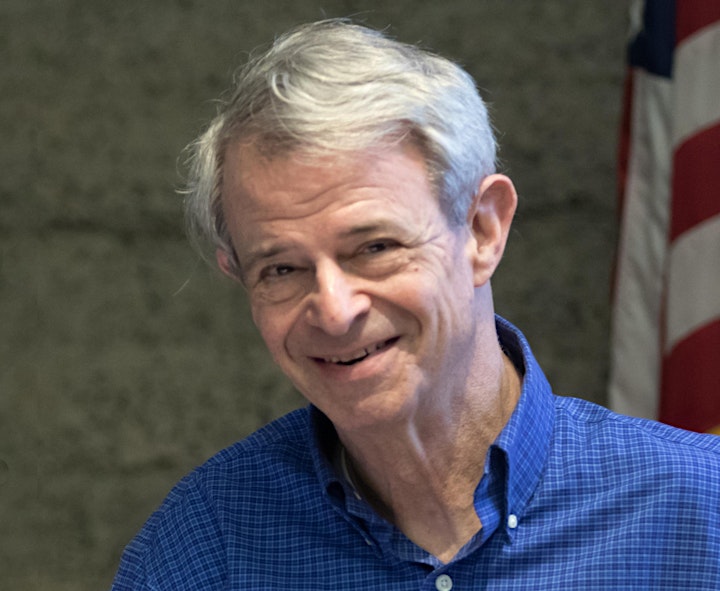 About the Presenter
Jeff Witchel is best known for his "Layers Magazine Tip of the Day" series that he authored for over five years. In fact, his column, which was emailed to 20,000 subscribers every weekday, was so popular that many designers still call him "The Tips Guy." The best of his InDesign tips were compiled into a book, The Best of Layers Magazine Tips of the Day. His tips and tricks video tutorials can be viewed on his training website at www.JeffWitchel.net.
Jeff also wrote for Illustrator Techniques magazine" (Kelby)," InDesign magazine," the "CreativePro" website and "InDesign Secrets." He also produced Adobe Training Videos for Infinite Skills (O'Reilly). Over the years, Jeff has been a guest speaker at the InDesign User Group of New York, the Thinking Creatively Conference in New Jersey (a joint project of the Art Director Club of NJ and Kean University) and the Adobe Community Professional Roadshow in New York City.
Jeff is an Adobe Certified Instructor for InDesign CC and Illustrator CC, with training clients all over the United States. Jeff is also Adobe's Co-Representative to the InDesign User Group of NJ, an Adobe Community Professional who answers questions and helps moderate the Adobe Forums, and an Adjunct Professor at Kean University, Robert Busch School of Design in New Jersey.
Free Raffles
Yes, we will still have raffles. And, for as long as we are able to do it, they're free. All prizes will be delivered electronically. The Los Angeles InDesign User Group is a registered 501(c)(3) not-for-profit organization. Contributions are tax-deductible to the extent that the law allows.