Indepenetration @ STIFF 2018 Extreme Genre Short Films

Saturday, July 28, 2018 from 9:00 PM to 11:30 PM (PDT)
Event Details
Independenetration Films Range From Extreme to Completely Fucked Up. Definitely, do not bring your children. Over 2 Hours of short films you will never forget. The bar will be open during the screening to keep your glasses full!
Unbearable
Directed by Kris Kristensen 
A cherished figure from our childhood returns to battle the demons that have left her scarred, and tell the world the true story of what happened to her.
Created for the Seattle 48 Hour Film Festival. Winner of Best Picture, Director, Actress, Supporting Actor.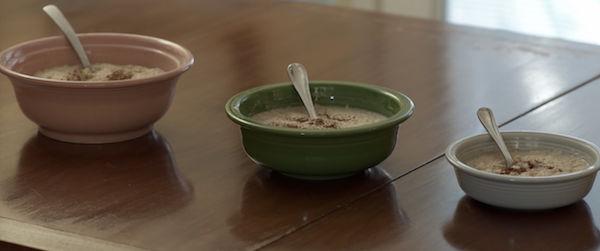 (in here) I Am God
Directed by Joseph Seuferling
In a remote war bunker a ruthless general exerts his will on a dedicated woman and an ambitious soldier.
This beautiful, devastating drama was inspired by writer, producer Nima Forghani's experience growing up in 1980's Iran; a country shattered by the Islamic revolution and war with Iraq.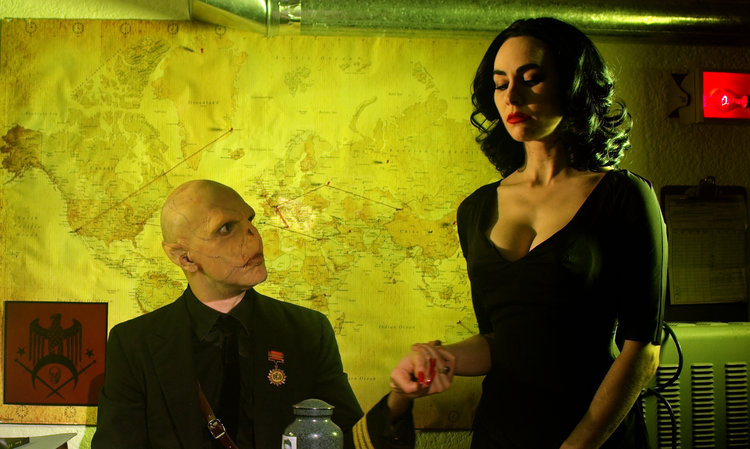 Bingo
R-sha
 A victim is being saved from terrorists by his wife.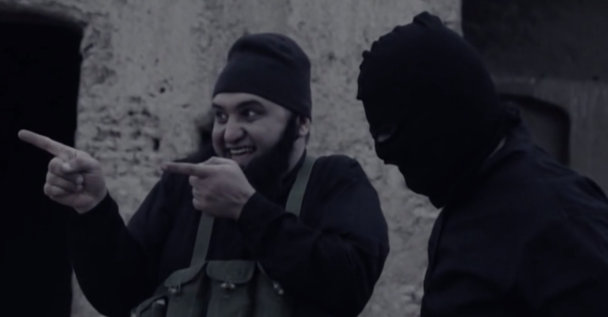 Consenting Adults
Directed by Alice Gruia
It's not long until the doorbell rings. A chamber piece in which a young couple are about to meet two strangers for group sex.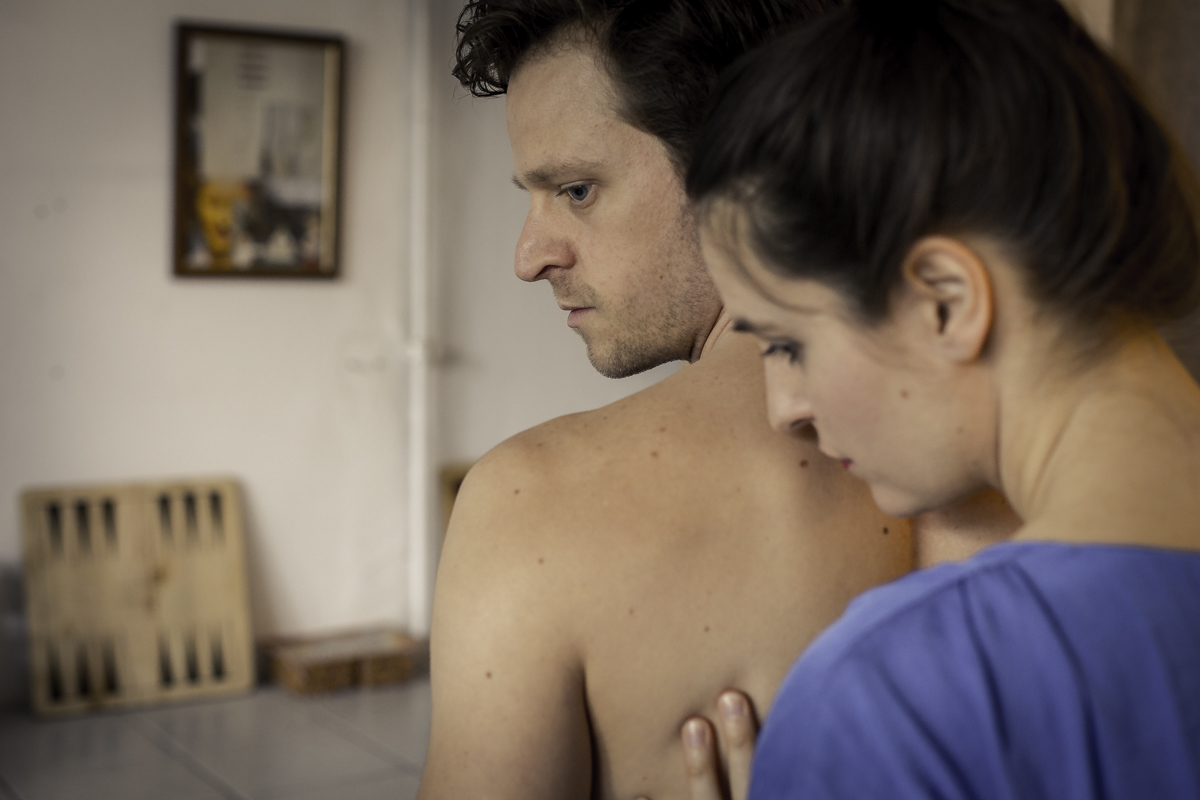 Giant Women, Micro-Budget 
Directed by Jason Kartalian
A trophy wife, two classically trained actresses, a veteran director and his very unique crew make cinema history. Giant Woman, Micro-budget is celebration of super low budget filmmaking as we experience a very eventful day of production of the film Mecha-Fembot Vs Giantess Attacks. The talents of director Jeff Leroy and his cast: Vlada Fox, Tasha Tacosa and Rachel Riley are on full display in this action packed documentary, produced, edited and directed by Jason Kartalian.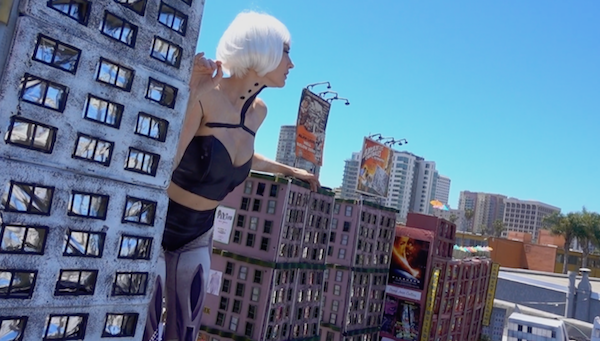 The Girls Were Doing Nothing
Directed by Dekel Berenson
For Jake and Martha, communication has become an obligation; intimacy has become a rarity; and love itself has become a cliché. All of that is about to change when Andrea, their attractive and affable neighbour, asks Jake and Marta for a favour while she goes on holiday.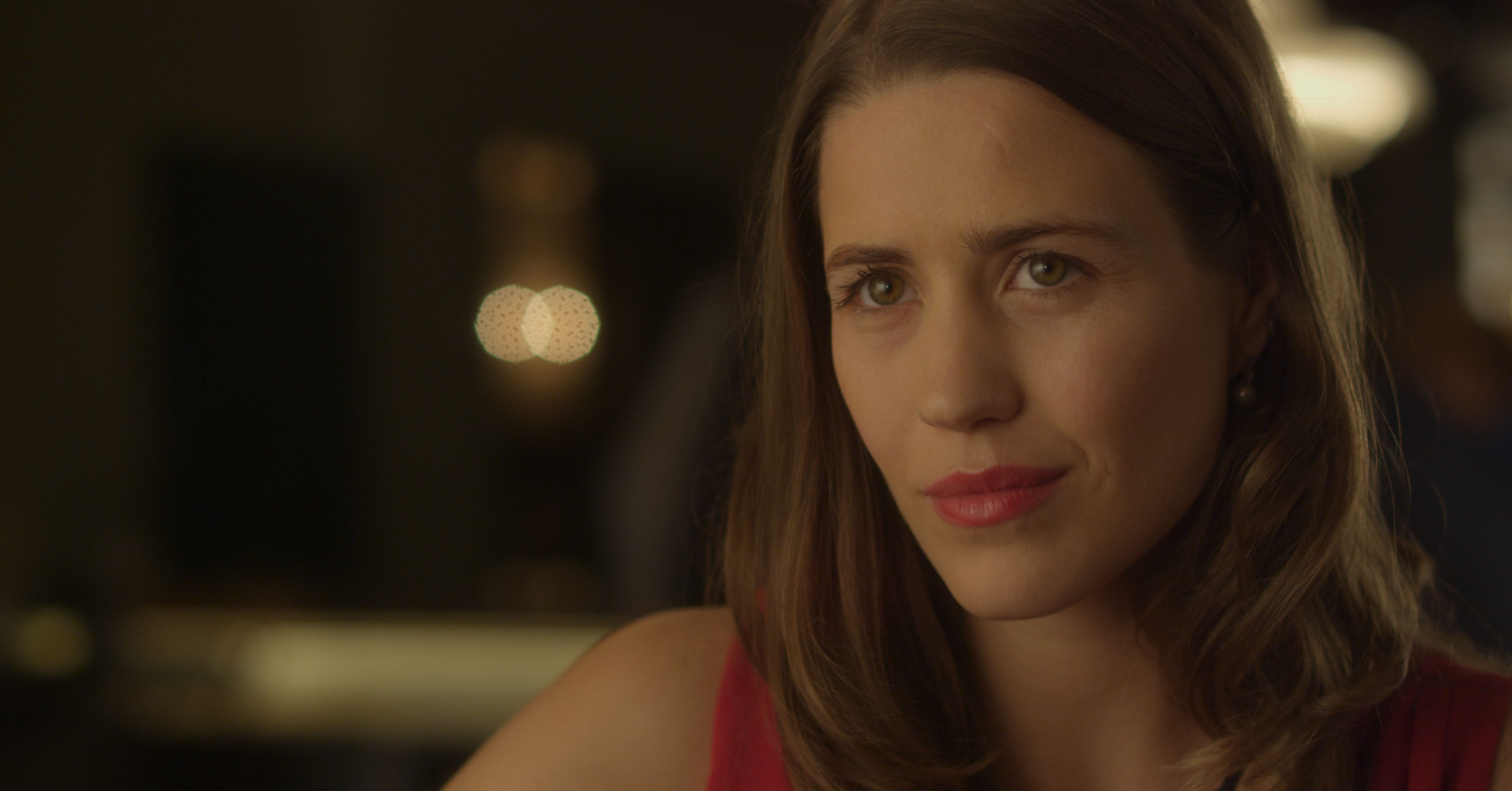 The Insecurities of Dill 
Directed by Robert Trott 
Dill is being used, and he knows it. After a morning of "passion" Dill's suspicions that the woman he was made for is seeing someone else begin to bear fruit. Battling his insecurities, he decides to deal with them in the only way he knows how; by pondering politely. Who said being the object of someone's desire would be easy?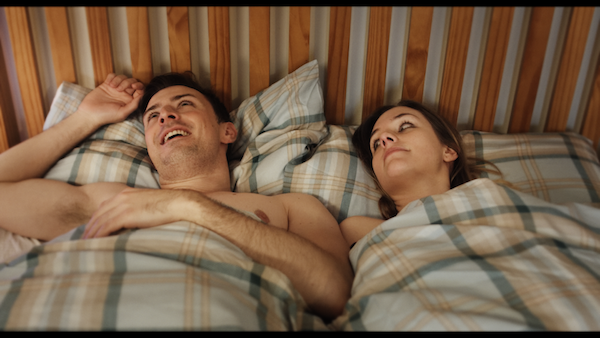 Off Track 
Directed by Henry Darrow McComas
When two Youtubers present their fictional relationship for an online show, the performance becomes so convincing that one begins to unravel as he descends into a dark obsession with the very fantasy that he created.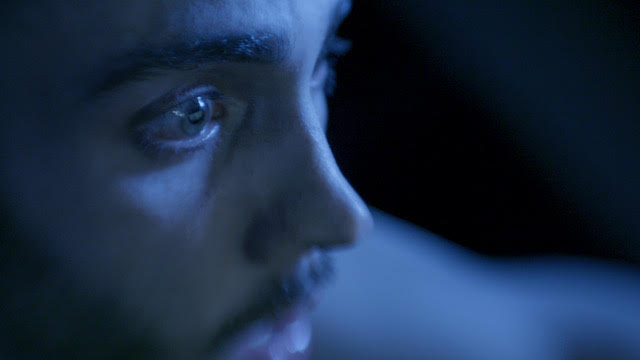 Photos
Directed by Peche Roberts 
An afternoon taking shots. Filmed on an iPhone with natural light. 

See Yourself Out 
Directed by Kevin Nielsen
When unforeseen circumstances throw Wallace and Reggie into each other's orbit, they discover that they share an unhealthy common ground.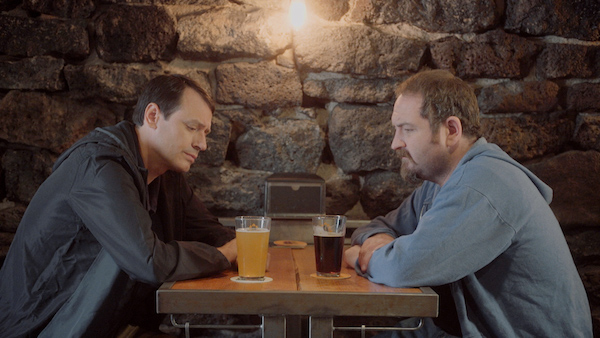 STRUT
Directed by Michelle Cutolo 
A reclusive nerd embarks a journey to self-confidence by forming a successful escorting agency with her three best friends.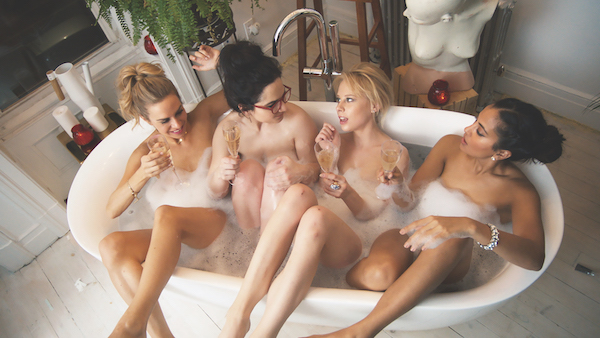 That's Why I Like It 
Directed by Sydney Southam
"That's Why I Like It" is a culmination of my work as an artist, filmmaker, professional pole dancer and stripper. Using my own complicated experiences and insights into the labour conditions as inspiration for my line of questioning.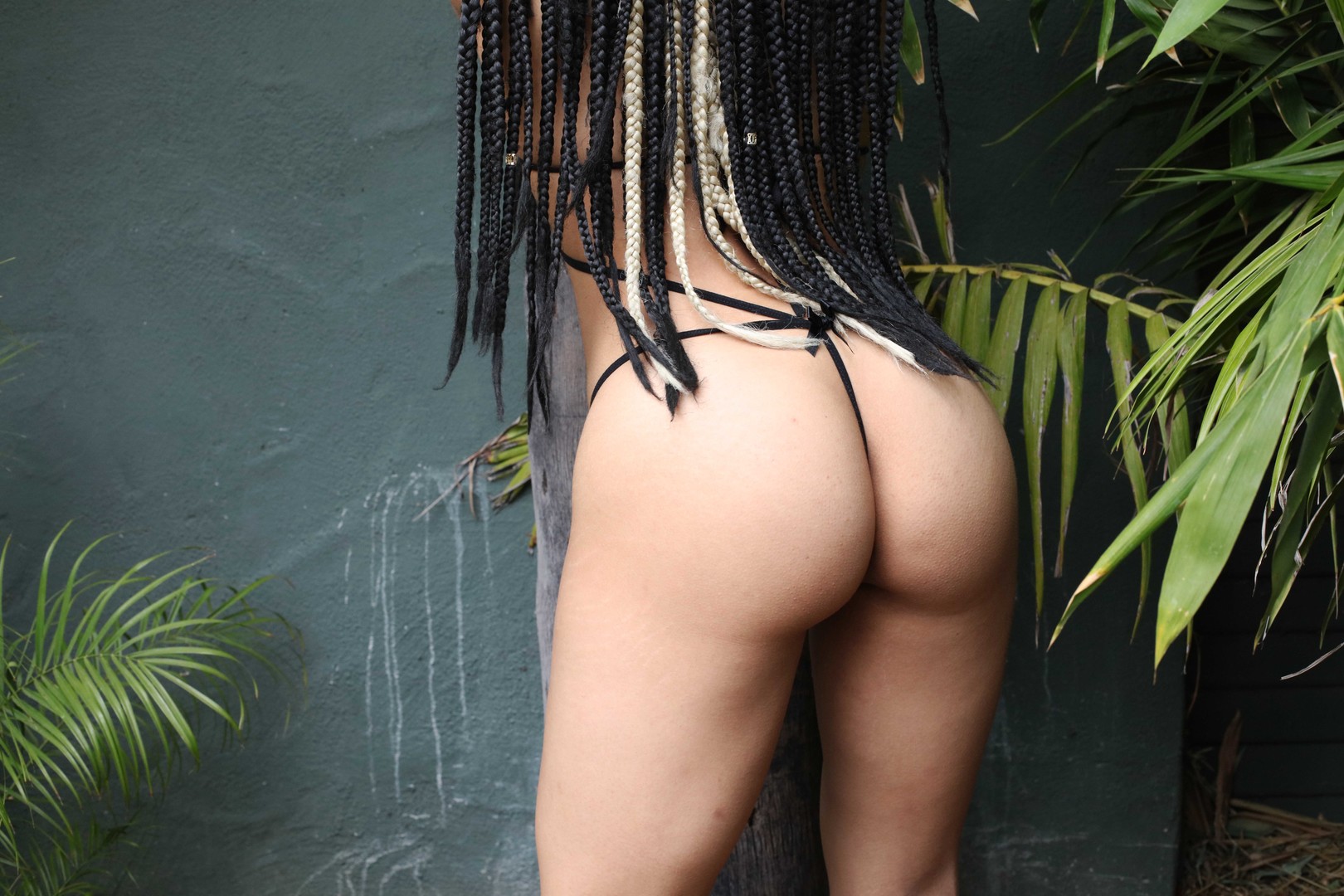 When & Where

Factory Luxe
3100 Airport Way South
Seattle, WA 98134


Saturday, July 28, 2018 from 9:00 PM to 11:30 PM (PDT)
Add to my calendar
Organizer
501(c)3 Non-Profit Art's Organization