Indepenetration Extreme Genre Festival

Friday, October 27, 2017 from 7:00 PM to 11:30 PM (PDT)
Event Details
Enjoy a night of the most twisted, sexually provocative & self-deprecating films we could find. We will be your guide through a night a films, comedy and uncomfortable glances at the person sitting next to you.
21+
Celebrate Halloween with Bloody Horror and Gross Out Humor!
Costumes Encouraged!
Cash Bar, Food for Purchase.
Party till Late!
Hosted by Chris Mejia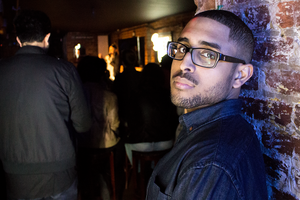 Films-
The Junkie
Directed by Gary Washington
A Cautionary Tale of Addiction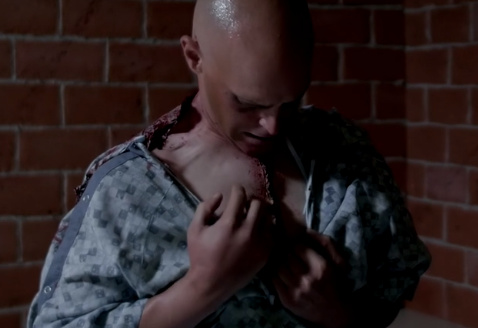 Space Butthole
Directed by David Chai
In the annals of mankind, we will realize that humans have been mistreating Mother Nature for far too long. It was only a matter of time before the universe blasted back. Please join us in experiencing a warning from the deepest bowels of the galaxy. Can humanity squeeze out a solution before it goes to pot? Don't stall to find out!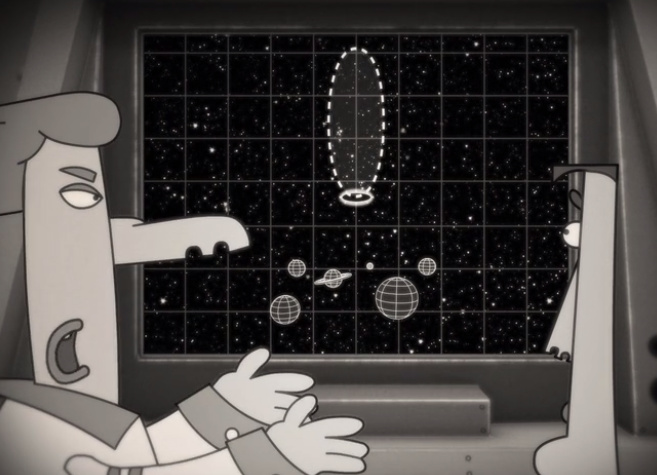 Happy Halloween, Christmas Whore
Directed by Jacob Gillman & Matthew Diebler
Salty teenager Polly and her one-legged lesbian sidekick Annika are obsessed with the neighborhood's unimpressible year-round Christmas-themed prostitute. Desperate for the ultra-cool whore's approval, Polly invites her over for a rock of Halloween crack. But the only drug they can find is coke! Will Polly and Annika be able to cook the coke to crack before their esteemed guest arrives?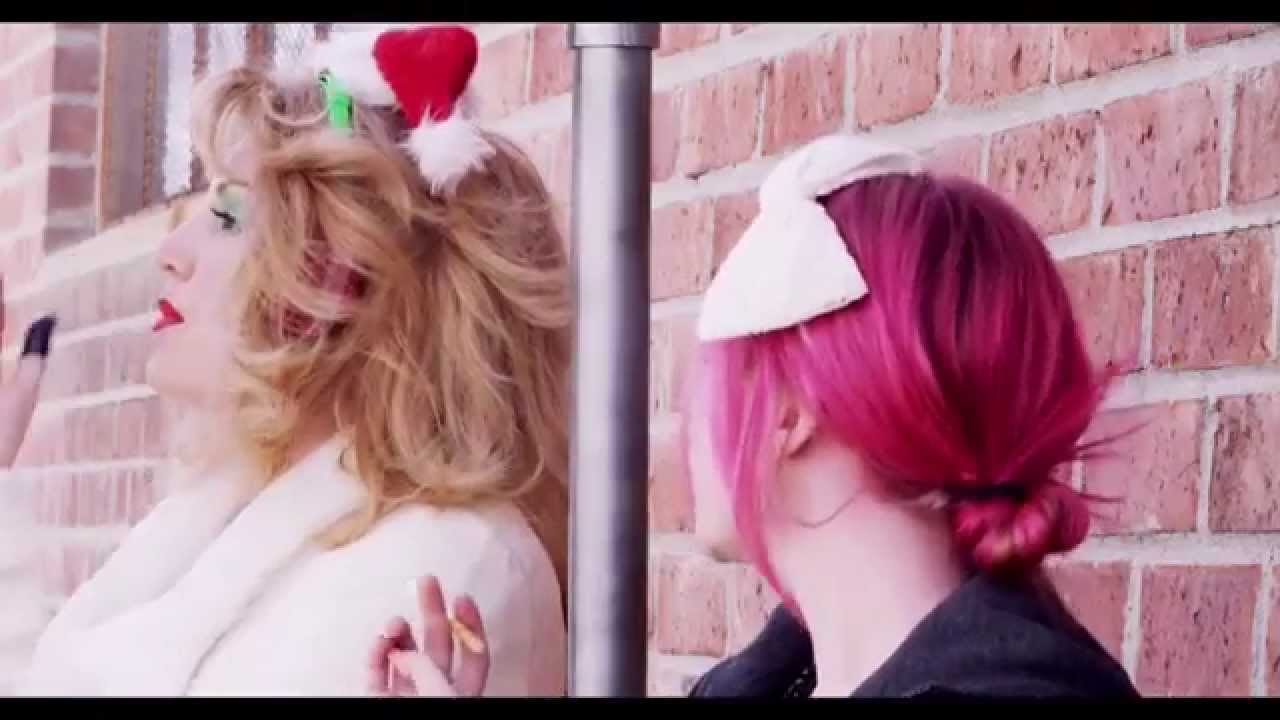 Unidentified Flying Assholes: First Contact
Directed by Garett Garrido
A drunken camper wakes up in the middle of the night to find he's being visited by a couple of asshole aliens.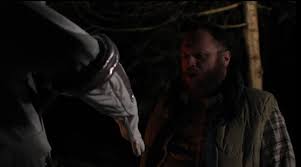 Bloody Boxes
Directed by Kelly Broich
Feminine dreams of escape are not always rainbows and flying horses... this harsh desert landscape and bleak confinement erupts in a frenzy of bloody destruction.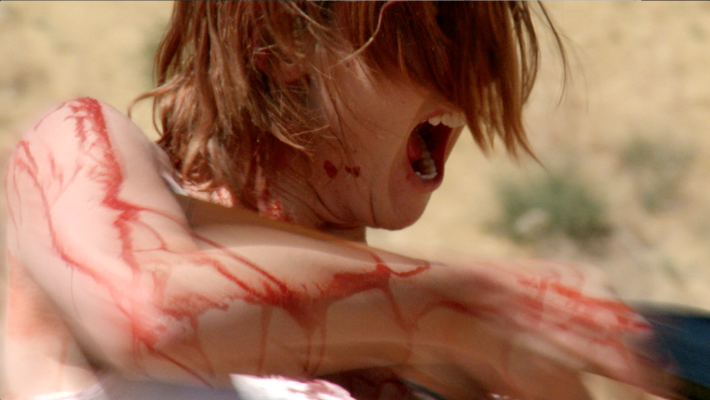 In This Economy
Directed by Ty Huffer
 An entrepreneur gets creative when it comes to paying rent to his demon landlord.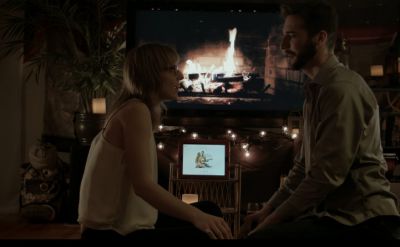 Nocturne Magnum Opus 9, No. 1- Lavey Laveau
Directed by Christopher Haines & John Patrick Sellars
Anton Lavey and Marie Laveau attend a soirée convened in their honor, partying with dead rock stars, bearing witness to the hedonistic indulgences of the afterlife.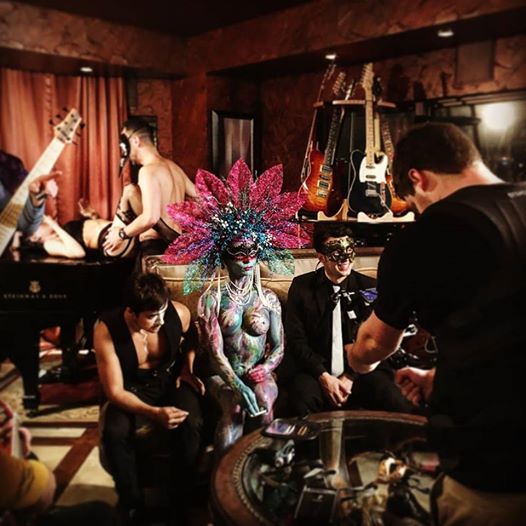 Serenity
Directed by Jack Dunphy
An animated memoir recounting first love, addiction, loosing one's virginity, and turning to pizza in times of crisis.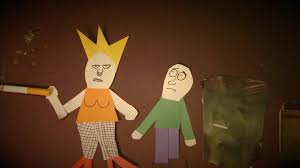 When & Where

Factory Luxe
3100 Airport Way South
Seattle, WA 98134


Friday, October 27, 2017 from 7:00 PM to 11:30 PM (PDT)
Add to my calendar
Organizer
501(c)3 Non-Profit Art's Organization