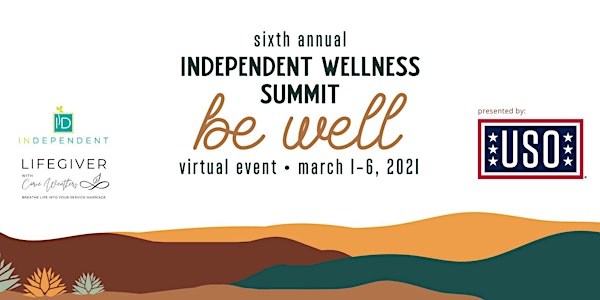 InDependent Wellness Summit™: Be Well
Let us be your wellness partner with a full week of purposeful rest and respite. Happening on your timeline, from the comfort of home.
About this event
You can still sign up! Registration is open until March 7th, 2021.
General Admission streaming is available until March 14th. All-Access participates will have lifetime access.
Calling all military & first responder spouses...past, present, and future.
We invite you to be well in 2021.
That's both our wish for you and our call to action. Join us for 6 days of actionable insights to help you in your journey toward wellness.
—————————————
No travel or childcare needed. Finally, a virtual event that doesn't feel like work.
—————————————
With hand-selected, carefully curated interviews meant to nourish and support all facets of your well-being, you can finally carve out space for you, without sacrificing your job, household, or other responsibilities.
Participate anywhere, anytime during event week.
It's virtual, so join from home or on the go. All you need is WIFI access.
—————————————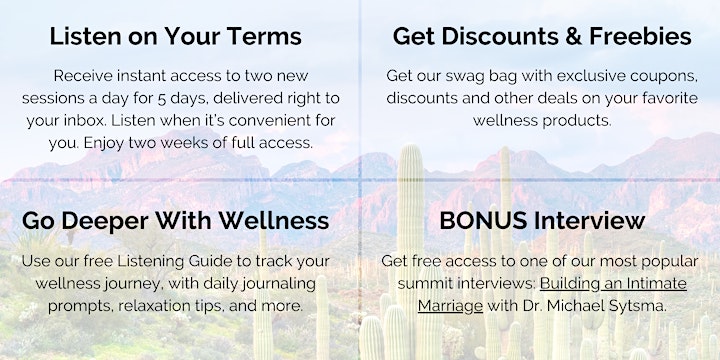 —————————————
2020 was a time of uncertainty. Make 2021 your year of wellness.
—————————————
The annual InDependent Wellness Summit™ was created just for you. Because you matter, friend!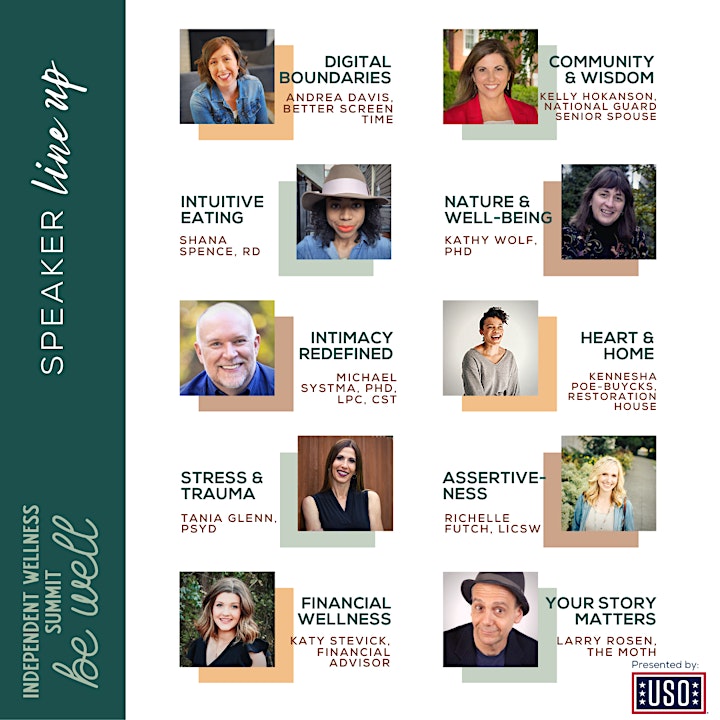 To learn more, visit www.in-dependent.org/wellness-summit.
The InDependent Wellness Summit™ is a nonprofit fundraiser for InDependent. EVERY All-Access ticket will go to help fund the development of health and wellness programs for service spouses. THANK YOU for your generous contribution!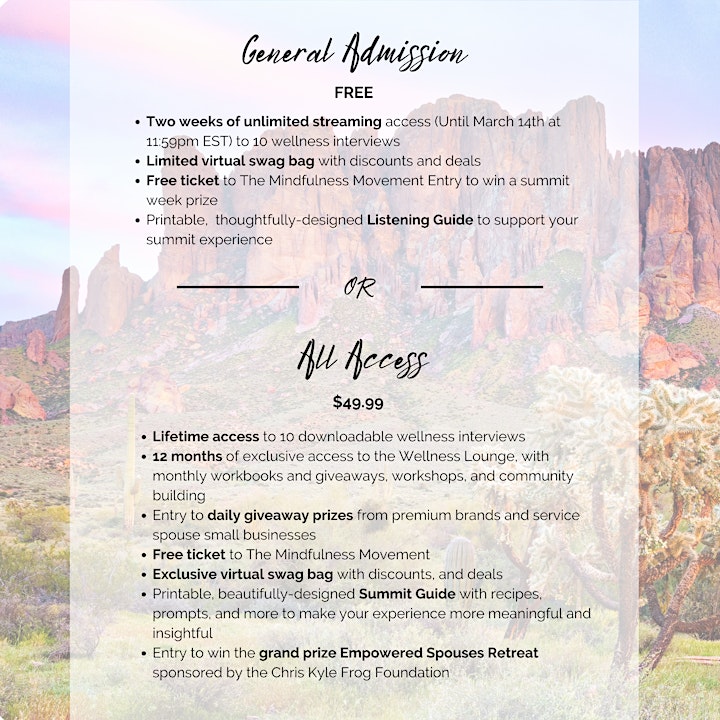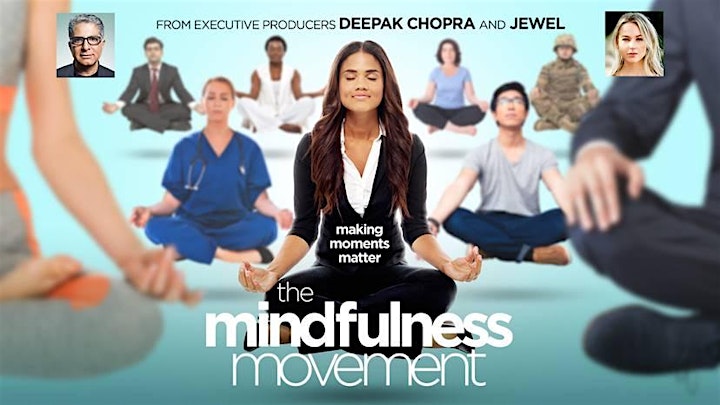 New for 2021!
The USO has generously provided streaming access of The Mindfulness Movement, from Executive Producers Deepak Chopra and Jewel to every summit participant!
This documentary is an informative and inspirational look at the reasons why mindfulness – a simple, secular practice that anyone can do – is transforming people's lives and spreading throughout society.
—————————————
Thank you to our #IWS21 Presenting Sponsor the USO!