InDependent Wellness Summit: Flourish EXTENDED!
Flourish, grow, and relax while listening to 10 wellness interviews made for service spouses. Interviews expire April 30th at 11:59pm EST.
About this event
EXTENDED. We made our exclusive wellness interviews for military & first responder spouses available for the month of April.
Treat yourself to some dedicated YOU time.
Regardless of what you call your spouse or partner...
Active duty
Reservist
National Guard
Veteran
Retired
First Responder
The annual InDependent Wellness Summit interviews were created just for you. Because you matter, friend!
—————————————
Accessible on your terms. Exclusively for service spouses.
—————————————
Carve out space for R&R--without sacrificing your job, household, or other responsibilities. We have re-opened our General Admission because we've received messages from service spouses asking if they could listen to the interviews because they missed the event.
Of course! Rest and rejuvenate on your terms with wellness made easy.
Enjoy listen-as-you-please audio sessions selected with care just for you and use the free companion Listening Guide to take down your favorite takeaways.
—————————————
Whether you listen to only one interview, or all 10, we're sure that you'll leave feeling as if you understand more about you and your family's well-being, and have practical tips to put into practice right away so you can flourish!
You have until April 30th at 11:59pm EST to listen to all of the interviews.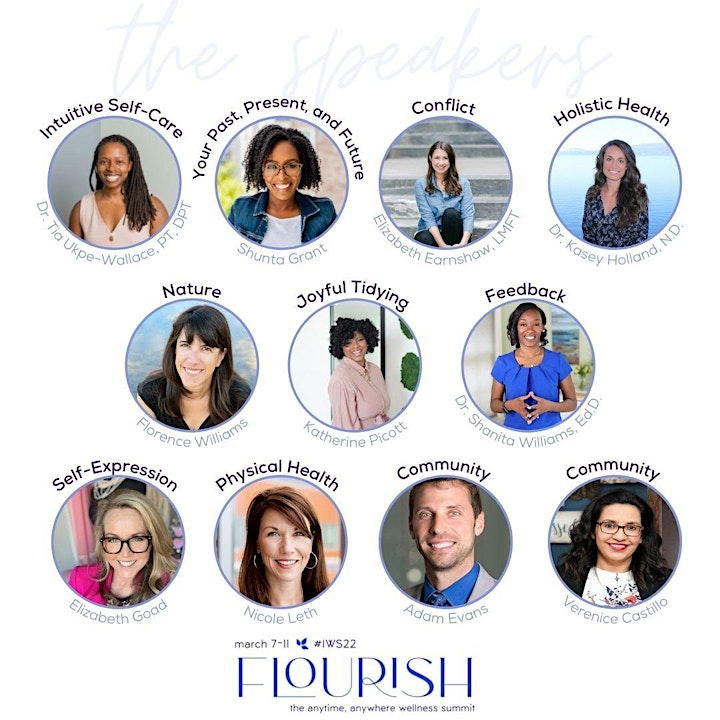 "It is refreshing to take the time to listen to the interviews and hear another perspective."
"The interviews help you take a minute to look at your life and notice things that you didn't notice before and can now be intentional about improving parts of your life."
-Felicia, Navy Spouse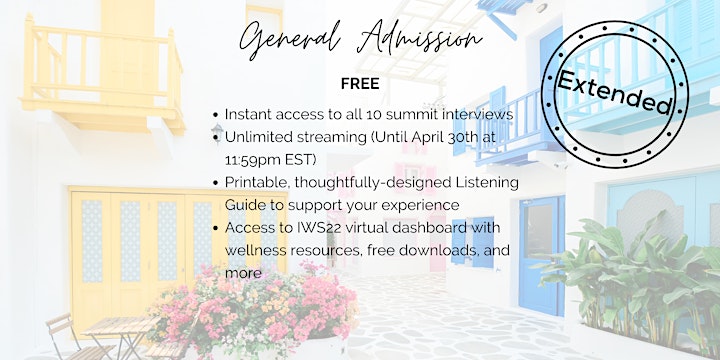 The InDependent Wellness Summit™ is an annual event for for InDependent. Every registration help's us develop health and wellness programs for service spouses. THANK YOU for participating!