Independent School Parent Viewing & Talkback -I'm Not Racist...Am I?
Description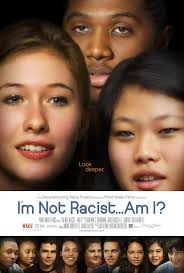 Event Date | Time | Agenda:
February 6, 2019, 6:30-9:00p
6:00-6:45p Commuter Supper -Cafeteria
7:00-8:30p Documentary - Jeslo Harris Theater
8:30-9:00p Parent Talkback w/Catherine Wigginton Greene - Director
Event Location:
Riverdale Country School
Jeslo Harris Theater
5250 Fieldston Rd, Bronx, NY 10471
Hosted by Riverdale Country School Parents Association & Community Engagement Team

Could you spend a whole year talking about racism? 12 NYC teens did!
This documentary offers parents insight on how the next generation is going to confront racism.
Twelve teenagers from New York City were brought together for one school year to talk about race and privilege in a series of workshops and conversations with friends and family members. In documenting their experience, the filmmakers hope to inspire others to recognize and interrupt racism in their own lives.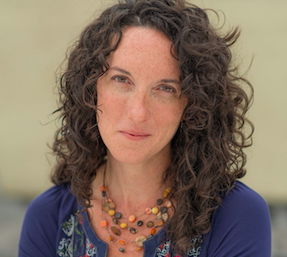 Catherine Wigginton Greene – Director Catherine is a director, writer, and producer with Point Made Films. She co-produced In 500 Words or Less, which followed four high school seniors as they tried to figure out who they were and who they wanted to become while forging through an anxiety-filled college application process. She also wrote and produced the Adopted: We Can Do Better educational DVD series for adoptive families.


Other NY screenings:
Ethical Cultural Fieldston School Dalton School The Spence School Convent of the Sacred Heart The School at Columbia University The Chapin School Trinity School St Bernards School Nightingale-Bamford Grace Church School Columbia Grammar and Preparatory School Friends Academy St Bernards Murry Bergtraum School Brooklyn Friends Mary McDowell Friends School East Side Community School University Settlement City and Country School Berkeley Carroll School
Resources:
*I'm Not Racist, Am I?
*How to Talk About Race with Your Kids, Lifehacker
*60+ Resources for Talking to Kids About Racism, Creative with Kids
*Birds & Bees, Act Two: If You See Racism, Say Racism, This American Life Podcast
*Being 12: The Year Everything Changes – WNYC video series featuring 12-year-old voices. Several of these videos address race.