Independent Multi-Hyphenate, Wed, 05/23

Wednesday, May 23, 2018 from 7:00 PM to 10:30 PM (EDT)
Event Details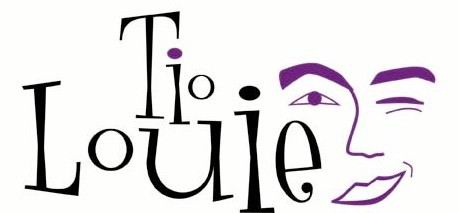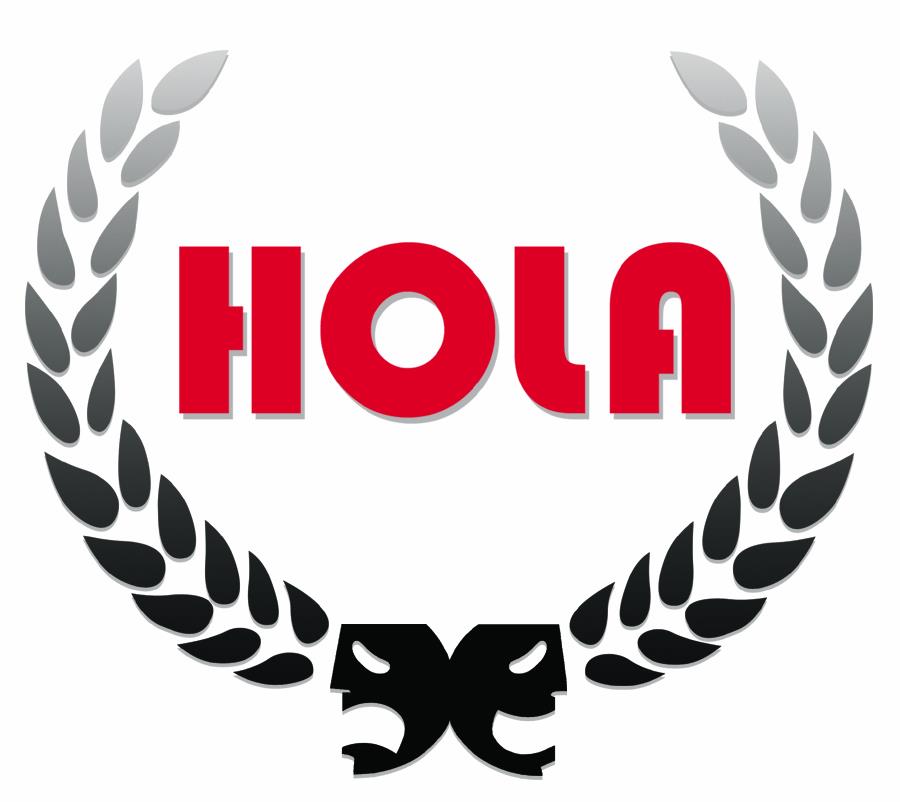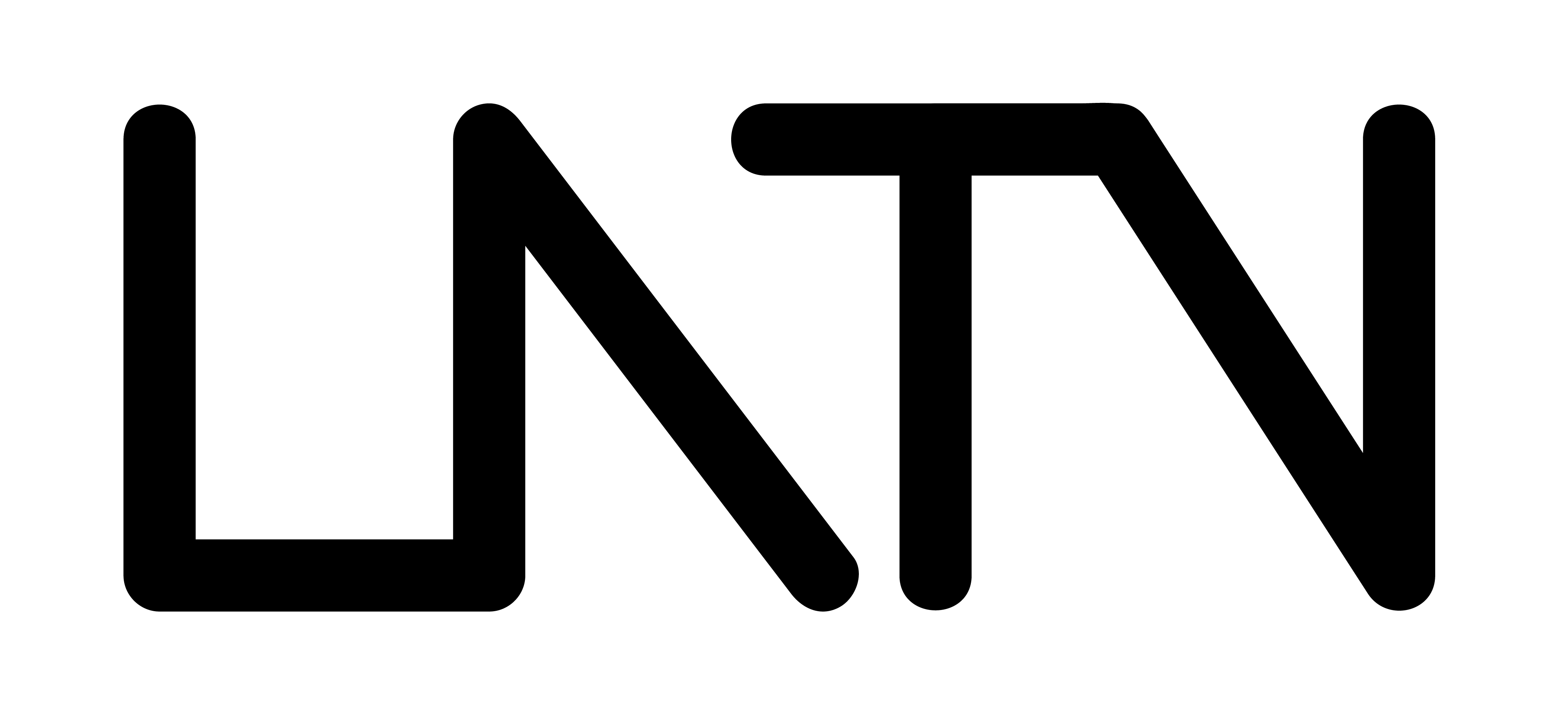 present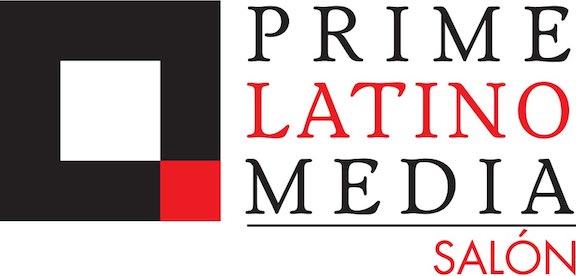 New York's monthly series for independent Latino multimedia-makers, actors & musicians
at
The Green Room in New World Stages 
Wednesday, May 23rd, 7-10:30PM
"A support network to advocate, promote & advance mainstream & Latino projects in English & Spanish"
15 Minutes of Fame: 2018 (Part II)
THE INDEPENDENT MULTI-HYPHENATE
Andy Warhol said, "In the future, everyone will be world-famous for 15 minutes." It was also the generation of "Jack of all trades, Master of None." Not today. Artists today have at least two specialties & the classic – a day or night job to support them as artist. Meet artists who juggle successfully two worlds and sometimes two languages. As we do every month, join your community for insightful interviews, networking, conversation and drinks as...
"Latinos Unidos!"
7-8PM: Networking then interviews by TIO LOUIE:
8:00PM: Author-Screenwriter, Film Director-Producer, Derek Velez Partridge, directing his first multi-media stage production, Waiting on a Second Act
8:30PM: Soldanela Rivera, Concert & Theater Producer-Publicist and Podcaster, author of recently published memoir & charity benefit, View for Death
8:50PM: Writer-Producer, Jorge Luna, Actor on Elementary, The Blacklist, POWER; Indiegogo campaign & shooting film summer 2018, planet b234

9:20: Editor-Producer & Screenwriter-Director, Àlex Lora has won over 100 awards and been at Berlinale's Talent Campus to IFP independent Week
9:40PM: Carolina Calvache, classically-trained Colombian to world-acclaimed jazz pianist & composer with upcoming album, Vida Profunda (Deep Life)
10-10:30PM: Networking
FREE ADMISSION & CASH BAR – RSVP: https://indiemulti.eventbrite.com

Location: New World Stages, 340 W. 50th St (bet. 8th & 9th Aves.)
Next: PRIME LATINO MEDIA Salón  JUNE 2018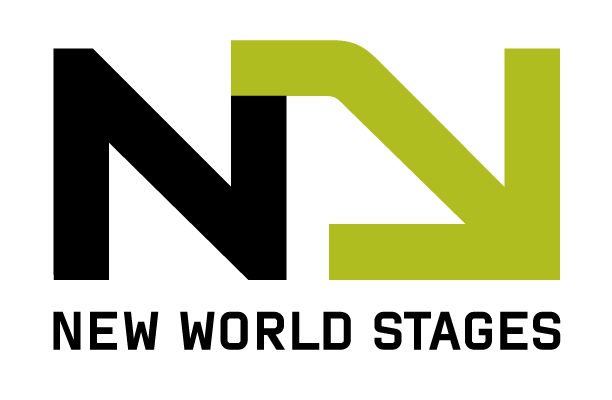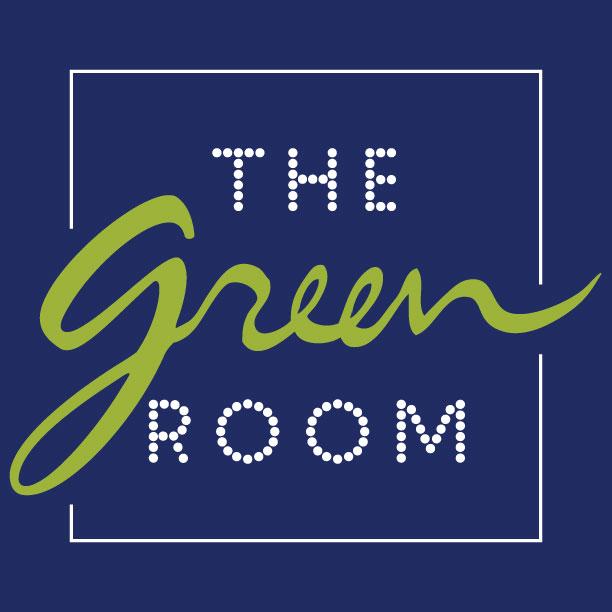 BIOS
Interviews #1: MULTIMEDIA-MAKERS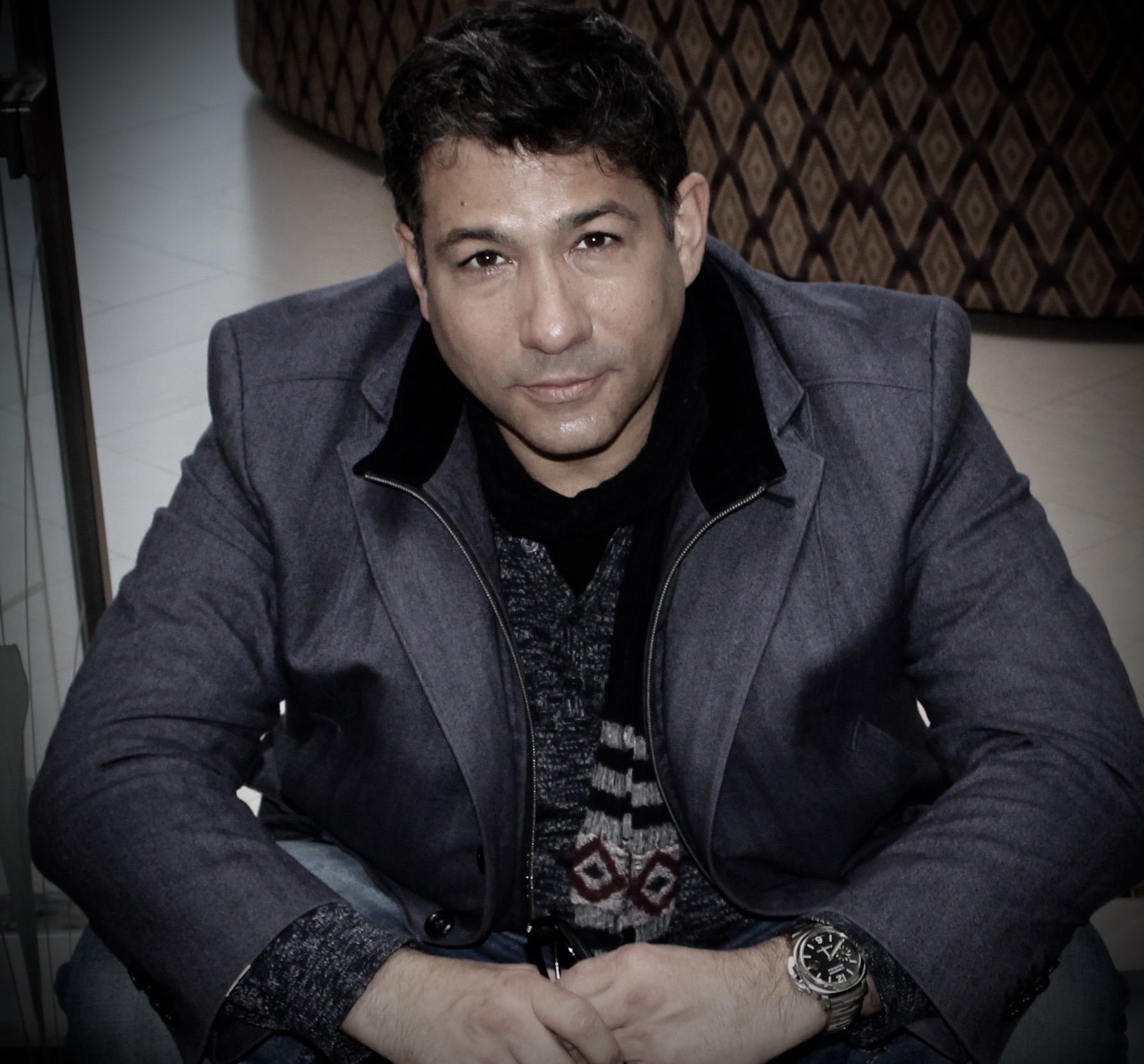 Derek Velez Patridge                     Twitter: @DerekVpartridge   Instagram: dvelezpartridge
Author, screenwriter, film director and producer, his first feature was the award-winning, No, Deposit, No Return starring Peter Billingsley and Reiko Aylesworth, followed by A Miracle in Spanish Harlem starring Kate Del Castillo, Luis Antonio Ramos, Tony Plana, and Adrian Martinez. Derek is also a 5-star Amazon and Barnes & Noble published author, for his children's work, The Book of Kringle – Legend of the North Pole. He has written and is directing his first stage production, a multimedia, one-act play, Waiting on a Second Act starring José E. Soto in a one-man show opening June 1st at the SoHo Playhouse. For info:SoHoPlayhouse.com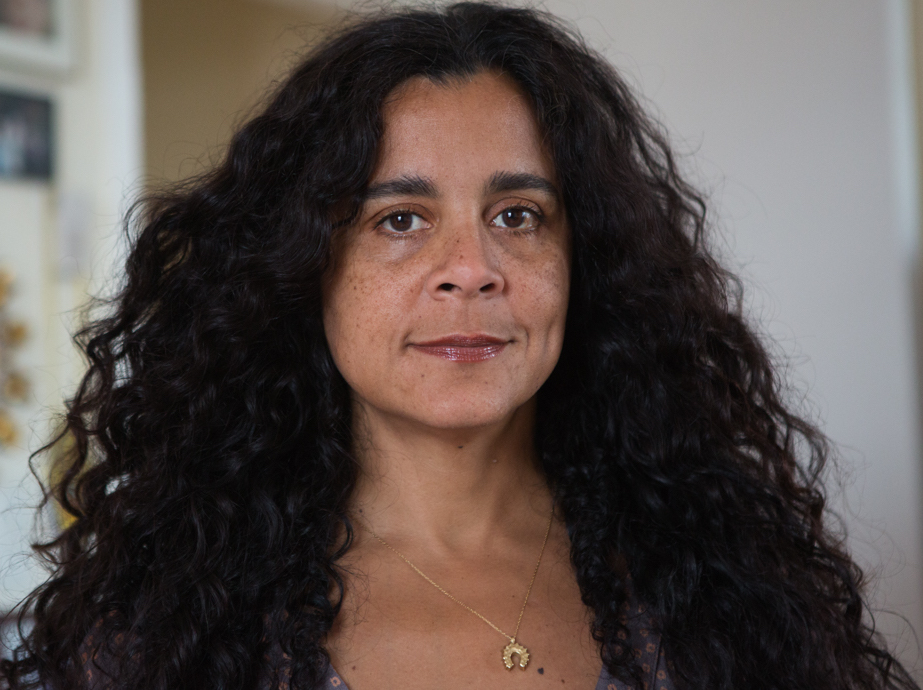 Soldanela Rivera                                                                              Instagram:@soldanelarivera
A multi-disciplinarian creative worker, Sol produces and hosts the podcast, Notes From A Native Daughter, a raw one-on-one format show with figures from the Pan-American experience on arts, culture, and society. She has worked in everything from community centers to historic concert halls with emerging and renowned figures from the fields of entertainment, culture, and education. Currently, Soldanela serves as Acting Director of Presidential Strategic Initiatives at Eugenio Maria de Hostos Community College of The City University of New York. She recently released the memoir View For Death, the proceeds of which will help female caregivers in the USA and Puerto  Rico. For info visit www.viewfordeath.com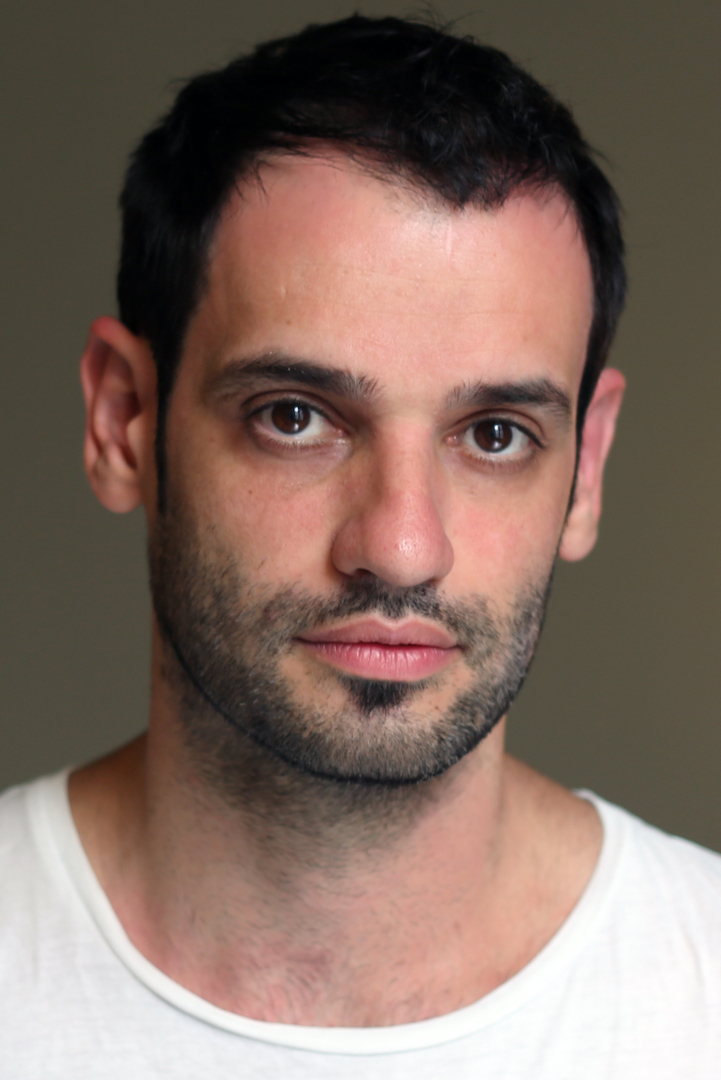 Àlex Lora                                                 Twitter: alexloracercos  Instagram: alexloracercos
Spanish filmmaker from Barcelona, winner of two New York Emmys and four nominations; finalist for the Oscars-Student Academy Awards; Goya Spanish Academy Award Nominee; and after three nominations, winner of a Gaudi Catalan Academy Award. Screened twice at Sundance Film Festival as Official Selection. Listed as one of the top 10 promising Spanish directors to watch for in Variety's Cannes Edition of 2014. He has taught film at several prestigious universities and received his MFA in Media Arts Production at City College of New York as a Fulbright scholar, mentored by Antonio Tibaldi and Chantal Akerman. To rent or purchase his latest documentary about Brooklyn-born, Chasidic twin brother hoarders, Thy Father's Chair, http://a.co/bPRgK2W
Interview #2: ACTOR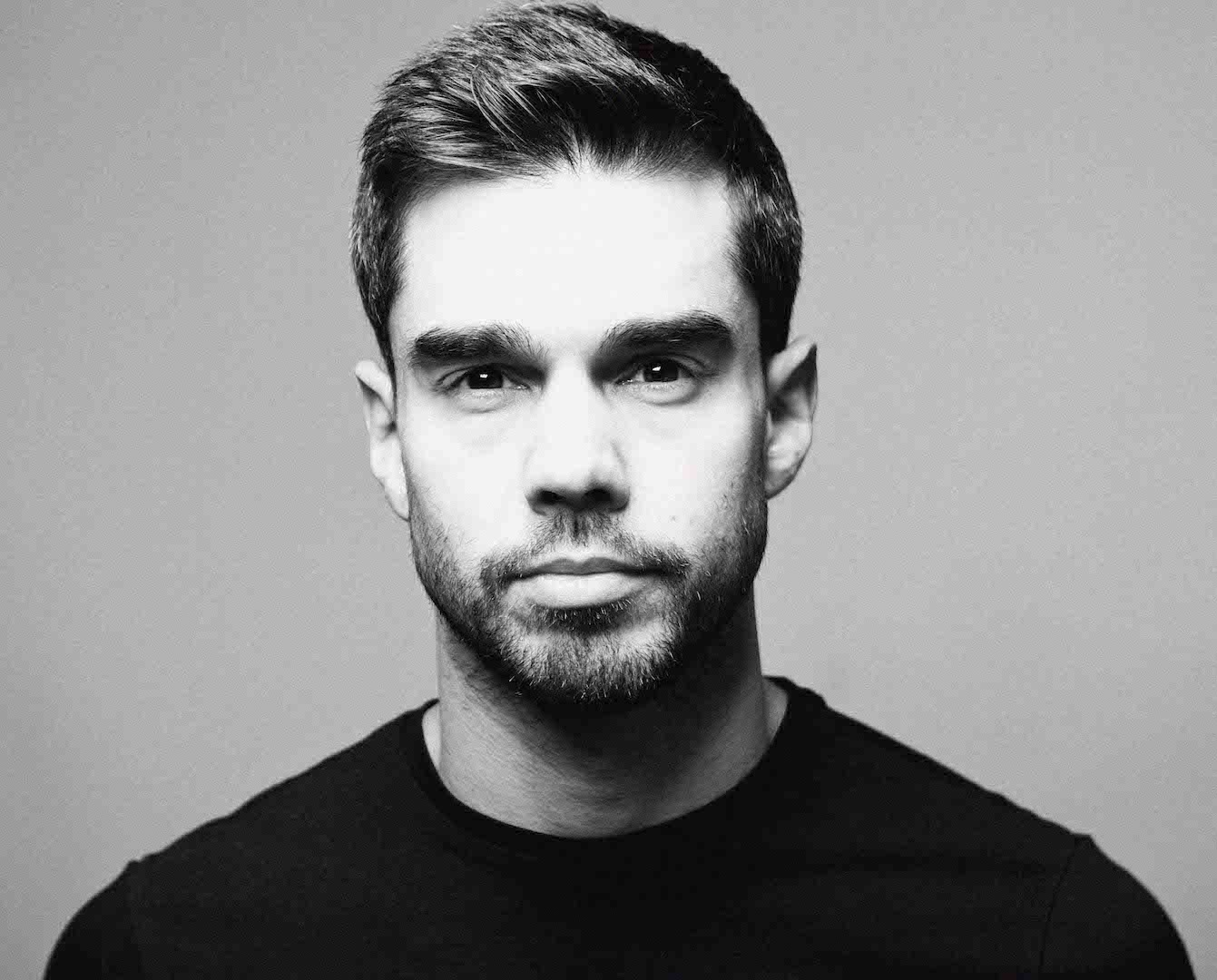 Jorge Luna                Twitter: @jorgelunadj   Instagram: @jorgelunadj
Born and raised in San Juan, Puerto Rico, he holds an MFA in Acting from Brooklyn College and trained in classical theatre at the Royal Academy of Dramatic Art in London. His theater work has ranged from Hamlet to Barcoleneta de noche and film credits include The Week Of on Netflix (with Adam Sandler, Chris Rock, and Steve Buscemi) to All the Beautiful Things, an official selection at Sundance 2014. Jorge is currently on a crowdfunding campaign on Indiegogo and in pre-production for the feature, planet b234. He is the writer and producer and lead actor, along with his 13-year-old son, Otto Luna Caratini. He describes the film as "a vector between drama, Sci-Fi and thriller." For more info and to support:https://www.indiegogo.com/projects/planet-b234 - /
Interview #3: PLUS LIVE MUSICAL PERFORMANCE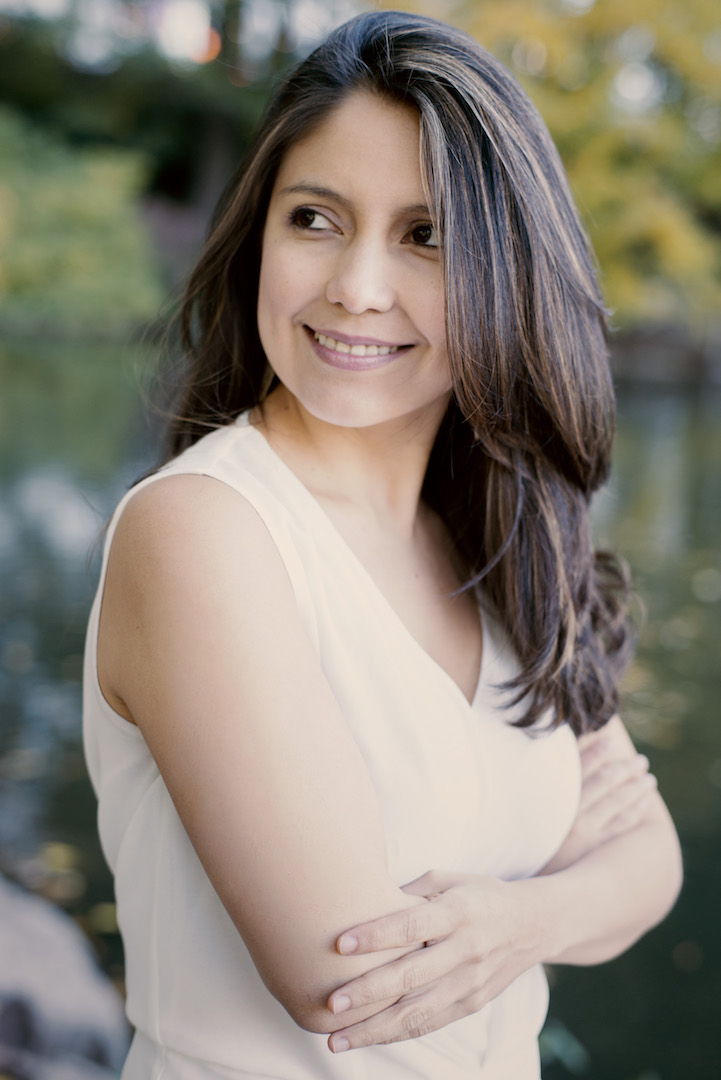 Carolina Calvache                     
Twitter:@carolinacalvach Instagram: carolinacalvachemusic
Born in Cali ,Colombia, an exceptional pianist and composer, winner of the 16th Independent Music Awards with her song La Ultima Vez and selected for the 2011 Mary Lou Williams Woman in Jazz Festival for outstanding artists. The first Colombian to be on the roster at the prestigious NY music label, Sunny Side Records. In 2014 her debut recording, Sotareño, a collection of instrumental pieces that are part of the jazz tradition, but also relate to her roots in Colombia, received critical acclaim worldwide and is considered one of the best 10 albums of the year. She is currently working on her upcoming album Vida Profunda (Deep Life), and is a bandleader in both her jazz quartet and her chamber music band called Poems and Strings. http://www.carolinacalvache.com/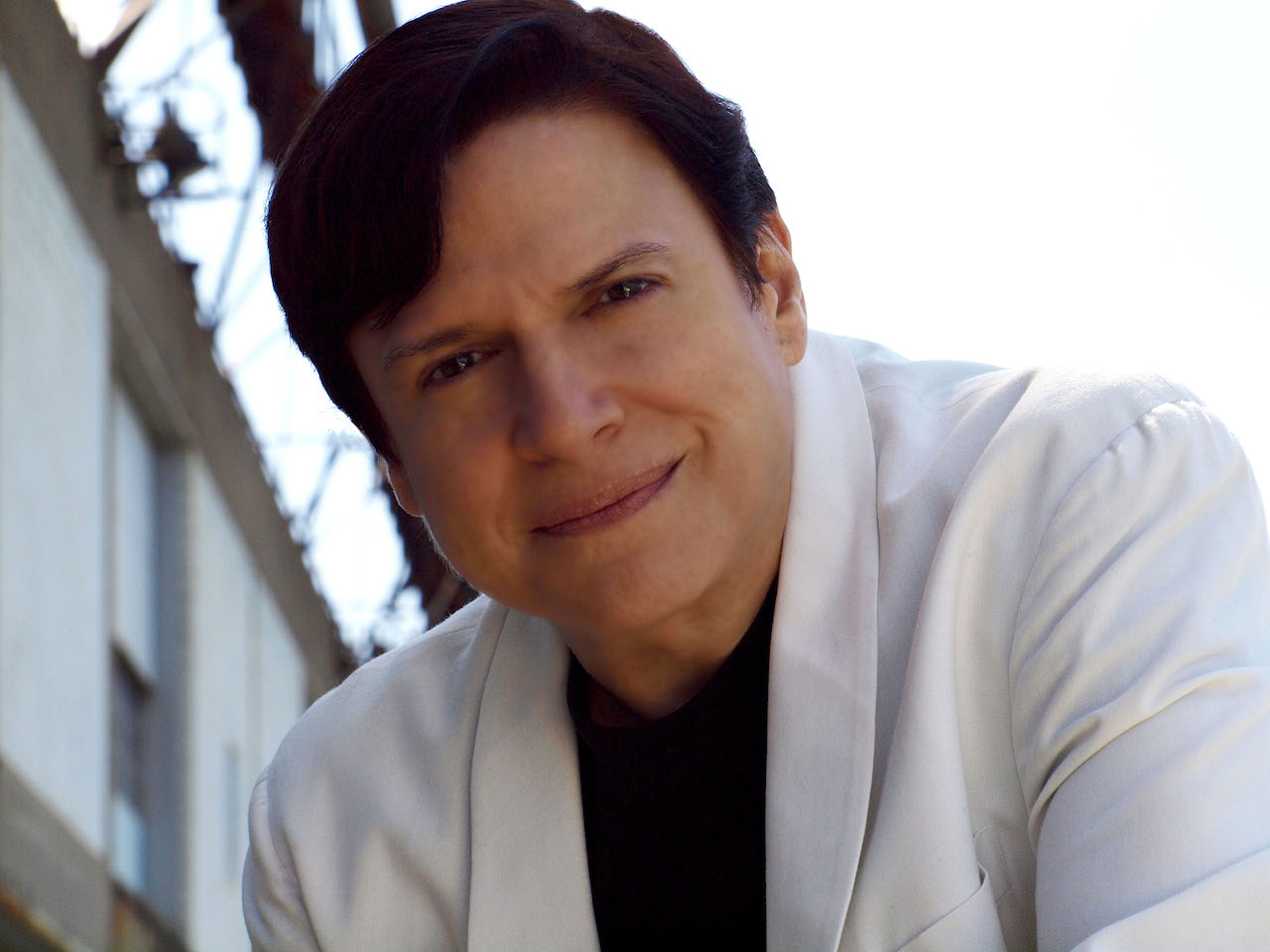 TIO LOUIE/Louis E. Perego Moreno (Moderator) @TioLouie Insta: ElTioLouie
Founder & Executive Producer of PRIME LATINO MEDIA, the largest network on the East Coast of independent Latino multimedia-makers, actors and musicians in bilingual Latino and mainstream media, digital and entertainment. He hosts PRIME LATINO MEDIA Salón, metro-New York's only monthly network gathering in which over 150 narrative & documentary filmmakers, programmers, casting agents, TV & digital media producers, actors and journalist/authors have been interviewed. An interactive content producer and educator who for the past 36 years has owned Skyline Features, a bilingual (English and Spanish-language) multimedia and educational production company developing documentaries, television programming and advertising commercials featuring Latinos, Blacks, Women, Urban Youth and LGBT. Created a non-profit video training program that over the course of ten years produced 70 documentary shorts with 1,500 Latino and Black Youth. Producer/Director/Writer of documentary feature, Latina Confessions (What does it mean to be Latina in the USA?) and on the PBS documentary feature as Co-producer of American Dreams Deferred, about a Puerto Rican family and their son's journey graduating from NYU with a Master's degree. For 13 years he served on a national level and for two years he was the President of the National Association of Latino Independent Producers in New York (NALIP). He has been serving for 21 years on the Board of Advisors for the Center for Latino Arts & Culture at Rutgers University.
FACEBOOK Group: Prime Latino Media
Twitter: @PLMSalon
Instagram: PRIME_LATINO_MEDIA
Vimeo: TioLouie
LinkedIn: http://www.LinkedIn.com/in/louisperegomoreno
Sample of Skyline Features work: www.Vimeo.com/TioLouie
 follow me on Twitter: @TioLouie
 LinkedIn: www.LinkedIn.com/in/louisperegomoreno
Join the following Professional Networking Group: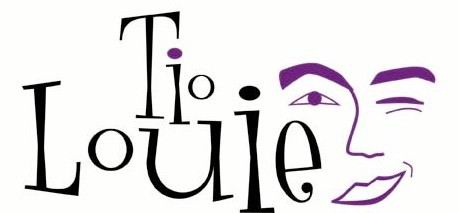 When & Where

New World Stages
340 W. 50th St
The Green Room
New York, NY 10019


Wednesday, May 23, 2018 from 7:00 PM to 10:30 PM (EDT)
Add to my calendar
Organizer
TIO LOUIE
Hispanic Organization of Latino Actors (HOLA)