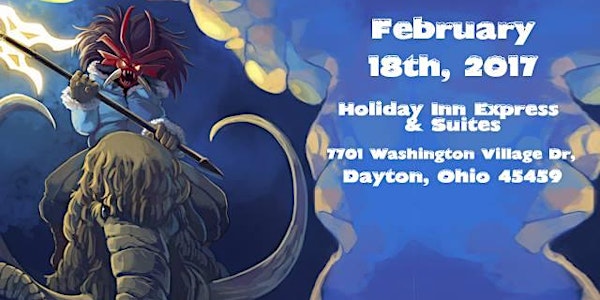 Independent Creators Expo & ICE Film Fest
Location
Holiday Inn Express
7701 Washington Village Dr
Dayton, Ohio 45459
Description
Studio Akumakaze and Frankly Zoe Productions present the 2017 Independent Creators Expo and ICE Film Fest! Celebrating independent comics, music, film and small press in all forms.

The annual Indepent Creator's Expo seeks to present independent comics, small press, and music to those in the Dayton area. The ICE Film Fest brings films from across the country and around the world to satisfy the tastes of any cinephile!
Join us this year as we celebrate the Independent Creators in all of us!