Description

Independent Consultants: How to Price to Make a Profit
What is the best and most accurate way to estimate jobs for your clients? How can you be sure to price your services accurately? Why should you work on a retainer, or per-project or fixed-fee basis? When is it best to work for free?
Our roundtable pricing discussion provides an open forum for sole proprietors and small business owners to discuss billing for creative services and the ways to price services to make a profit.
Leading our discussion is Claudia Miller, founder and principal of ADirections, Inc., an accomplished graphic designer who grew up in the advertising and printing industries. Claudia has designed a number of award-winning projects and publications for national and regional clients. Joining Claudia is Cathi Douglas, APR, a seasoned public relations professional and recent IABC Orange County member who is new to the business of consulting, and Mary Medico, an experienced freelance marketing consultant with expertise in digital and traditional marketing, online content development, SEO and email and social media strategy.
Claudia Miller, Cathi Douglas, APR and Mary Medico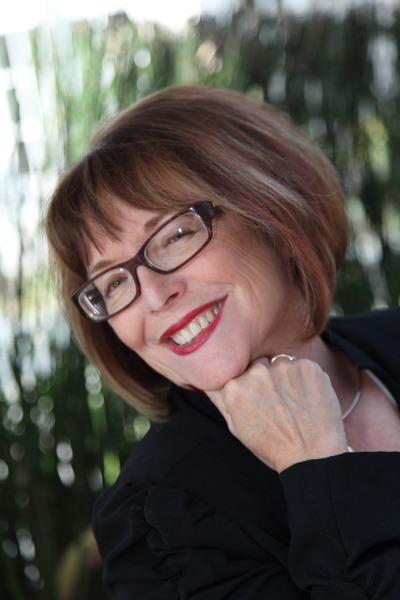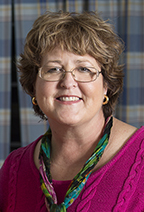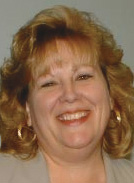 Organizer of Independent Consultants: How to Set Your Price Point to Make a Profit