INDEPENDENCE DAY WEEKEND YACHT PARTY
About this event
Thank you for joining us on our yacht party, unfortunately we have been notified by the captain that the yacht has run into some maintenance problems and has been taken out of service and with this short notice, we have not been able to find a replacement yacht. Therefore, this leaves us no choice but to cancel our yacht brunch and issue you a full refund if you purchase a ticket . At this time, we are looking into other groups or individuals that are doing yacht parties on this date. We will inform you if we are able to find someone.
For more information on this, please feel free to contact our office at (213) 652-3400 Monday – Friday 9am-5pm PST
Thank you for your understanding, we look forward to hearing from you.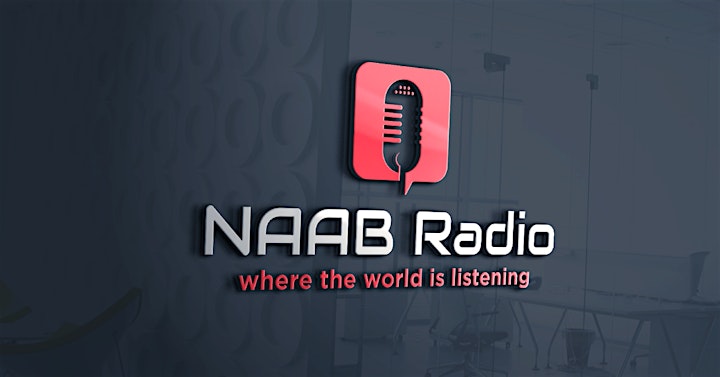 BOOK YOUR PRIVATE JET AND RESERVE YOUR EXOTIC CAR RENTALS
Tel: 800-672-9001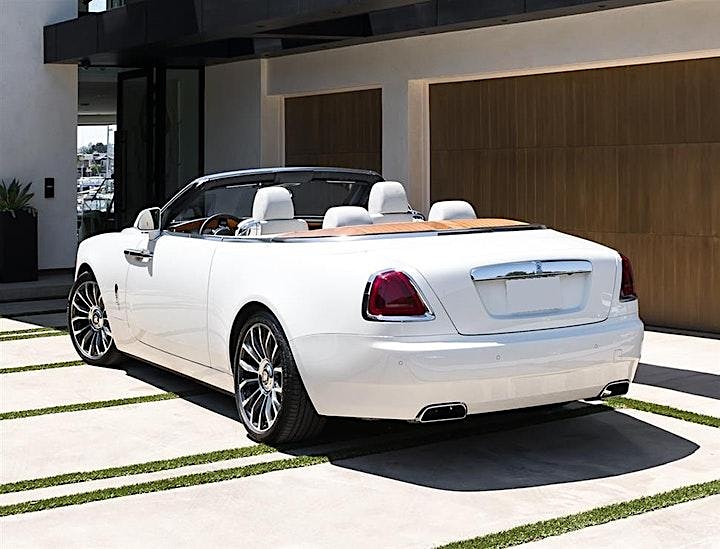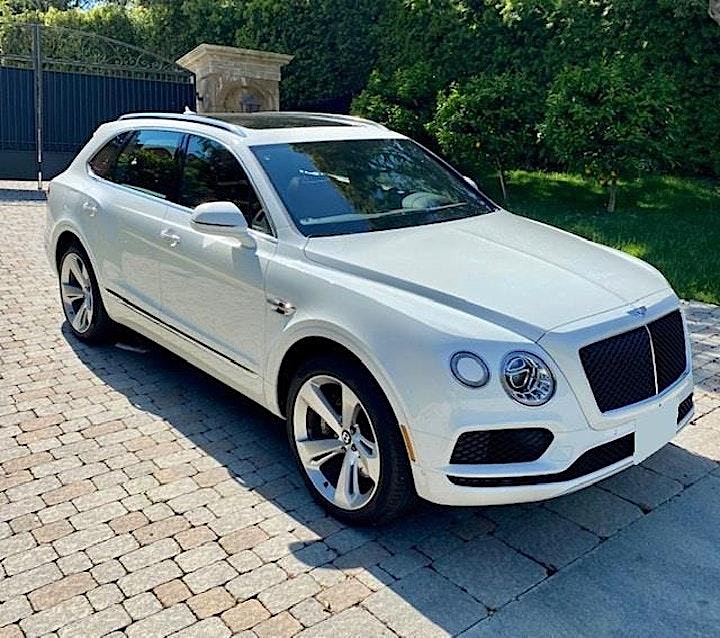 Organizer of INDEPENDENCE DAY WEEKEND YACHT PARTY
NAAB Radio
Location: New York, NY
Streaming: Worldwide
Genres: ALL Music
Networks: On the web, App Store and Google Play
NAAB Radio have listeners worldwide. Our station Streams live 24/7. You can download our free NAAB Radio App on App Store, Google play, and Apple tv.
Also, you can listen to us on your car radio, smart phone, android and apple desktop, iPad and on your apple tv. We also have podcasts on Radio Public, Breaker, Google Podcasts, Overcast, Pocket, Anchor, Spotify, and more.
We Welcome all Comments at info@naabradio.com.
NAAB RADIO
Where The World is Listening