About this Event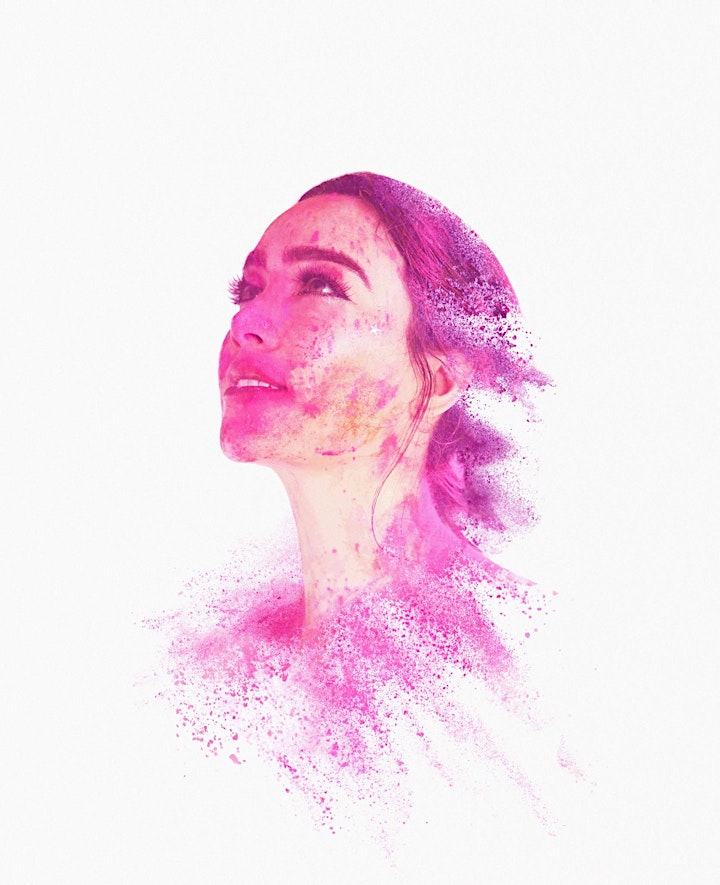 Indee Killed the Pop Star
Jennifer Zuiff's operatic and classical background allows for a "superhuman vocal range that calls to the heavens" capturing the attention of many. The hybrid vocals and unique style have been described as healing. Her sound blends authentic minglings of Jeff Buckley, Joni Mitchell, and Fiona Apple. Through the experimentation of mixing different instruments with songwriting while pulling from a crayon box of genres ranging from classical, jazz, dream and modern pop, psych rock, folk, and alternative Jennifer has crafted her niche sound. This "genreless" approach eventually evolved into Indee Killed the Pop Star. In 2018 Jennifer landed on Spotify's "New Music Friday" playlist with "Open Highway Headstart" from her alternate project Cold Arizona. Together with her single "Colors" she is now at over 400K streams. As a frequent and memorable performer of Atlanta, Indee brings a unique sound all her own. There is no question why she was crowned Creative Loafing's coveted "Best Vocalist of Atlanta 2018. Indee Killed the Pop Star can be found on all major streaming services leaving her fans anticipating the release of her debut EP "The Climb" to be out September 5th of 2019.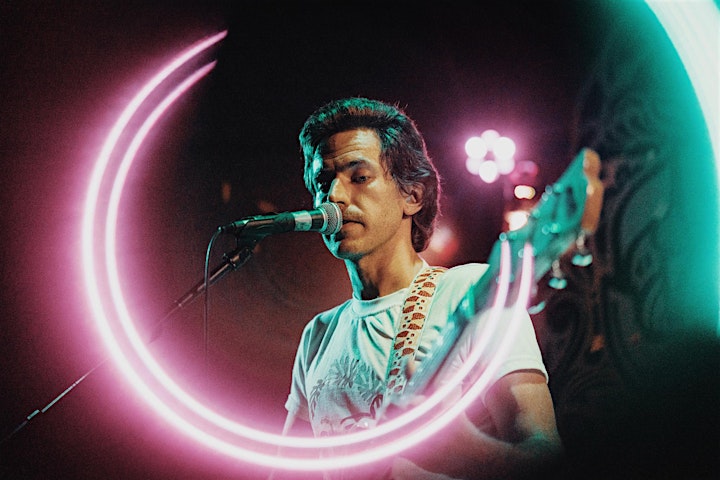 Lazuli Vane
Lazuli Vane is home recorded indie art rock with a smattering of many flavors: dreamy, psychedelic, slightly experimental, sometimes showing a touch of r&b and baroque sensibility. Inspired musically by a vast array of spiritually-minded artists spanning decades, It is the newest project and pseudonym of producer/songwriter/multi-instrumentalist Patrick Taylor, best known for his band Trash Panda. The name plays on both the vanity and changeability (think "weather vane') of self-reflective identity and the deep, mind opening blue hues of a Lapis Lazuli stone. It's choice was informed partly by the spiritual qualities commonly associated with lapis lazuli stone and by the main character in George MacDonald's 1895 novel "Lilith." Primarily inspired by a near death experience during a traumatic brain infection and subsequent coma and surgery in 2010, Vane began an inner search; this project will be a distillation of 9 years of that search. Vane's first LP is set to release sometime in 2019.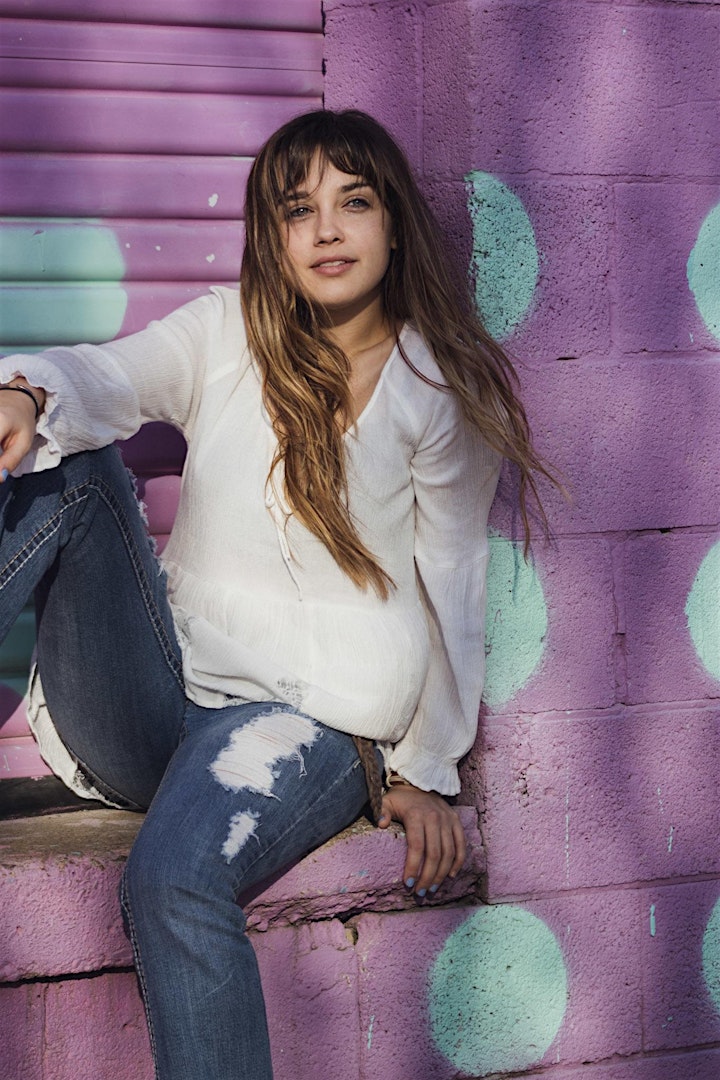 Ansley Fain
Ansley Fain has since written countless songs both alone and with other songwriters. In March of 2019, Ansley Fain released her debut single titled "Be Kind," which is available on all platforms. Currently, Miss Fain is working on a few different projects for both herself and other artists including two of her own full length albums in which she hopes to bring awareness to the abundant beauty and love that surrounds us all.
"It's so easy to get caught in the worries and negatives of life. I pray that my music can help to find a refreshing perspective both for myself and anyone else listening. Joy and love are in arms reach when we are able to get out of our heads and stop seeing through the programmed lenses of negativity and pessimism."
-A. Fain
Performers
Date and Time
Location
Refund Policy