Description
Join IncubatorWorks for its Entrepreneurial Event in Elmira!
SOCIAL MEDIA MARKETING | WHERE DO YOU START?
It's time to market your business like it's 2019! Popular Travel Blogger, Carol Cain of Brave World Media will help you navigate Facebook, Twitter, and Instagram as well as how to pull and understand the metrics associated with each.
In conjunction with the Community Arts Center, Elmira, NY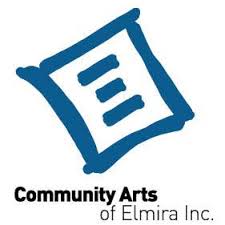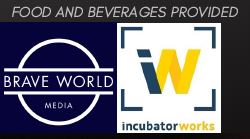 Sponsorship Opportunities available! Contact us!
wwww.incubatorworks.org - (607) 962-6387
#incubator #veterans #smallbusiness #entrepreneur #startups #community #elmira #IncWorks #CoStarters #womeninbusiness #inclusion #diversity #networking #TwinTiers #IWorksCommunity