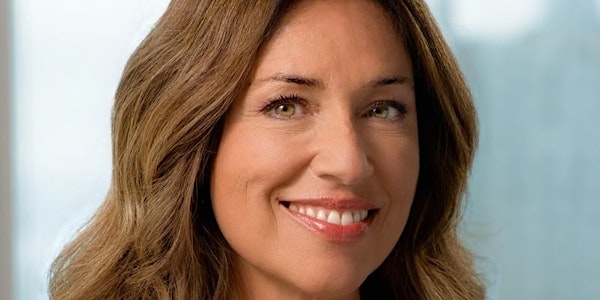 IncubatorCTX Speaker Series: Cindy Villanueva - Find Your Passion
Location
Concordia University Texas, Building B, IncubatorCTX
11400 Concordia University Drive
Bldg B, IncubatorCTX
Austin, TX 78726
Join us for Cindy Villanueva talking us through the path of Finding Your Passion!
About this event
Cindy Villanueva is a memoirist and inspirational writer with a passion for helping women achieve lives of strength and joy. She is the author of Don't Fight Mad: A Black Belt's Quest to Recapture Joy and co-author of Finding Our Wings: Seven Entrepreneurs on Reclaiming Hope and Power. Cindy is a seventh-degree black belt master instructor and the owner of Ernie Reyes World Martial Arts in Austin, Texas. She is the founder and principal of Knockout Marketing Strategies, a boutique agency specializing in personal and corporate brand strategy, organizational culture, speaker coaching, and leadership. Her love of teaching led her to become an adjunct professor at Concordia University Texas, where she teaches in the College of Business and Communication.
Cindy holds an MBA from Concordia University Texas and a BA in Management and Ethics from William Jessup University in California. She has four adult children and two grandchildren. She splits her time between Austin, Texas and New Smyrna Beach, Florida.