Refund policy
Refunds up to 7 days before event
Eventbrite's fee is nonrefundable.
A beta test of an online course to help barista championship competitors improve their routine by better understanding the competition.
About this event
12 drinks in 15 minutes to a panel of judges that are scrutinizing the barista's every word and movement. The challenge is difficult, and only a few succeed at rising to the top of the pack. Winning or placing well at the championship has been life changing for so many competitors. This course is designed to give its student a better chance at succeeding in the championship by helping them:
Have a better understanding of judge psychology and the formulas we use when determining scores.
Have clarity around the rules and regulations of the barista competition.
Know what areas to spend time and focus on in order to maximize points.
Be able to self-evaluate and self-score more accurately as they prepare.
These four things are key in creating a competition strategy that will separate you from the rest and excel. Normally, this is information that is either shared during competitor debriefing, when it's to late to act on, or by hiring an expensive coach. We think it should be shared earlier, so that you have a chance to apply it to your routine when it really counts, before you get on stage.
About the Beta Test
This event is a beta test of a course that we plan to offer in an online video later in 2022. Beta Testers are able to take this course at a deeply reduced rate from what it will be offered for to the general public. As a beta tester, your responsibilities are as follows:
Commit to helping us improve the course for when we offer it to the public.
To participate in the course live (preferable) or to watch the video of the course after.
To fill out a survey on the course with the goal of us improving it before we make it available to the world. The survey will be due by April 30th. The feedback you will give will be on topics such as course content, order of outline, pricing, effectiveness, etc.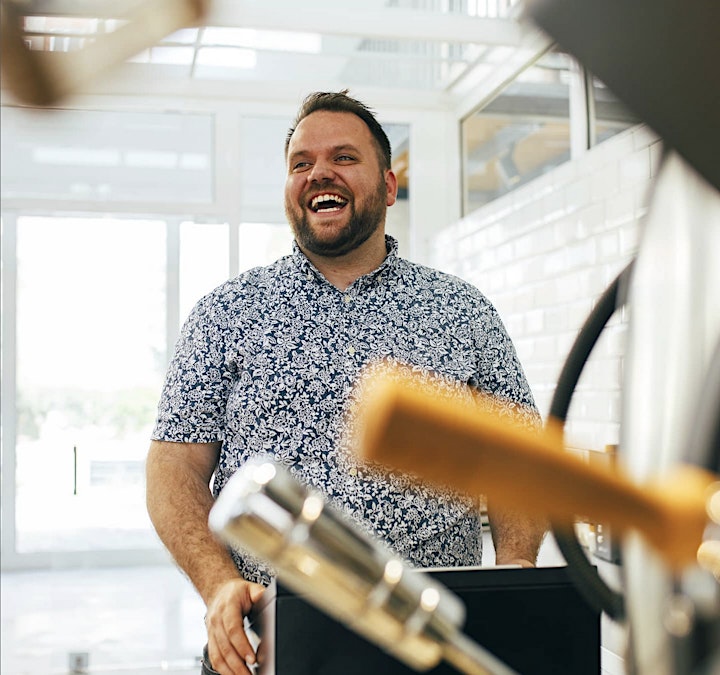 About the educator:
Trent Rollings has been in the specialty coffee industry since 2014 with experience in owning and operating coffee shops, roasteries, and education labs. He is the founder of Incommon Coffee Workshop, a multi-purpose coffee facility in Antalya, Turkey, with a roastery, tasting bar and education space. He is an AST with the Specialty Coffee Association in barista and brewing tracks, a certified World Coffee Events Sensory Judge, and Judges Coordinator for SCA Turkey.