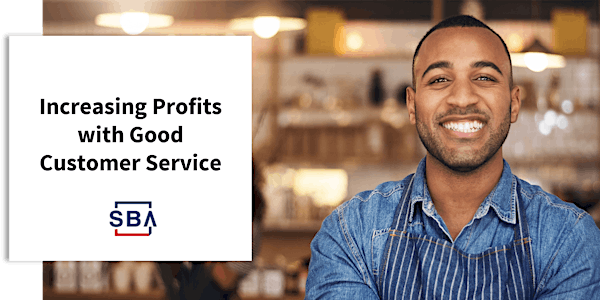 Increasing Profits with Good Customer Service
Increase customer retention by 5% and see up to a 25% increase in profits!
About this event
Providing a customer focused approach is key to business success—it can make the difference between gaining, retaining, or losing a customer. Let us break down some ways to help your business develop and maintain positive relationships with your customers, while continuing to grow your customer base.