Description
Increasing Capacity for Self-Awareness in Youth
Do the teens in your life need a better emotional compass?
How can we better support young people as they navigate the treacherous waters of adolescence so they can ultimately find their passions and reach life-affirming goals? As young people approach adolescence, many experience a teen identity crisis and desperately look to latch onto something that helps them make sense of their emotions. Those who make unhealthy choices may be trying to impress or just want to fit in. Unfortunately, these poor decisions can lead to unwanted circumstances and at times, self-destructive behaviors. This webinar examines the concept of self-awareness and how to present it to youth using experiential methods. The attendees will walk away with practical ideas to further engage with the young people they work with.
We will also explore how to:
Be present and reconnect with our inner teen

Harness one's innate ability to focus in order to better observe emotions and thoughts

Enhance relationships and create community using authentic facilitation alongside introspective and interactive activities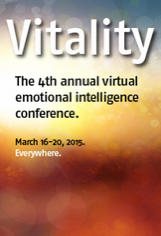 What: Online Webinar presentation as part of Vitality

When: Mar 19 - 3:00 pm Pacific (San Francisco) World Times
How: Register for the Live Webinar (includes a link to the recording) or the Recording Only.
Registration is free or you may choose to register and donate. Donations go to Six Seconds, a 501(c)3 nonprofit working toward a billion people practicing emotional intelligence.

Your Presenter: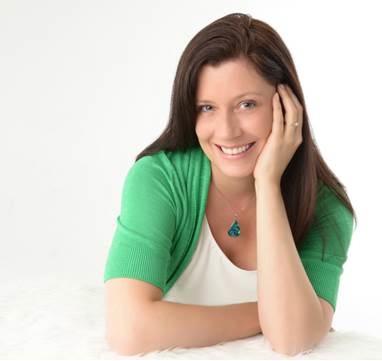 Vanessa Lee is an author and educator who specializes in the development of self-awareness and social and emotional learning in youth. She has developed a number of resources including the Smile Inside companion handbooks. Vanessa acts as a consultant, trainer, and facilitator for schools and community organizations. Follow her on Twitter @thesmileinside or learn more about her work at www.smileinside.com.au.