Description
LEARN B.A.N.K.™ TO MASTER THE SALES PROCESS USING PERSONALITY SCIENCE w/ Author and Founder Cheri Tree
87% of sales professionals don't feel adequately prepared for sales calls and 66% of customers are turned off by sales presentations—all because salespeople struggle to effectively communicate the value of an offer.*
B.A.N.K.'s personality sales training helps you beat the odds and master the science of communication, negotiation, and closing more sales for increased revenue that will transform your life.
Sales Secrets Uncovered
Learn four key secrets that hold you back from sales success– and solutions to get more YES's without more NO's!
Personality Reverse-Engineered
Discover hidden truths about your prospect, not yourself, with a 90-second typing method that turns traditional systems upside down.
Communication Improved
When you and your prospect use the same language, you quickly connect on a deeper level, so messages get through.
Bigger Sales Closed
Increase sales by up to 300% when you know the script to close all personality types, not just your own.
Buying Behavior Revealed
Know exactly what triggers close the sale and which tripwires lose the sale forever– so your income skyrockets!
Sale Cycles Shortened
Get faster results when you directly address your prospect's most important concerns and leave the "blah blah blah" behind.
Dramatically increase sales and revenue
Pinpoint and leverage personality science in the sales process
Quickly connect on a deeper level with your prospects
Maximize the appeal of your core message
Communicate clearly and effectively in any situation
Crack the personality code and take it to the BANK!
--------------------------------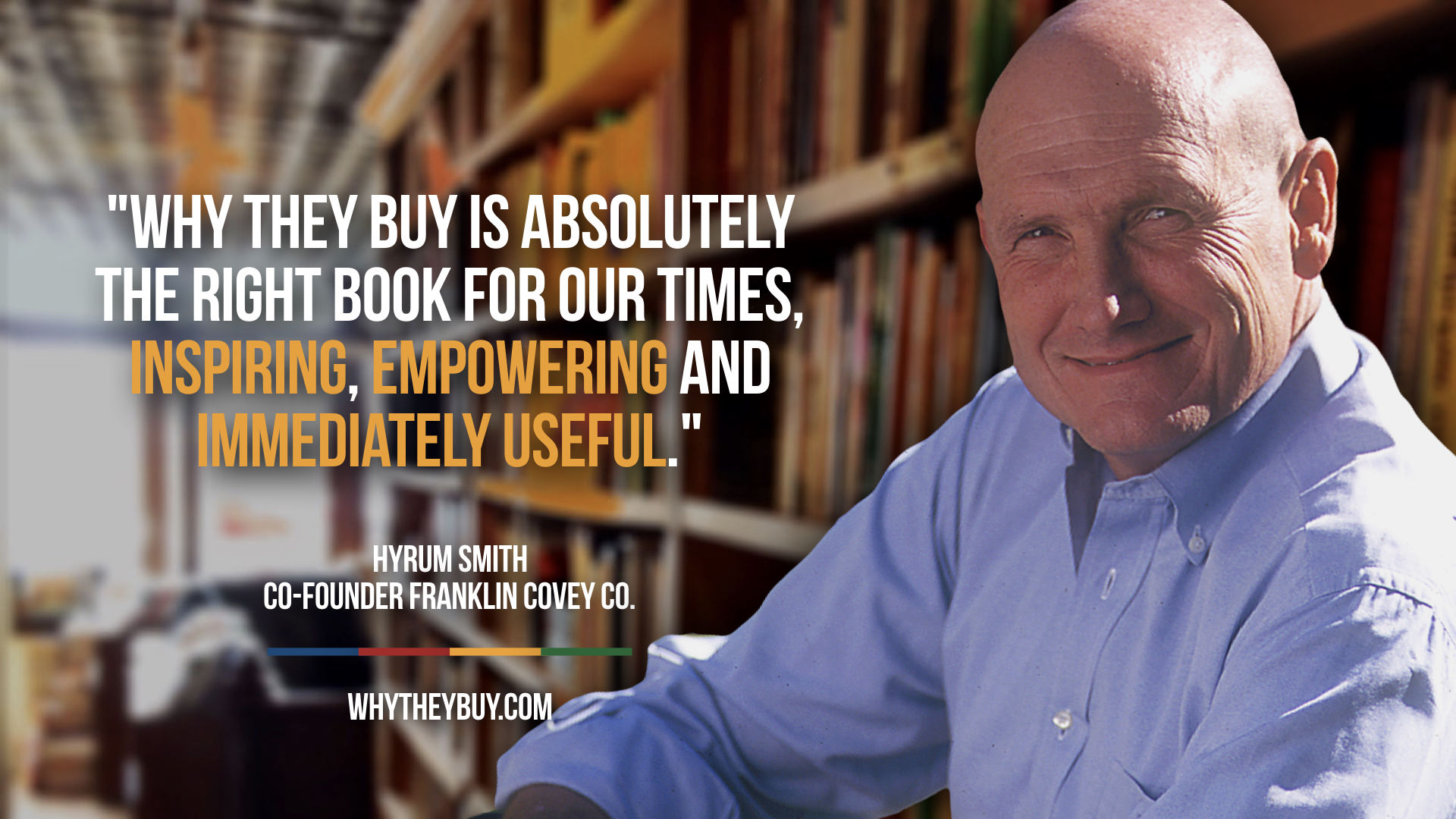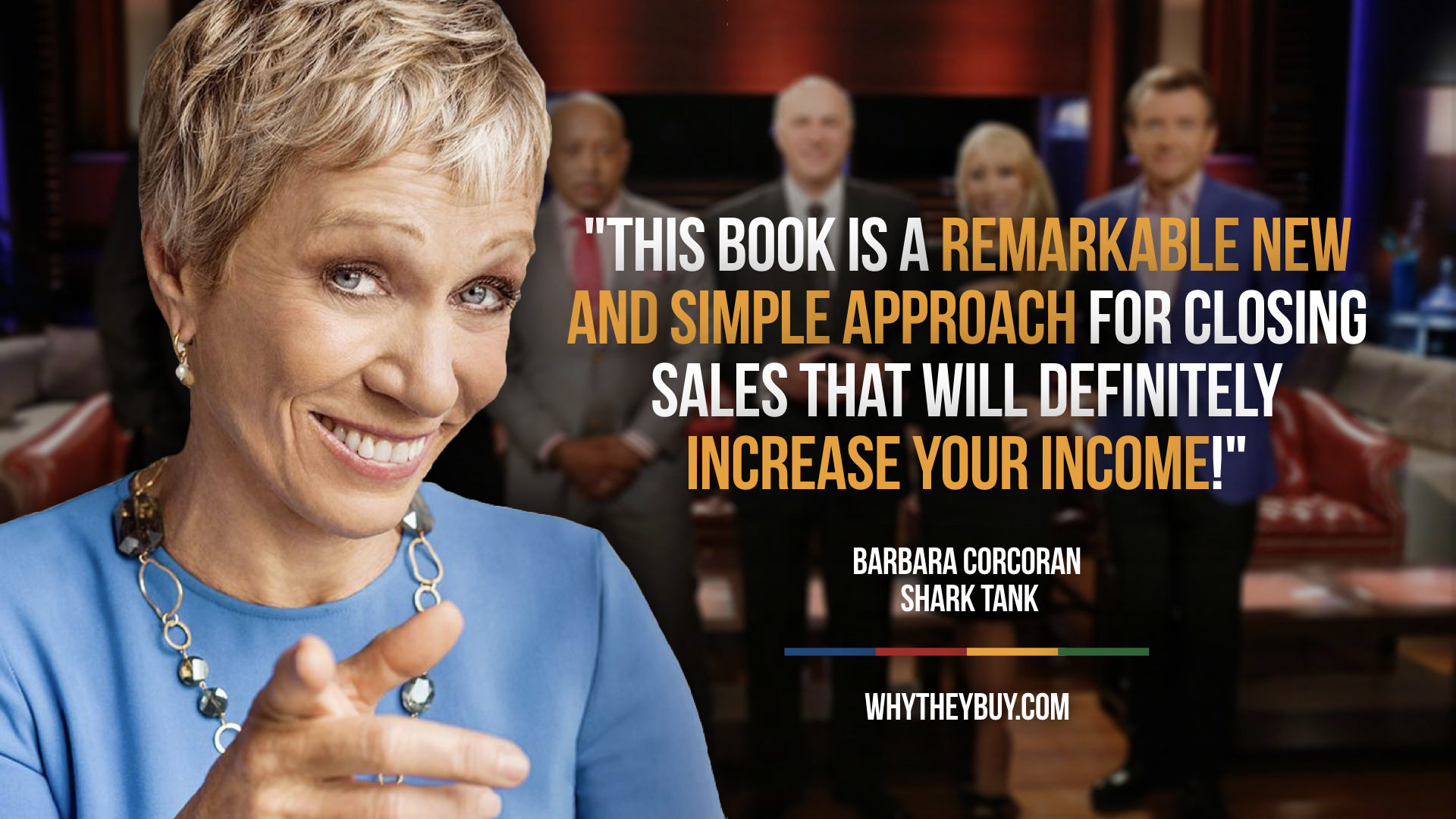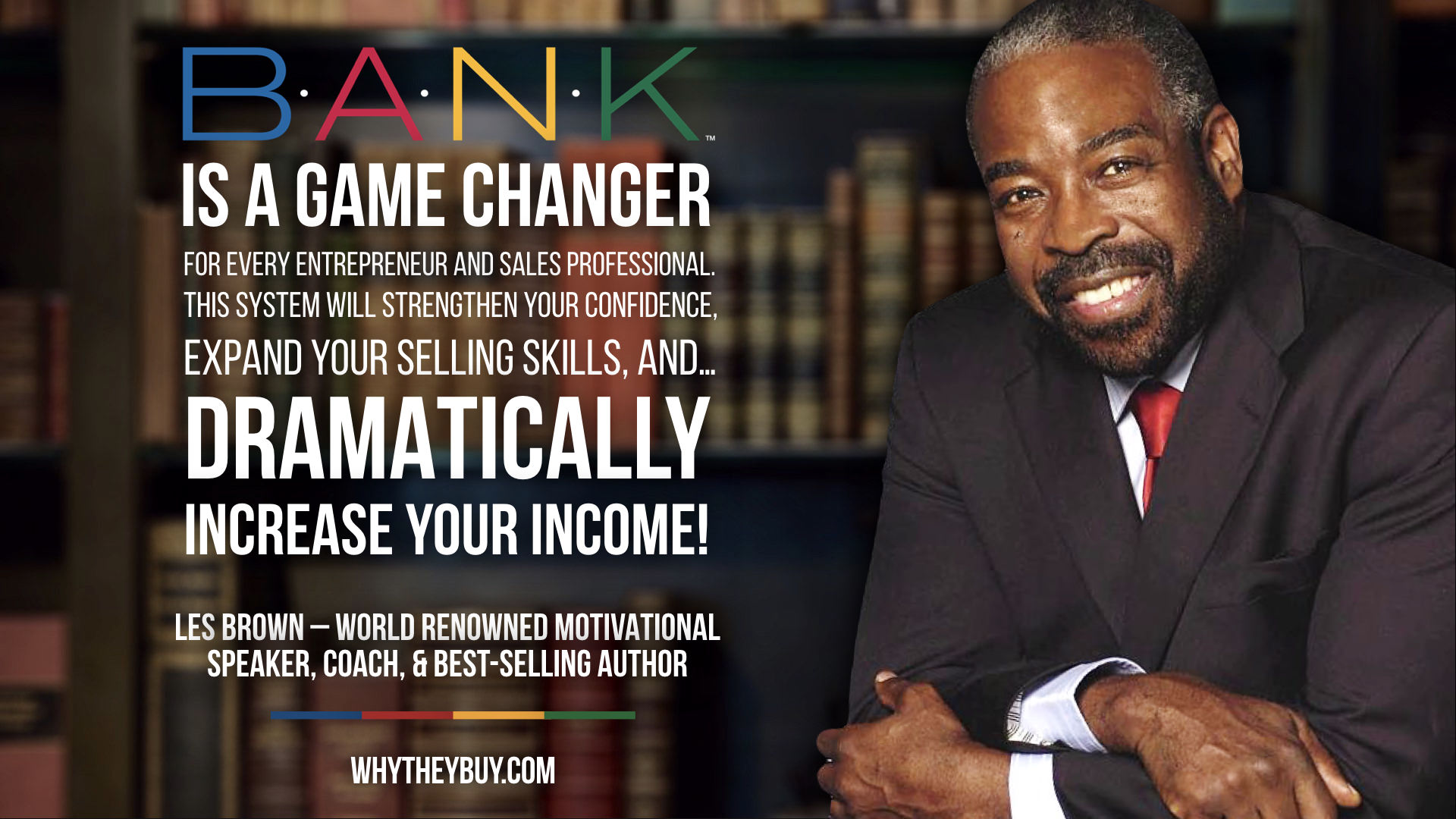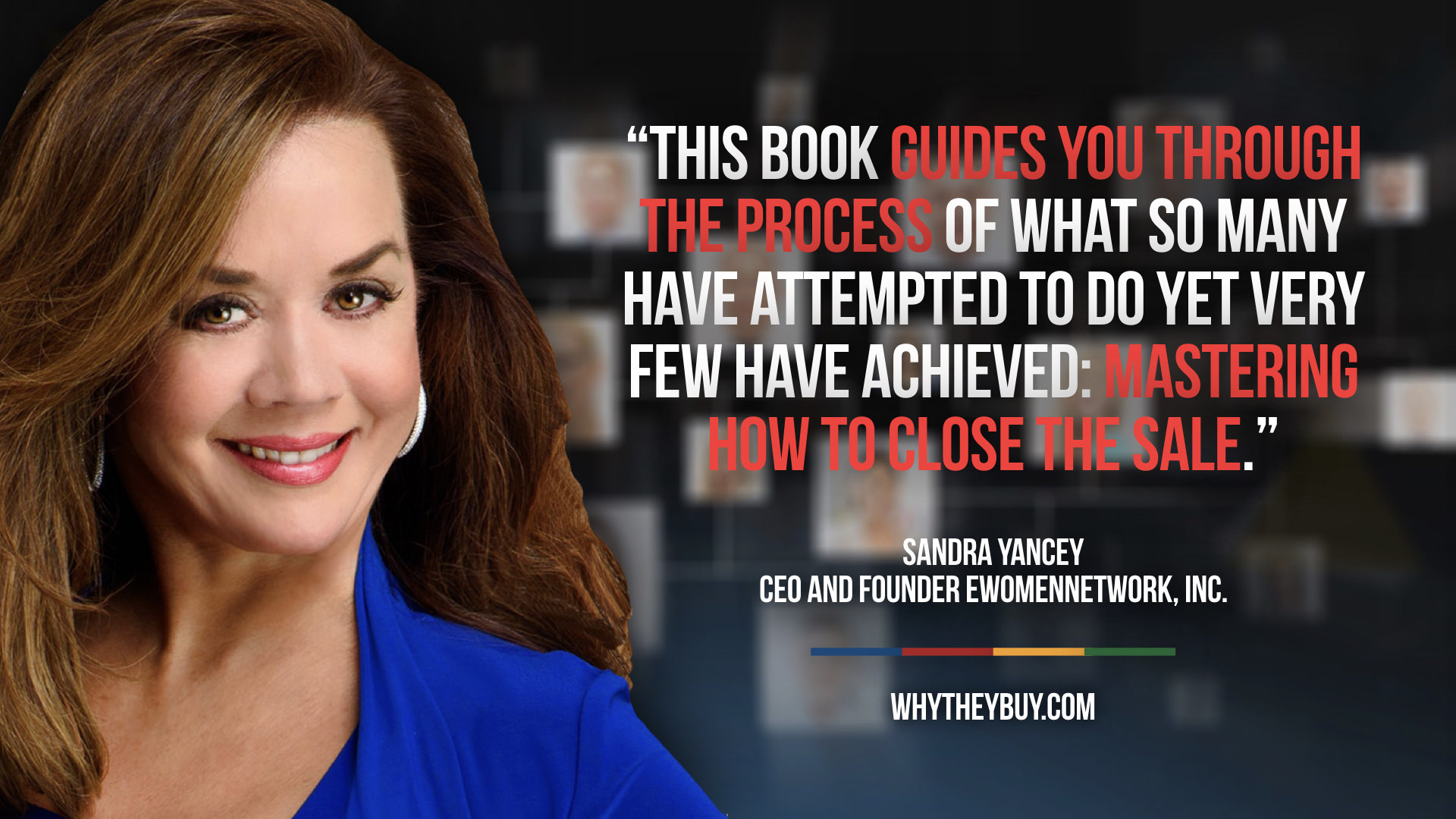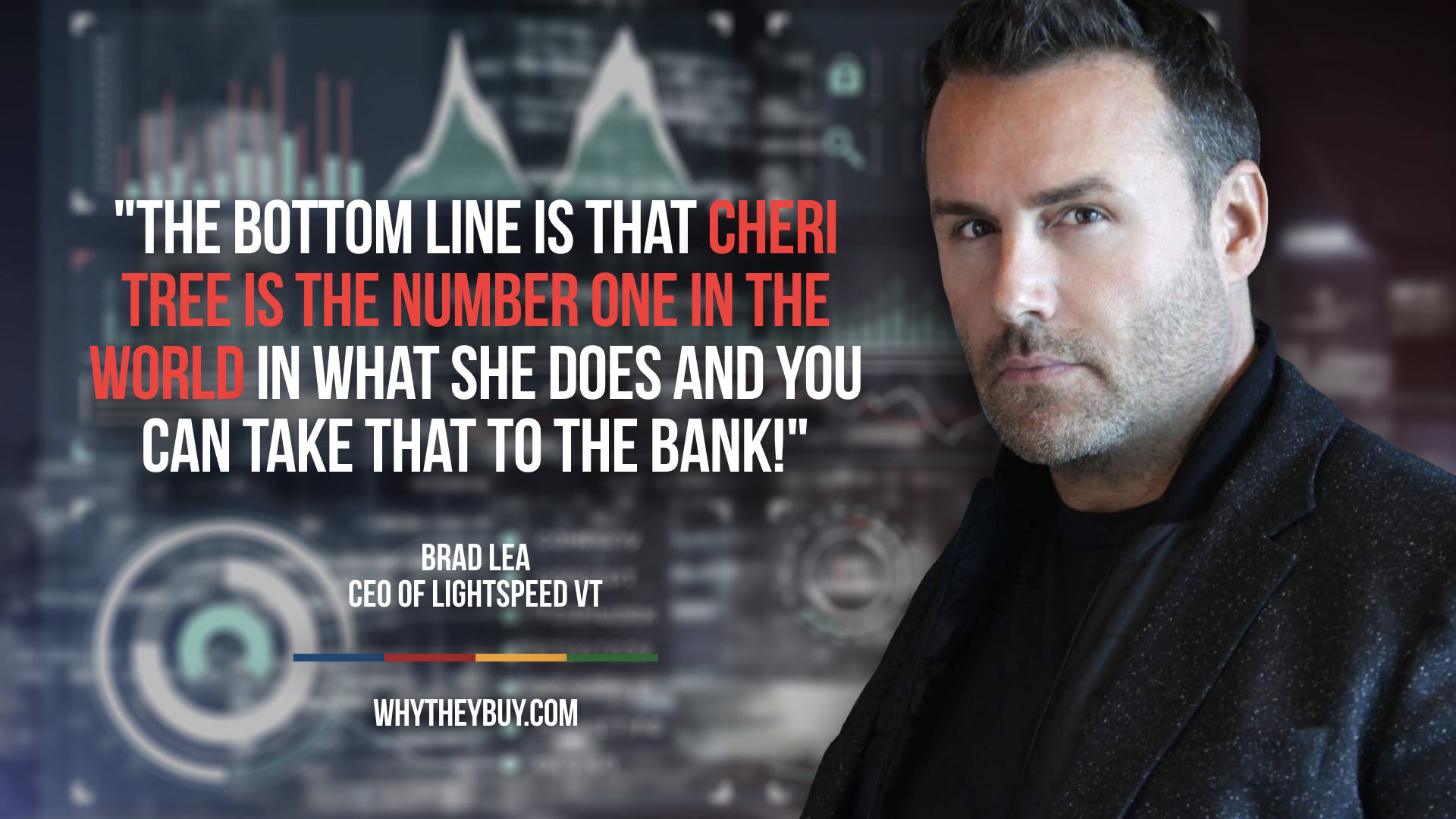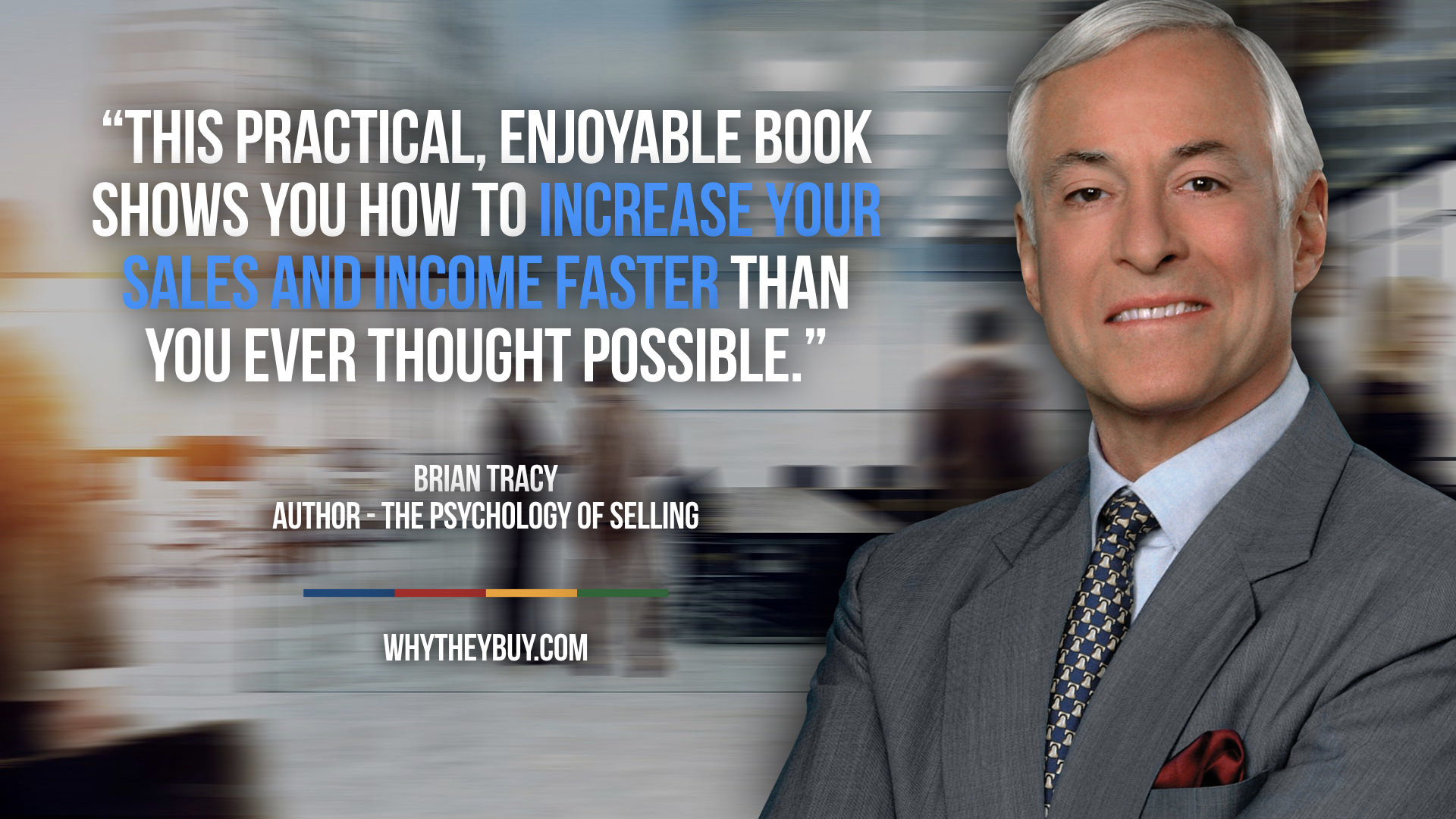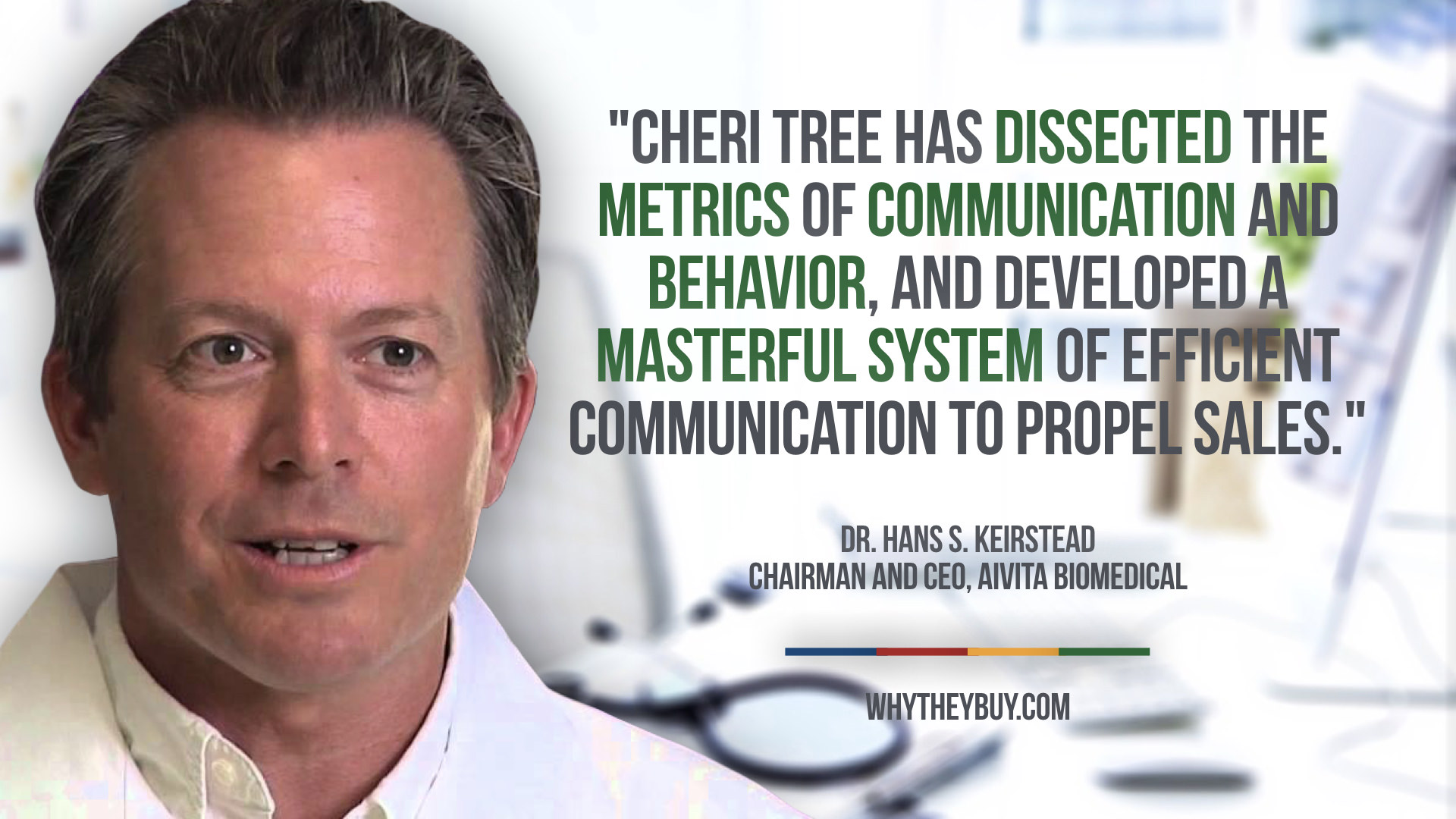 www.whytheybuy.com
*(1) one drink included with ticket (selection of wine, beer and single spirit cocktail)
*Prize Giveaways!
*Parking at the NBC or Street Parking along Ward and South King Street.

*Parking is NOT validated unless you choose to dine in at the Honolulu Club.
*Arrive early to network with other business owners, sales people, entrepreneurs, and grab a cocktail, food or drink at the Honolulu Club Lounge and Bar.