Incoterms in the International Supply Chain

Thursday, June 22, 2017 from 9:00 AM to 12:00 PM (EDT)
Ticket Information
This event is invite-only
You need an invitation to register for this event. Contact the
host
to find out more.
Event Details
Incoterms in the International Supply Chain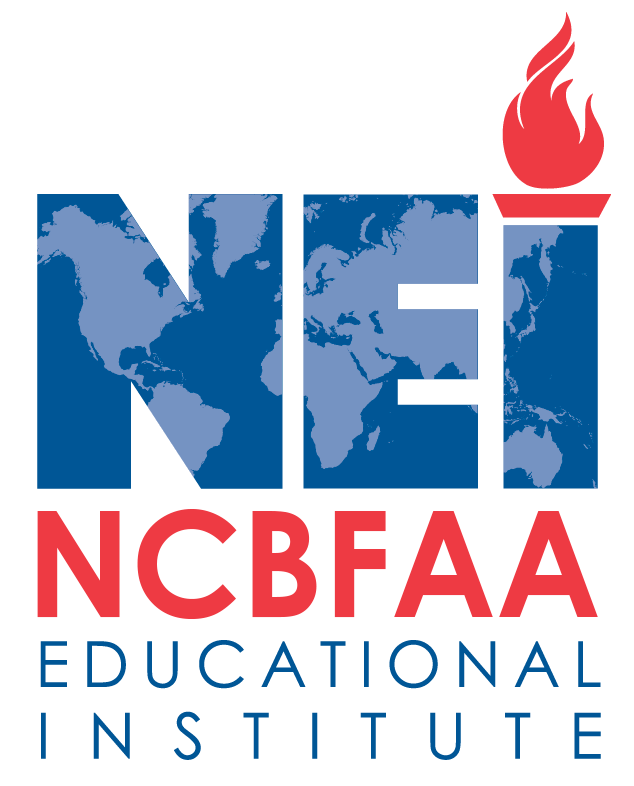 Approved for 3 CES/CCS
DATE: 

TIME: 9:00 a.m. - 12:00 noon (Registration begins at 8:30 a.m.)
VENUE: Dylan Hotel, 52 E 41st Street (between Park and Madison Avenues), New York, NY
FEE: $60
Are you using the best trade term for your exports? Learning Incoterms and which incoterm is right for your shipment is critical in the international supply chain. This is a half-day seminar which will explain each incoterm and help you determine which one  to use and when. This applies to all contracts of sale or purchase. Additionally, it will allow your company to choose appropriate terms to set up sound deals. It explains the critical importance in a sale or purchase of goods, to avoid common disputes.
Our highly experienced speaker will use his vast knowledge to give you a thoroughly better understanding of Incoterms and which one is best for your shipments.
Who Should Attend: Import & Export Managers, Traffic department, Sales, Shipping Department Personnel, International Marketing Managers, Customer Service Staff, Credit Managers, Controllers, Purchasing, Logistics Specialists or Anyone involved or with the responsibility for International Documentation, Compliance Rules and Regulations.
SPEAKER
Rennie Alston, Chief Executive Officer - American River Group of Companies
Mr. Alston is Chief Executive Officer of American River Group of Companies, a premiere international trade and logistics consulting firm. He also is the founder, CEO, and President of the Alston Group. Mr. Alston is regarded as a premiere Customs Regulatory expert, licensed customhouse broker, and Global Security specialist, who holds over thirty years of interactive work experience with the Bureau of Customs and Border Protection.
Mr. Alston has served as an industry instructor for various institutions, including the World Trade Institute, of Pace University, School of International Trade and Commerce and Baruch College in New York, NY. Mr. Alston also serves as guest instructor and guest speaker for the American Management Association on various platforms speaking on global security initiatives and compliance management regarding international trade issues.
Through auspices from the Academy for International Development in Washington D.C., Mr. Alston was selected from a national listing of compliance experts to conduct training forums for the Customs delegations from Brazil, Nepal, Singapore, India, Republic of Georgia, Armenia, and various other members of the World Customs Council on U.S. Customs regulatory procedures and compliance practices. Mr. Alston continues to provide customs regulatory expertise and consulting representation to corporate elite representative such as BMW North America, Pfizer, and many more.
In 2010, Mr. Alston received his Master Certification from the International Chamber of Commerce in Paris France as a Master trainer of the International Commercial Terms. Mr. Alston has provided Incoterms training for the United Nations global purchasing and procurements managers from all four regions of the globe. Mr. Alston began his career with United Customs Inc. as an import manager and later became a senior account representative for The Wilson Group USA. Mr. Alston then served nine years Brokerage Manager for Nippon Express USA. Respected and noted throughout the international trade community, Mr. Alston is considered an expert in the area of Customs Regulatory issues and Compliance Management.
Have questions about Incoterms in the International Supply Chain?
Contact NEXCO
Organizer
NEXCO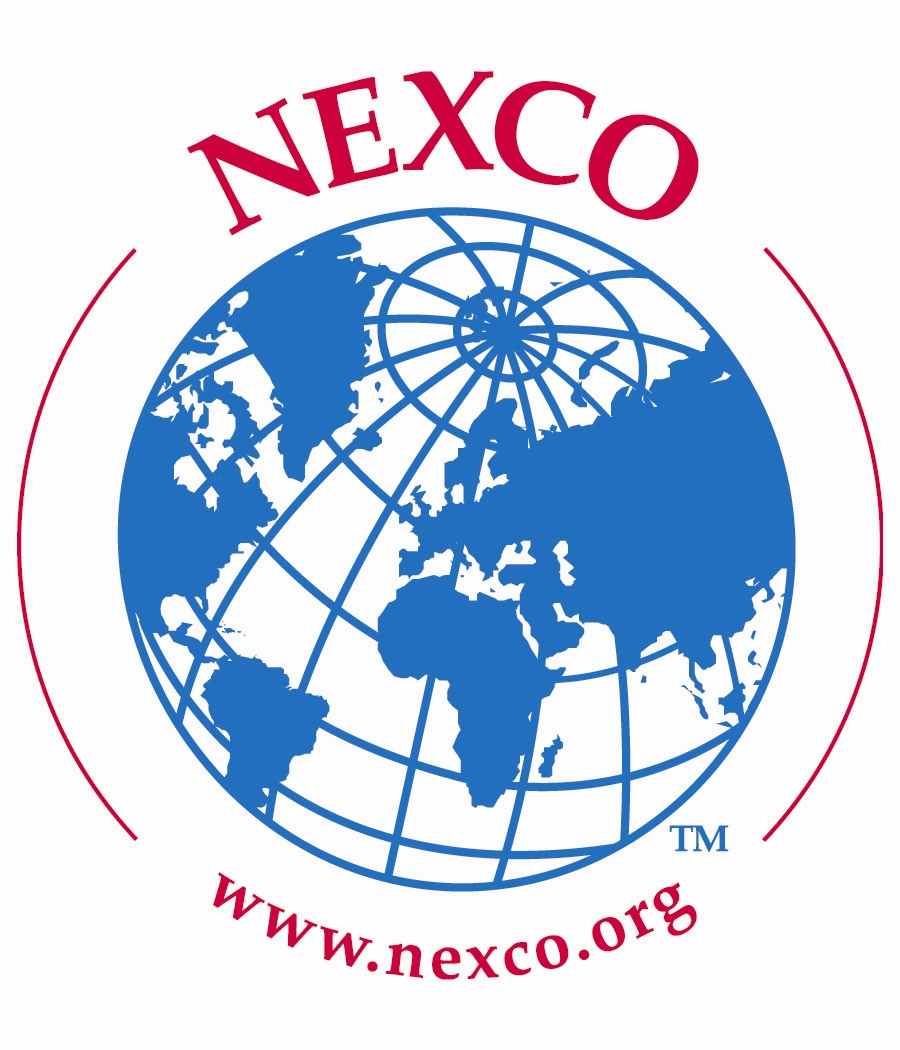 NEXCO is a nonprofit international trade association founded in 1963 that provides  monthly educational and networking events for the international trade professional. Whether you are new or experienced in importing and exporting, our high quality, affordable events take the mystery out of trade. For more details visit  www.nexco.org, call us at 877.291.4901 or email director@nexco.org.
Incoterms in the International Supply Chain