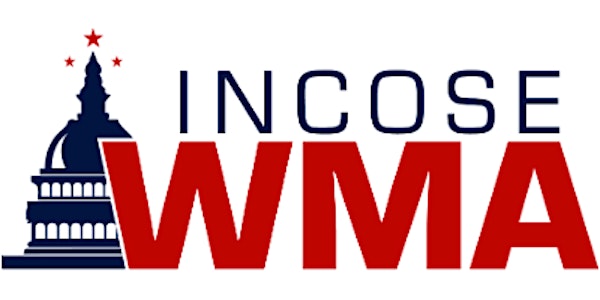 INCOSE WMA October 2022 Chapter Meeting
This month's WMA Chapter meeting features a presentation on Digital Twins by renowned expert Dr. Michael Grieves.
About this event
Monthly WMA Chapter and Business Meeting.
Topic: Tailoring Systems Engineering for Risk, Issues, and Opportunities (RIO)
Abstract: Tailoring, in the context of the SE process on a project, attempts to balance cost and schedule issues due to product/system integrity and the cost and schedule of performing a more formal SE process. Bill will discuss tailoring SE examples, RIO Management, and Acquisition Strategy interrelationship from his personal experiences. He will cover how projects can reduce risk and increase opportunities, and the use of incentives from a project life cycle perspective for phases/stages. Also discussed will be three development approaches: planned/sequential/waterfall; incremental and iterative development; and agile.
Bio: Bill Fournier is an Acquisition Systems Engineer for SAIC currently working on independent verification and validation (IV&V), tailoring, and risk management. He has been working in Project Management and System Engineering for over 40 years. Bill is a subject matter expert on SE planning, verification, technical reviews, configuration management, and risk management. He has done speeches at multiple INCOSE chapters on verification and technical reviews. Bill has experience working on night vision, countermine, missile defense, network, and IT systems. Mr. Fournier has a B.S. in Industrial Engineering and Operations Research from University of Massachusetts at Amherst and an MBA from Southern Illinois University at Edwardsville. He was a DAWIA level III in four functional areas: PM, SE, Manufacturing /Quality, and Business and Cost Estimating/Financial Management. Mr. Fournier was a PMP and is also a CSEP-Acq. and ESEP.