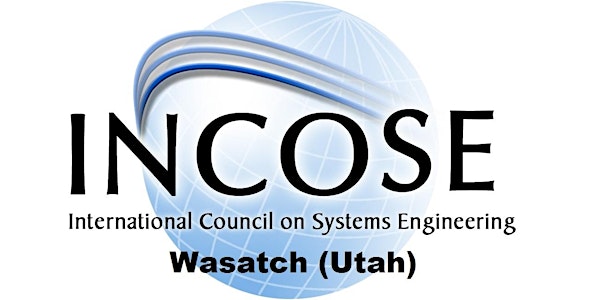 INCOSE Wasatch Chapter Social -- Squatters Pubs and Beers
When and where
Location
Squatters Pubs and Beers 147 West Broadway (300 South) Salt Lake City, UT 84101
Description
We invite you to socialize with us at Squatters Pubs and Beers! We welcome INCOSE members and guests.

Squatters Pubs and Beers
147 West Broadway (300 South)
Salt Lake City, UT 84101
801-363-2739
https://www.squatters.com/
---
Note:
This event is "Dutch treat". Please bring money to pay for your dinner and drinks.
---
Questions? Please contact Paul White, Chapter President, at paul.white@kihomac.com.