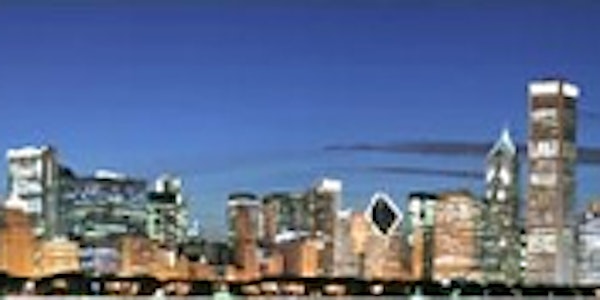 INCOSE Chicagoland Chapter December Social/Networking Event
When and where
Location
Ram Restaurant & Brewery 1901 McConnor Parkway Schaumburg, IL 60173
Description
Greetings from the INCOSE Chicagoland Chapter,
We invite you to our annual INCOSE Chicagoland December Social/Networking Event on Thursday, December 17th, from 6:00 - 9:00 pm. This social event is scheduled in lieu of our regular chapter meeting.
This event will be held at the Ram Restaurant & Brewery, located at 1901 McConnor Parkway, Schaumburg, IL 60173. (No remote locations will be held in Lake Forest, Madison, or Milwaukee.)
Please join us for an evening of socializing and networking! We will recognize our 2015 and 2016 leadership teams, celebrate our accomplishments, and look forward to another successful year. There will be plenty of food and drink provided, so register today! Bring a colleague who is not an INCOSE member and help us spread the word about INCOSE!
Special thanks to IBM for sponsoring our Chapter Holiday Social and Networking event again this year.
Thanks,
Samantha Planas
2015 INCOSE Chicagoland Chapter President
samantha.planas@incose.org