Incorporating Community Engaged Teaching & Scholarship in Promotion & Tenur...
Description
Purpose: Invited participants, Chief Academic Officers, and campus teams from institutions across Maryland, DC, and Delaware, will review and give recommendations on the report on "Incorporating Community Engaged Teaching and Scholarship in Promotion and Tenure."
Background: Over the past semester, Campus Compact Mid-Atlantic convened a Taskforce to develop a global set of criteria to blend community engaged teaching and scholarship into existing promotion and tenure standards appropriate to each category of higher education (public, private, 2-year, 4-year). The Taskforce also recommends potential steps for implementing the set of criteria into institutions' promotion and tenure policies and procedures. The Campus Compact Mid-Atlantic Board is inviting each member institution's Chief Academic Officer and their selected campus team members to review this report and give further recommendations.
Campuses are encouraged to bring a team to the institute to discuss how this can be achieved at their campus.

We are pleased to announce Dr. Caryn McTighe Musil, Senior Scholar and Director of Civic Learning and Democracy Initiatives, Office of the President at Association of American Colleges & Universities as our Welcoming Speaker and Panel Moderator.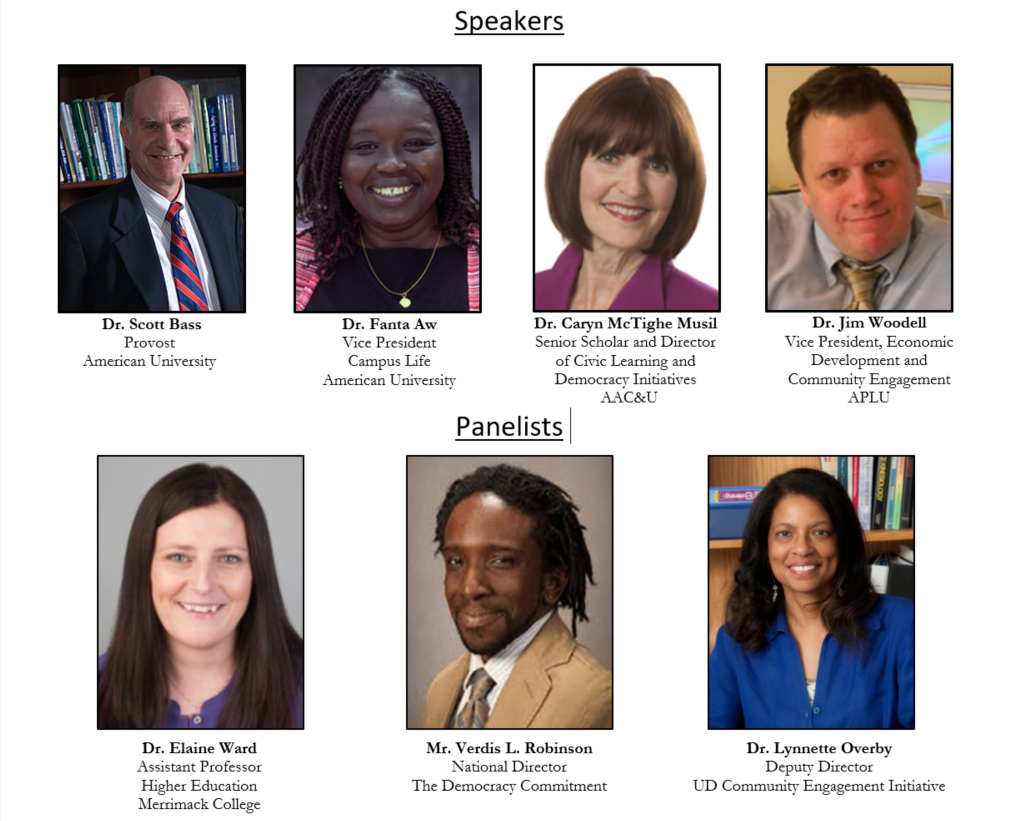 Thank you to our Gold Sponsors: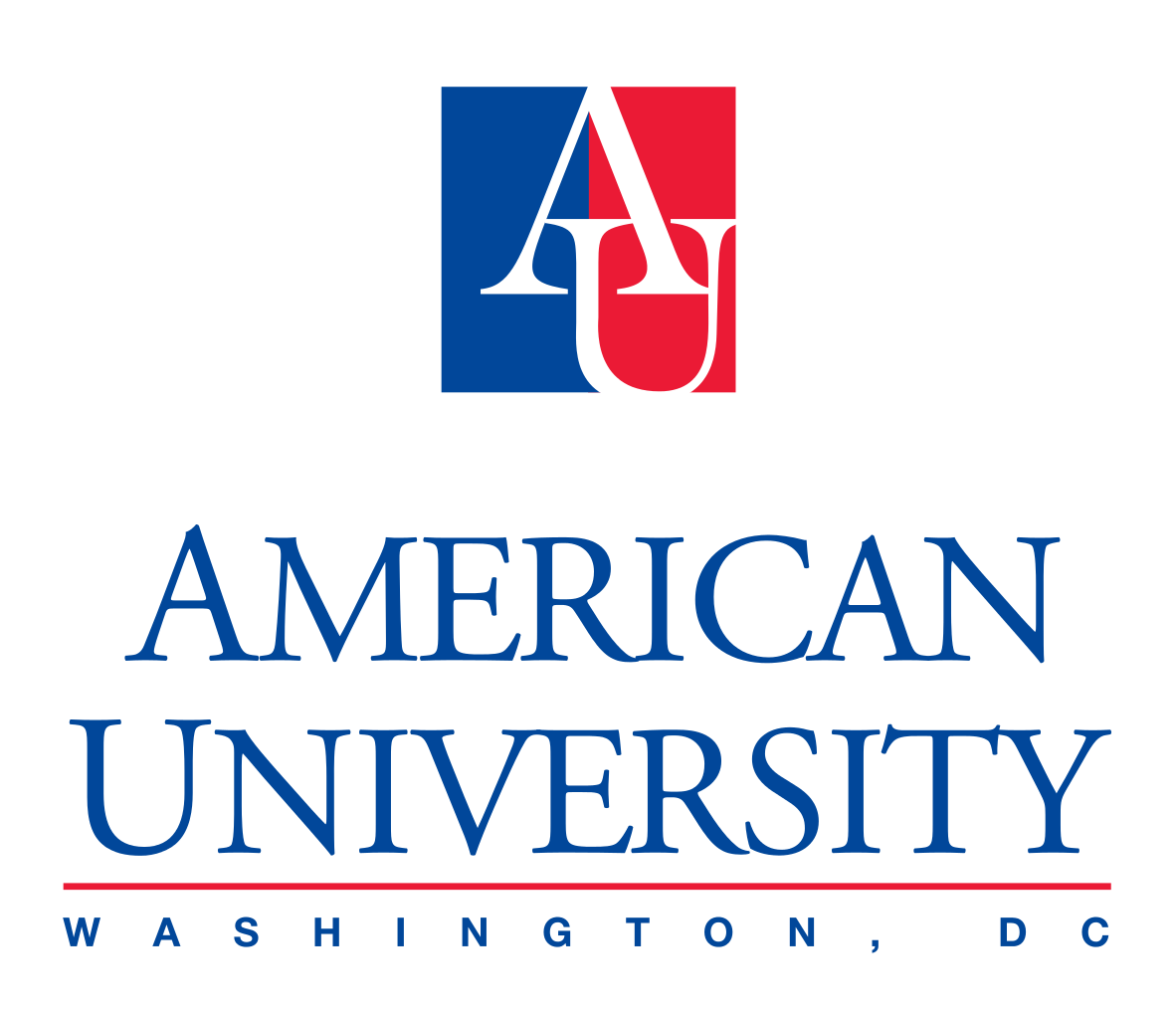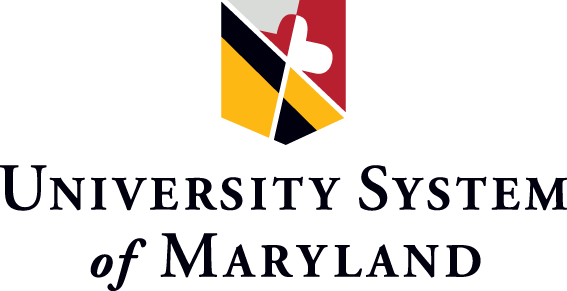 Accommodation requests must be received at least two week in advance,
For more information or to sponsor, please contact Corinne DeRoberts, Associate Director of Programs, at deroberts@ccmidatlantic.org or 301.696.3279.