Description
---
Join us for an evening of career fair, networking, learning from recruiters as well as an informative panel discussion with women in technology from some of the top tech companies in the Greater Seattle Area. The topics will include getting a job or transitioning into a career in tech as well as current trends in developing custom solutions, and improving organizational efficiency and effectiveness through diversity and inclusion.
Oh and don't forget to bring your resume as there will be recruiters and hiring managers in the event. This is the opportunity to impress them and get that tech job!
This event is free and open to the public 21 years of age and older.

Who Participates?
The career fair event is a showcase of women and minorities tech talent in the Northwest. Many women in tech, recruiters and business professionals will gather together to network and hire for the best talent.


Agenda:
4:00pm – 4:30pm Registration and Networking
4:30pm – 4:40pm Introduction to InConsulting
4:40pm – 4:50pm Guest speaker, Britt Provost, EVP, Apptio
4:50pm – 5:15pm Panel and Q&A
5:15pm – 7:00pm Impress the recruiters at the booth!
Refreshments and light snacks will be served
Sponsors: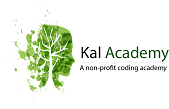 Recruiters: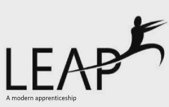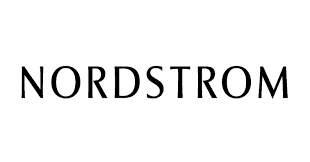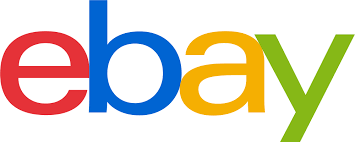 Venue Host and partner: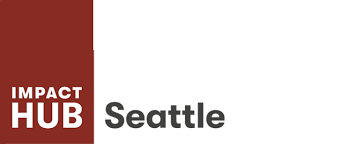 About InConsulting Inc:
InConsulting Inc one of the world's top consulting companies run by female tech veterans. InConsulting is an emerging leader in placing diverse talent in technology companies. Please visit us at http://www.inconsultinginc.com.
Organizer of InConsulting Inc Career Fair For Women and Minorities