Income Earning Opportunity
About this event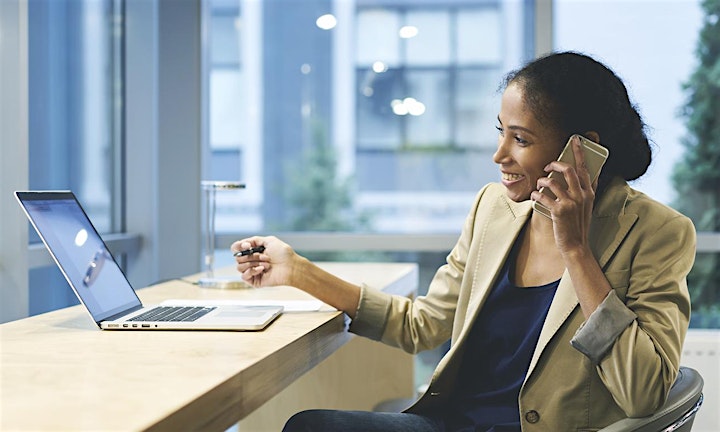 Empower your Finances - Empower your Lifestyle
We're Partnering with like minded individuals or organizations whom are interested in Economic and Community Development. Our affiliate program aligns resources to increase economic stability nationwide.
Join our program to learn how we assists the community with Business Development, Retirement Planning and Real Estate Investment.​
+ + Our platform and networking opportunity allows Team Members and Consultants to Earn Full Time or Part Time Income. https://empowermanagementgroup.com/affiliates
Great opportunity for;
- Consultants
- Entrepreneurs
- Brand Ambassadors
- Property Locators
- Supplemental Income!
Weekly Virtual or Office Training Sessions Available * * * * * *
Must Register online for Appointment
Empower Management Group
Thursday July 22, 2021 11:00 AM
5718 Westheimer Road, Houston TX 77057
For more information Call 832-303-0314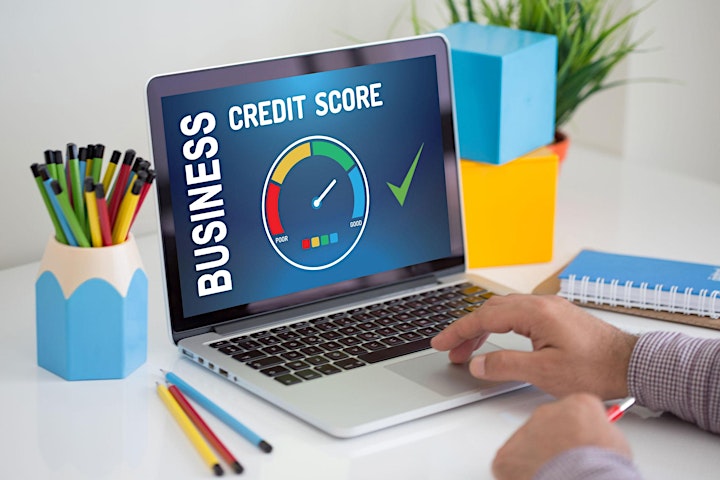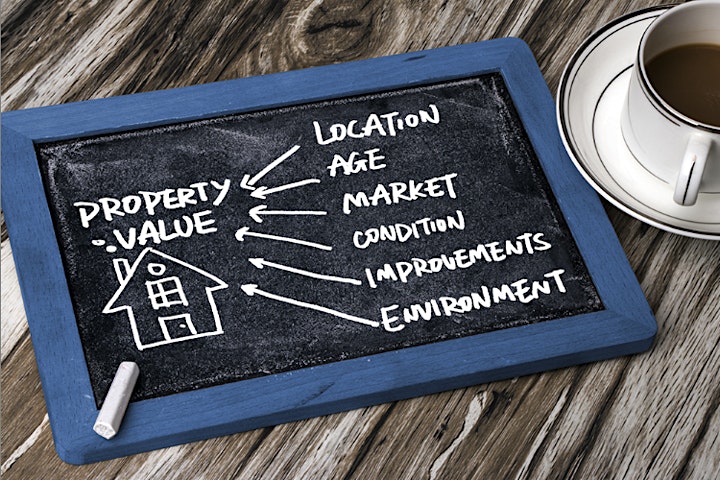 Organizer of Income Earning Opportunity
Empower Management Group specializes in Tax Preparation, Insurance and Real Estate. Our team is dedicated to building and networking with individuals seeking investments or financial security. 
- Project Development
- Business Funding
- Tax Preparation
- Real Estate
- Insurance / Retirement Planning
Empower Management Group
Tiffany Edmond, Financial Planner
Direct Number: 832-303-0314
Website: www.EmpowerManagementGroup.com
+ Our goal is to Empower the Community with Business and Financial Resources to increase Economic Growth.