Description
Inclusive Drinks with Pádraig Ó Tuama
Inclusive Drinks, the supportive social group for anyone in the cathedral community, will be meeting in the Millenium Courtyard at Southwark Cathedral, on 23 August, at about 6pm onwards, to listen to the poetry of the Irish poet, Pádraig Ó Tuama.
Pádraig is a theologian, story teller, group worker, and leader of the Corrymeela Community in Ballycastle, Northern Ireland. Padraig will be reading a selection of his work, and those present will get a chance to mingle and network with other members of Inclusive Drinks, on a long hazy summer evening next to the river Thames.
Pádraig Ó Tuama is a poet, theologian, mediator and peace activist/educator. Since 2014, he has been the leader of the Corrymeela Community, Ireland's oldest and pre–eminent organisation for peace and reconciliation. He grew up in Cork, and after a nomadic, highly creative decade in Switzerland, Australia, Lithuania, Uganda and the Philippines, he settled in Belfast in 2003. With a poet's interest in storytelling, language, theology and conflict are among the dominant themes referenced in his work.
Pádraig writes poetry and prose, lectures, leads retreats, and is a frequent contributor to religious broadcasting across the British Isles. His published poetry and prose include In the Shelter, Sorry for your Troubles, Readings from the Books of Exile and Discovering the Spirit in the City. He is also a group worker and has worked with groups in Ireland, Britain, the US and Australia.
Most recently, on a visit to Belfast his poetry was recited by HRH Prince Charles, The Prince of Wales.
The evening will start as usually in a very informal manner as we meet informally for drinks, with Pádraig reading some of his work from about 7pm - 8pm-ish. There'll be a chance to mingle, and catch up with old friends before and after his performance.
Inclusive Drinks
Inclusive Drinks was founded in 2017, and meets periodically, to simply increase community friendships in a supportive and friendly environment, for all people, irrespective of who they are, within the Cathedral community and anyone who wants to support this inclusive community, of orthodox faith and radical love, right in the heart of the Capital.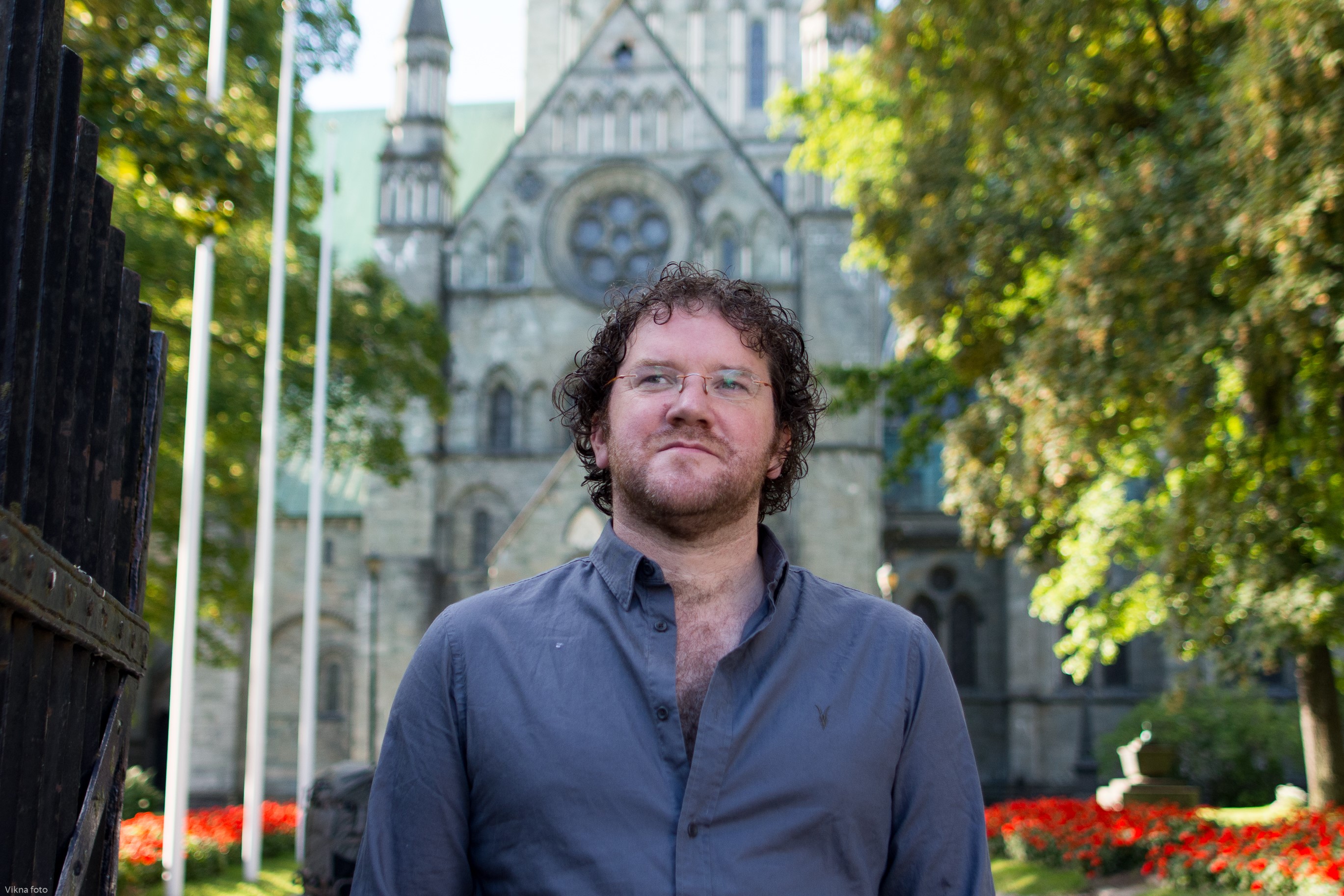 Comments about Padraig's Work
Pádraig Ó Tuama is an extraordinary person, whose influence extends quietly and gracefully across the world. His poetry bears these same qualities and brings him close. It is a gift to us all. — Krista Tippett. Creator and host of 'On Being'
Reading Pádraig Ó Tuama's work is like living inside a prayer. — James Martin SJ, author of Jesus: A Pilgrimage
The reader can't help but be drawn in, slip-sliding into the harbor of the author's soulful words. — Barbara Mahany, Chicago Tribune.
Compassionate, Resolute, Confronting, Challenging, Wonderful, Comforting. — Mary McAvoy, Irish Independent's Review of Books.
Oh I need this book! They find me where I am, and as I am – alive, human, exiled – and resuscitate an ancient way to a true reconciliation within myself, with others, and with a power greater than myself. I do not need to be ashamed. — Marie Howe, State Poet of New York (2012–2014)
...compassionate, contemporary and formally innovative — Patience Agbabi, poet, author of Telling Tales, former Poet Laureate of Canterbury

'Pádraig Ó Tuama invites us to lay our trinkets aside and turn to our treasure. — Malcom Guite, poet and literary critic, author of Sounding the Seasons and Mariner
"Deeply moving and thought-provoking poetry which invites readers to let the sacred reach into them touching their vulnerability and opening their hearts." — Dr. Cecelia Clegg, Theologian, New College, Edinburgh. Co-author of 'Moving Beyond Sectarianism'
Pádraig's latest work continues to challenge, provoke and advocate that a better world is not just possible but essential. Honesty, empathy, compassion are the hallmarks of this work from a poet who accepts that he too has a responsibility to help make the world a fairer and better place. — Martin McGuinness, Deputy First Minister, Northern Ireland Assembly. From the Reflection on 'Shaking Hands', in Sorry for your Troubles.