Inclusive Startup Day: Vendor Showcase & Startup Pitch Competition
Description

I/O Spaces, in partnership with UMOJA INC and War People USA, are pleased to host the Inclusive Startup Day: Vendor Showcase and Startup Pitch Competition to showcase the ideas of African entrepreneurs and local businesses. The startup competition is free to apply. Only registered vendors are eligible to participate in the entrepreneurship vendor showcase. Interested parties should complete the application form detailing their venture.

Vendor Showcase: The showcase will aim to create a unique pop up shopping experience devoted to presenting a curated class vendors of African Companies, Local Businesses, Tech Startups, I/O Spaces Members in a beautiful atmosphere. Become A Vendor.
Startup Pitch Competition Winner: The winning company will receive $1800 in coworking space services from I/O Spaces, and the opportunity to present their venture to the public during the Unity Ball on March 28th.


Learn more at iospaces.com/inclusivestartupday/
Selected Applicants will pitch their work to a panel of expert judges and the winner will present to the unity ball attendees on May 27th and vendors will have the chance to display their ventures during the Entrepreneurship showcase on May 28th. Applicants will be judged on feasibility, monetization, and scalability. Learn more about the competition.


We hope that you can join us to showcase your business. If you have any questions, you can reach the planning team at events@iospaces.com.


The Vendor Space: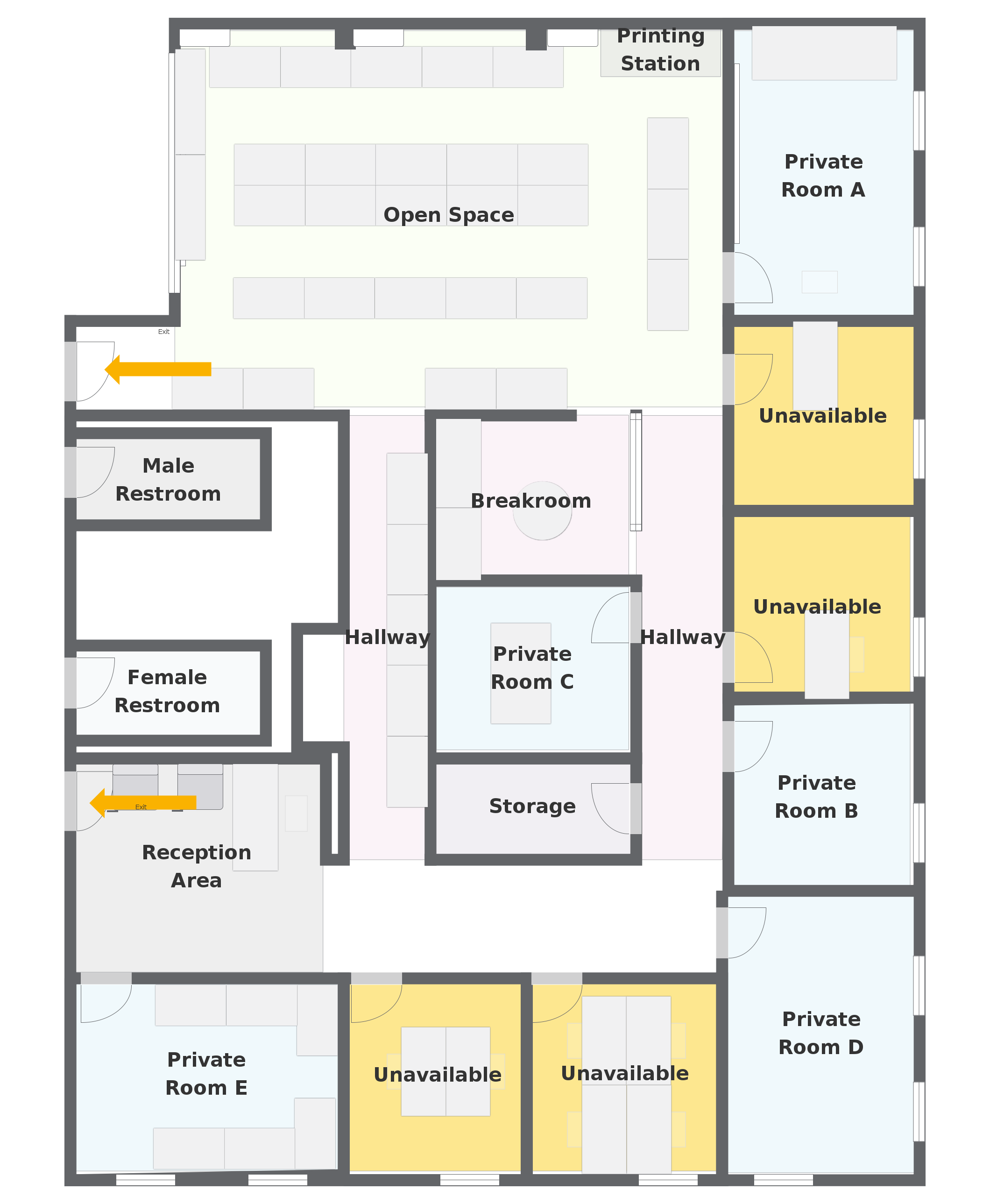 TIMELINE:
March 28, 2017 – Registration & Application Opens
May 24 – Finalists notified
May 26 – Finalists Start-Up Pitch
May 27, 2017 – Winner Announced during the Unity Ball ( Get Tickets)
May 28, 2017 – Entrepreneurship Vendor Showcase

* We are committed to presenting attendees with vendors with the highest quality standards of designs, finishings and styles.
* I/O Spaces is not responsible for designs and will not refund items bought from vendors.
*All items sold are final. See vendor's booth for specific Return Policy.
* All vendor registration fees sold are non-refundable. However you can transfer them, notify us first.
* All event participants grant I/O Spaces the exclusive right to use images, likeness, sound, voice or impressions captured during our event without compensation, and/or credit, for any or all purposes, in any or all media, worldwide in perpetuity.


* This event is rain, snow, shine or otherwise.
* Please plan ahead for the weather as I/O Vendor Showcase is not reponsible for changes in weather forecasting.
* We reserve the right to confirm or cancel vendors.
* Activities are subject to change.
Vendor participations and other enquiry contact: events@iospaces.com
Sponsors