Join IDSA NW for a lunchtime talk about inclusion and mobility in travel!
About this event
Travel can unlock new futures, new opportunities, and new ideas. It can also be painful, humiliating, and dangerous. The reality is mobility is not inclusive, and as leaders in technology and travel we believe it is our responsibility to build a better experience for all. Let's explore three immediate opportunities to deliver travel for all.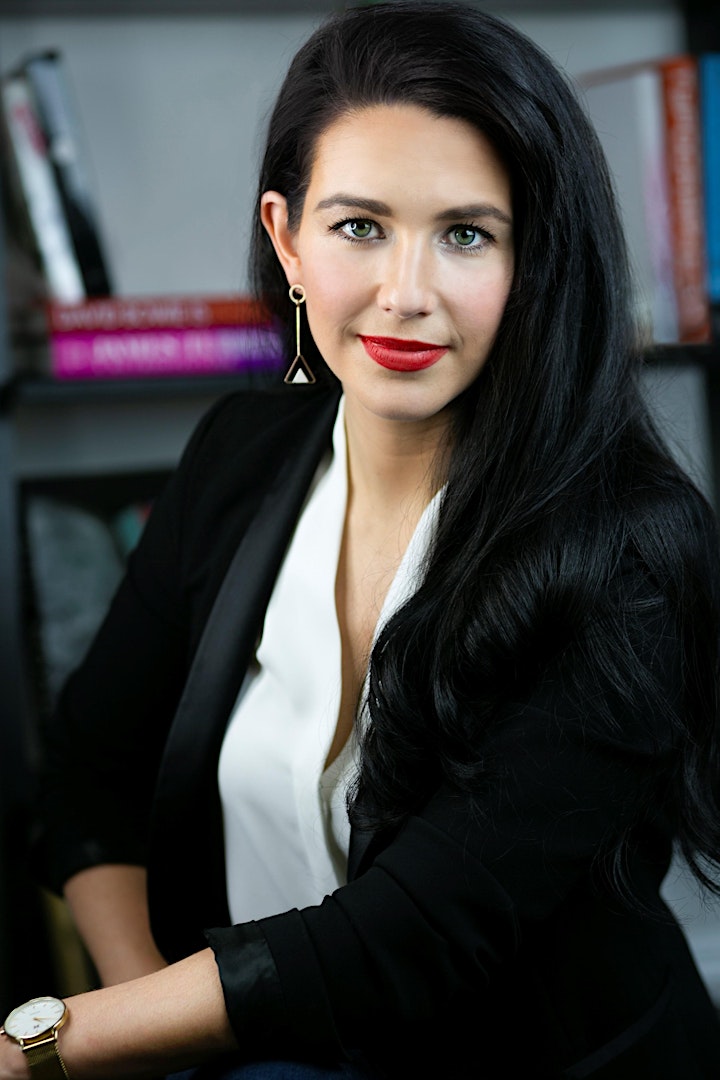 Bernadette Berger designs your future travel experiences. She orchestrates digital products, physical spaces, dynamic lighting, and immersive audio into a compelling travel journey. She is an Associate Creative Director with Teague, a global design consultancy with a 93-year history of innovation at the intersection of mobility and technology.
Bernadette has deep expertise in aviation: designing lavish interiors for private jets, developing premium architecture for the 787 Dreamliner, and orchestrating lighting experiences for the new 777X. Her passion lies in reimagining how technology and new behaviors will radically transform the way we travel in the future.