Inclusive Leadership: National Urban Fellows the next 50 years from Clevela...
Description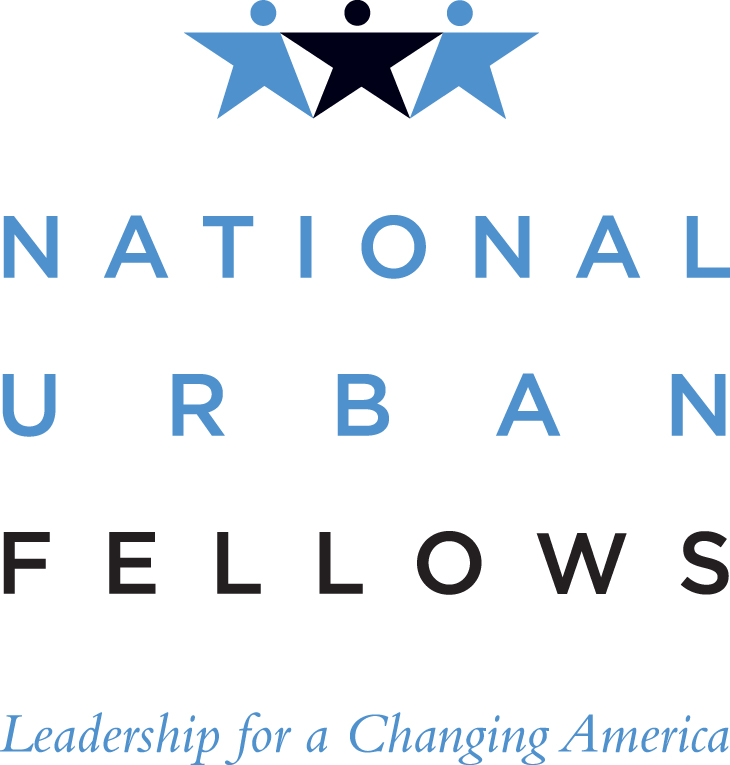 Inclusive Leadership: National Urban Fellows the next 50 years from Cleveland to the world.
---
Inclusive Leadership Matters!
In honor of Cleveland's support for NUF, please join us in recognizing the commitment of inclusive leadership from local Mentors and Alumni. As we prepare to celebrate NUF's 50th anniversary, we welcome you to learn more about Inclusive Leadership: National Urban Fellows the next 50 years from Cleveland to the world. India Pierce Lee, Senior Vice President, Program at Cleveland Foundation, a champion for NUF, will welcome the NUF Class of 2019 and share why inclusive leadership matters.
The National Urban Fellows' Academic & Leadership Development Fellowship is an accelerated and rigorous, 14-month, full-time graduate degree program resulting in a Master in Public Administration (MPA). It is comprised of four semesters of academic course work and a nine-month Mentorship assignment. Fellows receive a $25,000 stipend, a book allowance, relocation and travel reimbursement, tuition support, and professional leadership development.
EVENT FAQ
Who should attend this event?
+ Mid-career professionals interested in becoming a part of National Urban Fellows' Inaugural Class of 2020 at Georgetown University.
+ Organizations interested in serving as a mentorship site
+ NUF Mentors - Past and Present
+ NUF Alumni
+ Friends and Supporters

What should I expect at this event? Participation in an engaging panel discussion - featuring NUF board members, current fellows, alumni, and representatives from National Urban Fellow's new academic partner, Georgetown University, speaking about their commitment to NUF and contributions to Inclusive Leadership, Public Administration and Policy.
For more information about this event please contact:
Co-Chairs: Grace Scales at scalesann1017@gmail.com or Joseph Black at josephblack2123@gmail.com
For more information about the National Urban Fellows program or to apply please contact:
National Urban Fellows at info@nuf.org or (212) 730-1700
Are you interested in joining NUF or know someone who would be a great candidate please visit our website at www.nuf.org to fill out an application to become a National Urban Fellow or Mentor for the Class of 2020!
This event was developed in collaboration with the NUF Greater Cleveland Alumni Committee, the Cleveland Chapter of National Forum for Black Pubic Administrators, and with support from our partners at The Coca-Cola Foundation, Aetna, and The Cleveland Foundation.