Inclusive Leadership: How the best leaders build diverse and winning teams
Description

The Inclusive Leader inspires higher organizational performance, greater innovation, better cultures, and more satisfied team members. Sara Jones will teach you the secrets of becoming an Inclusive Leader (versus an Exclusive Leader). You'll learn how to shift your mindset, how to engage the talent around you, and how to apply an inclusive lens to the work of building your teams, no matter the size of your organization. This will be a highly interactive training, come ready to learn. This training is for anyone seeking to build their leadership skills and learn more about the benefits of diversity and inclusion.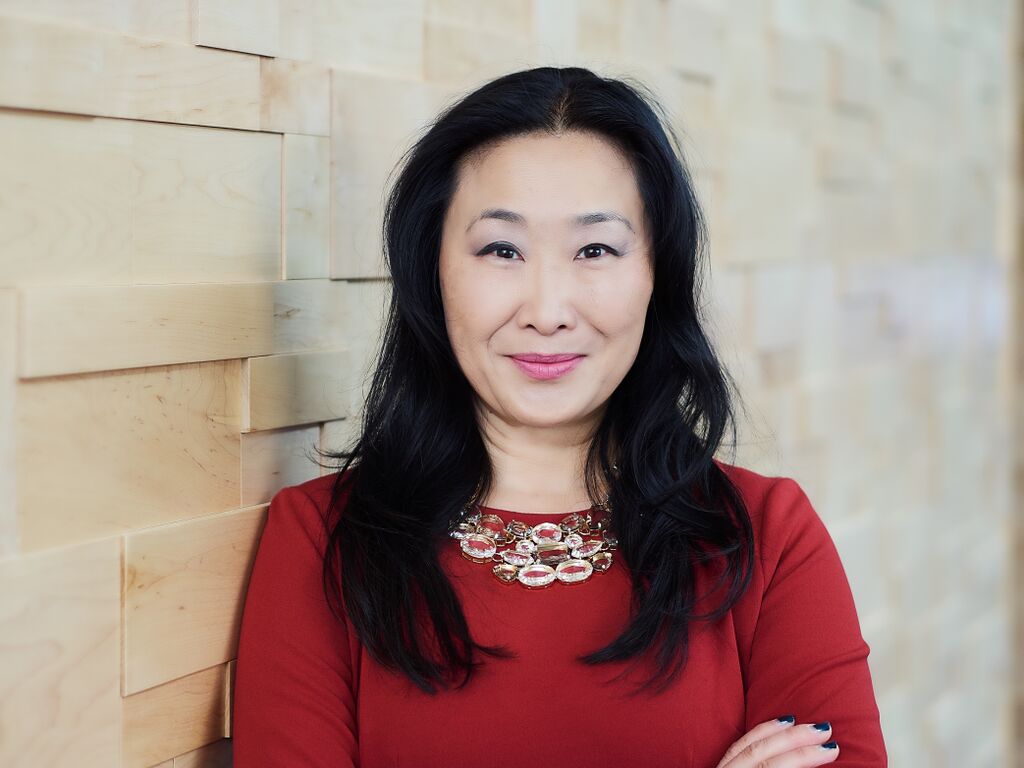 Sara Jones is President of InclusionPro™, where she consults executive teams on diversity and inclusion - how to attract, grow and retain diverse and winning teams through her Inclusion Growth™ Framework strategies. As a consultant, she has keynoted or trained over 30 groups on leadership, high performing teams, talent strategies, and career skills. Sara has almost 20 years of experience within companies leading operational, partnership, fundraising and legal strategies. She was CEO of ApplicantPro, an HR SaaS company providing recruiting tools to over 3000 clients, with a strong female workforce. She was VP of Strategic Development at Patent Law Works, an IP firm based in Silicon Valley. She was head of business development at School Improvement Network, an ed tech SaaS company, where she led product development and partner products for educational best practices video and where her teams drove millions in revenue. She started her career as a patent attorney, where she led diversity efforts and became a partner at Workman Nydegger, having worked on over 400 patents, mostly in the software arts. Ms. Jones has a law degree from BYU and a B.S. in chemical engineering from the University of Utah.
In 2007, she co-founded and is COO of Women Tech Council, a non-profit with a community of 10,000 women and men nationwide. Over the past 11 years, Women Tech Council has recognized over 180 women tech leaders, mentored over 2,000 college women in STEM, and activated over 12,000 high school girls through its SheTech program. She is on the Talent Ready Utah core team, has served on the board of Women Leadership Institute and Utah Open Source Foundation. In 2017, she received the Distinguished Alumna award from the College of Chemical Engineering from the University of Utah. In 2016, she received the Professional Excellence Award from the Utah Asian Chamber of Commerce. In 2014, she received the RevGen Award for top revenue generating professional. Her teams have also received numerous innovation and multimedia awards.
For more information or for questions, please contact Heather Lynes, hlynes@utahtech.org or 801.568.3500.