Inclusive Leadership: Empower Your Team & Maximize Your Impact
Inspiring inclusivity and developing leaders
About this event
Join Urban Financial Services Coalition for a mini workshop session entitled "Inclusive Leadership: Empower Your Team & Maximize Your Impact" featuring Adrienne P. Whitaker, Diversity, Equity and Inclusion Director, Virginia Housing and Ditu Kasuyi, Advisory Board President, Urban Financial Services Coalition, Saturday, October 22, 2021, 10:30 am to 12:30 pm, EST
It is important for an organization or business, today, to employ a diverse workforce, which includes people from different backgrounds and with a variety of characteristics. However, it is not enough to make sure that a company has a diverse workforce. Every member of the team also needs to be included. To achieve this, inclusive leaders with the ability to provide members of the team equality of opportunities, access to targeted support for their specific needs, and very importantly, the feeling that they are able to express their ideas and opinion without fear and everyone's input is equally welcome.
In this interactive mini workshop participants will start to build on their inclusive leadership skills by learning to define and discuss what inclusion and diversity are; why today they are particularly important in business; and why we cannot have diversity without inclusion. In addition, they will deepen their understanding the idea of privilege and the difference between equity and equality.
Note: This event is officially part of the UFSC Empowerment Week with the Federal Reserve Banking System. For more information and the other events during the week, visit ufscnet.org.
About the Speakers: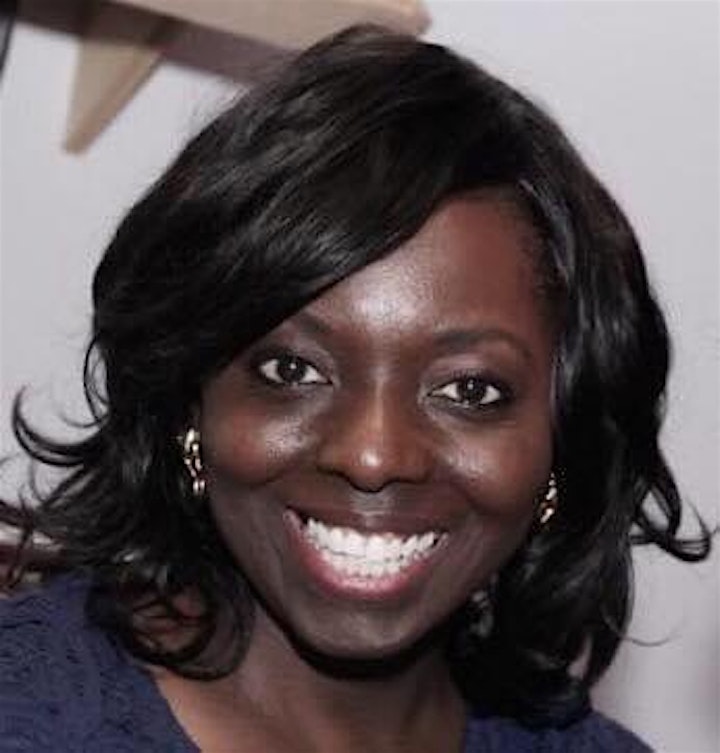 Adrienne Whitaker, Diversity, Equity and Inclusion Director, Virginia Housing
Ms. Whitaker currently works for Virginia Housing leading inclusion, diversity, equity, and access (IDEA) enterprise-wide as a thought leader, champion and practitioner, responsible for the organization's diversity, equity, and inclusion (DEI) strategy and guiding the development of cross-functional programs, resources, and communications to enhance its commitment. Previously, she was a Senior Vice President of Sales & Marketing at SunTrust Bank and the Regional Diversity & Inclusion Manager/Chair for 10 years. She also piloted SunTrust's initial program to identify D&I best practices tocross-pollinate them in collaboration with human resources,procurement/supplier diversity, and community outreach. She also served as a Vice President at Virginia State University, a historically black college/university and as a Vice President at Virginia Home for Boys and Girls, an organization serving youth with special needs and LGBTQ young adults who age out of foster care. She also was a senior executive at SOAR365, adocating for services, programs, and employment for people with disabilities.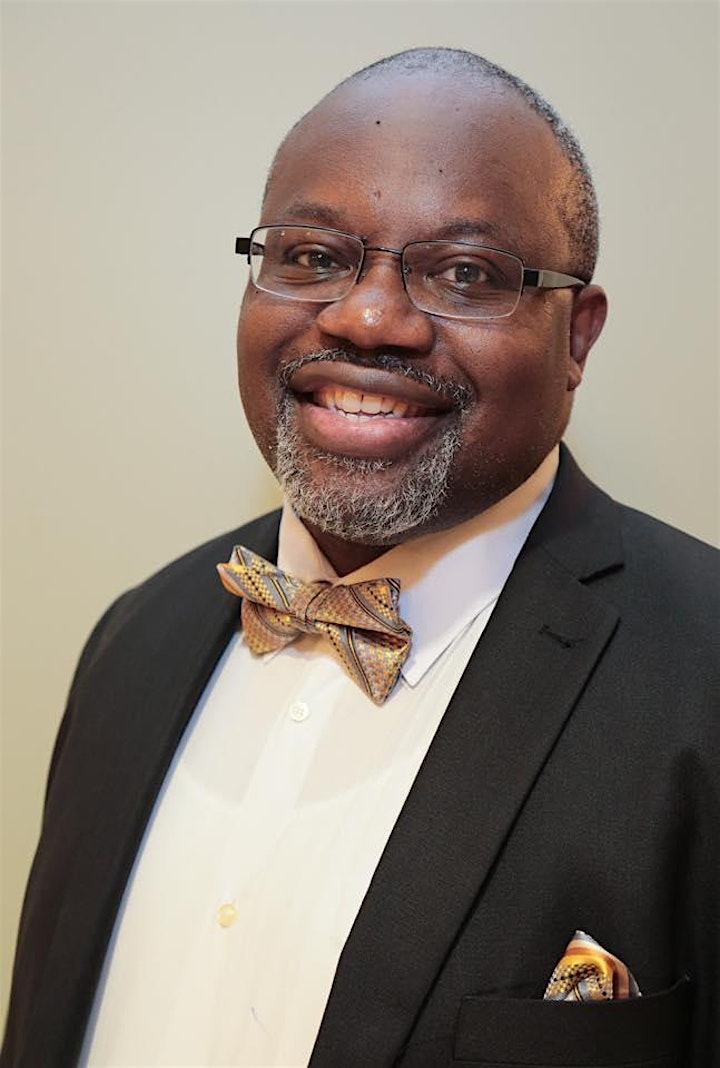 Ditu Kasuyi, Advisory Board President , UrbanFinancial Services Coalition
Ditu Kasuyi is the President and CEO of Kasuyi andAssociates, LLC, a certified personal coach, national award-winning motivational speaker and an international trainer. Ditu is the President of the Advisory Board of Urban Financial Services Coalition (UFSC) and a past National President of UFSC(www.ufscnet.org).
He has an MBA from Averett University and B.S. Degree inBusiness Administration from Saint Paul's College. Ditu is certified in the John C. Maxwell and Franklin Covey Coaching methodologies and Prosci ChangeManagement Methodology.
Ditu has obtained his business savvy, professional experience and sales experience from achieving corporate success in several sales and managerial positions. He has held these positions with one of the top financial institutions within the financial services industry. In addition, as Chief officer he has led a team of individuals responsible for the procurement of energy product in South America and Asia. Ditu also gained valuable retail sales experience from several managerial positions with some of the nation's top retail clothing stores.
Sponsored by L2L Leadership Institute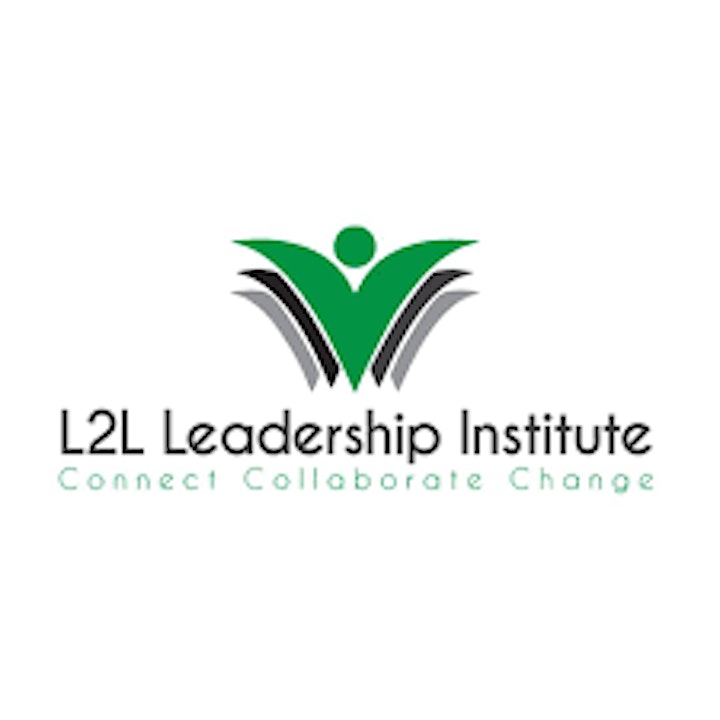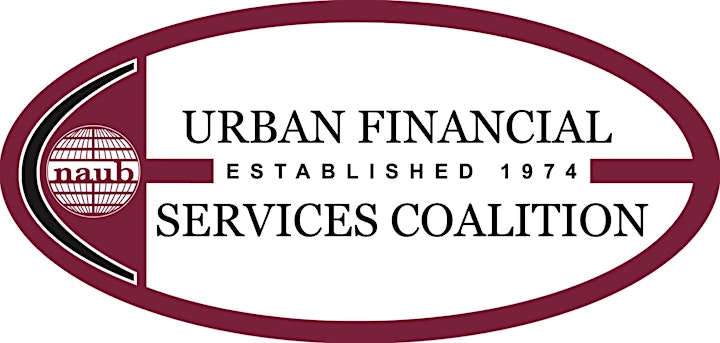 Organizer of Inclusive Leadership: Empower Your Team & Maximize Your Impact
Donations are welcomed for our UFSC-Richmond Youth Programs: 1) Scholarship Program, 2) Public Speaking Training & Oratorical Program, 3) John Maxwell's LIVE2LEAD Conference for Youth, and 4) Mark I Emerging Leaders & Apprentice Program
The Urban Financial Services Coalition (UFSC), formerly known as the National Association of Urban Bankers (NAUB), is a non-profit organization of minority professionals in the financial services industry and related fields. Affiliation with UFSC offers a unique opportunity to influence the shape of the banking and financial services industries. To accomplish its goals, UFSC operates as a professional trade association (IRS 501c6). UFSC promotes the personal and professional growth of its members, collectively articulates concerns and marshals resources to improve the economic development of under-served communities.
UFSC supports programs that offer practical benefits for minority financial services professionals, banks and financial institutions. Our goals and objectives are:
Fostering the interest and expanding the numbers of minorities in financial services;
Increasing the understanding and use of financial services in low-income communities;
Enhancing scholarship programs for minority youth in pursuit of financial services careers; and
Cultivating a premiere job bank of experienced minority professionals in the financial services industry.

Vision: To ensure the full and equitable participation of people of color at all levels in the financial services industry
Mission: To be the pre-eminent financial services organization that provides professional development programs, supports educational advancement and promotes economic empowerment for its members and minority communities at large.
Visit our website for more information and membership: www.ufscnet.com