Description
Are you looking for creative and unique ways to search for new talent in our current competitive workforce environment? The MaxAbility Taskforce of Southeast Minnesota invites you to to learn more about discovering talent outside of the normal avenues. In this seminar, presented by the Diversity Council EquityLogic Team, participants will:
Engage in exploration of use of language in workplace culture
Develop a working knowledge of inclusive language in developing recruitment materials and job descriptions
Practice these skills on actual job descriptions and recruitment/interviewing documents (please bring a job description to revise)
Date/Time: Wednesday, August 21, 8:30 – 10:30 a.m.
Location: Wood Lake Meeting Center
Registration: Free and open to the public. Registration preferred.
Register at:
To request an accommodation, please contact Heather Grummons at (507) 923-2844 or email heather.grummons@state.mn.us.
---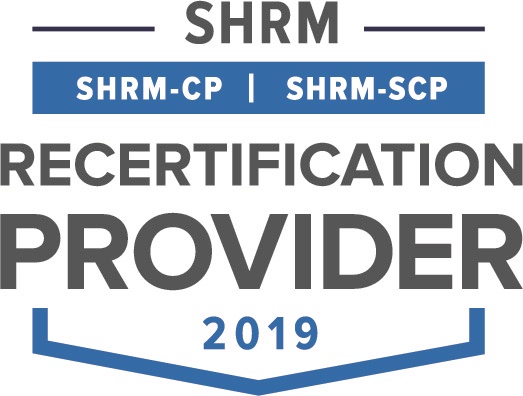 ---