About this Event
Rock climbing has historically been a male-dominated sport, but today the paradigm is shifting. Women are rising to lead the ranks in participation, skill, and objectives; however, equipment design remains largely designed by and for men. Katie Mah, lead gear designer at Arc'teryx, leverages her personal experience as a rock climber and industrial designer to spearhead the R&D and redesign of the most fundamental piece of safety equipment, the climbing harness. She will discuss the journey that led her to question gender's role in outdoor products, resulting in a more inclusive approach to design.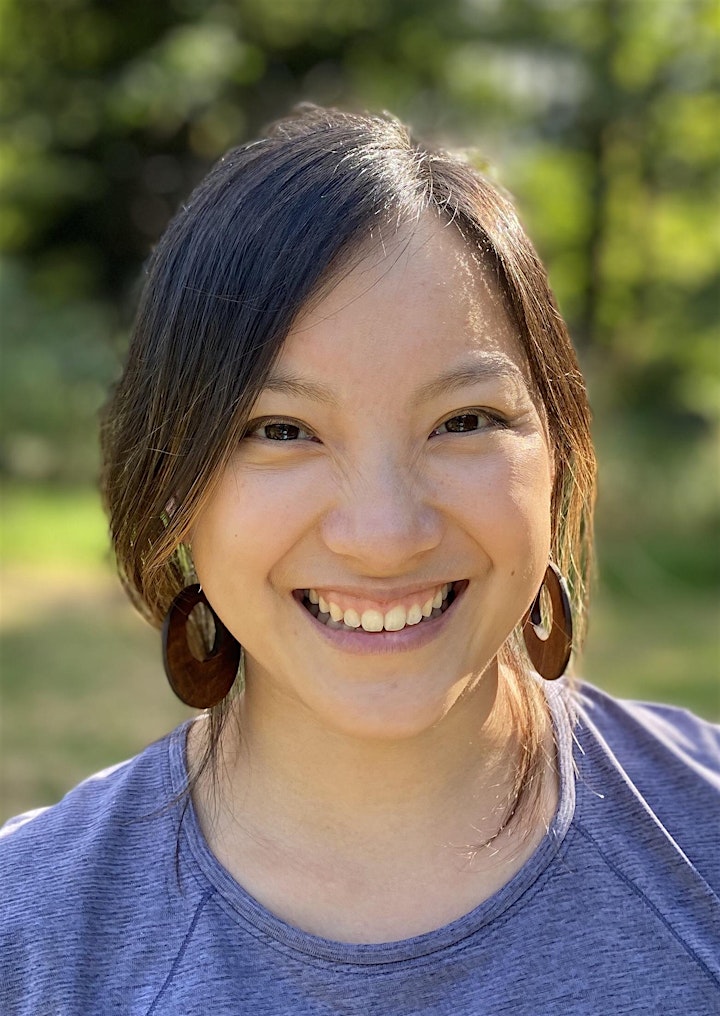 Katie Mah is a lead gear designer at Arc'teryx, a high performance outdoor equipment company known for leading innovations in climbing, skiing and alpine technologies. She has specialized in technical outdoor product design for the past seven years, envisioning and creating award-winning pack designs and product collections, most recently leading the design of Arc'teryx's first non-gendered harness collection.
Combining a hands-on approach to building and testing prototypes with systems design and research has enabled Katie to challenge the status quo and provide a distinct perspective. She thrives in the in-between, merging her industrial design background with business strategy, marketing, and leadership in sustainability at Arc'teryx.