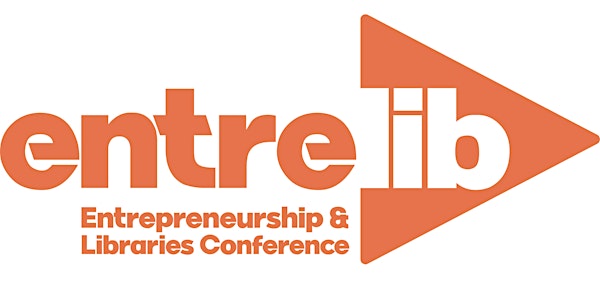 Inclusive Entrepreneurship
A workshop on how librarians support entrepreneurship as a pathway to economic justice, empowerment, and a counter to systemic racism
About this event
On December 2nd from 1-4:30 pm Eastern, the Entrepreneurship & Libraries Conference will bring together public and academic librarians plus information professionals from across North America to explore how librarians support entrepreneurship as a pathway to economic justice, empowerment, and a counter to systemic racism.
As with all ELC events, networking will be a focus and encouraged!
The Entrepreneurship & Libraries Conference is a service of BLINC: Business Librarianship in North Carolina, a section of the North Carolina Library Association.
Sponsored by EBSCO, PrivCo, and Simply Analytics
Questions? Email the co-chairs.
Technical Details-
Platform: Zoom
Access: Log-in information for the workshop will be made available to all registered attendees prior to the event via email.