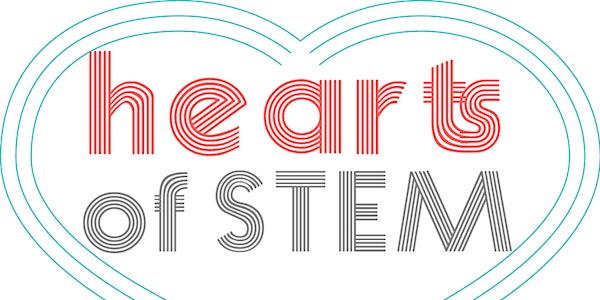 Inclusive Creativity: Digital Practices (Hearts of STEM 2017)
Location
Ulster University
Northland Road
Derry/Londonderry
BT48 7JL
United Kingdom
Description
Inclusive Creativity: Digital Practices (Hearts of STEM 2017) is a public symposium/mini-conference which is being organised by Dr Brendan McCloskey, Prof. Frank Lyons and Dr Brian Bridges, at Ulster University, Magee campus on May 31st 2017. The event is being held in association with the Walled City Music Festival and is being supported by Garfield Weston.
The event is FREE to anyone interested in inclusion within the arts, education and community sectors.
Further info: https://heartsofstem.wordpress.com/inclusive-creativity-digital-practices/
Further details can also be found on the event Facebook page.
Location:
All symposium events will be held at the Foyle Arts Building (MQ building), Magee campus.
See here for information on visiting Derry.
(Note: Some associated concert events will be held at Cultúrlann Uí Chanáin as part of the Walled City Music Festival.)
Schedule outline:
9.30 arrival and registration, tea and coffee
9.45 am Welcome from Prof. Frank Lyons, Associate Dean of the Faculty of Arts, Humanities and Social Sciences
10.00 am Keynote 1: John Kelly (musician and rights activist) and Charles Matthews (instrument designer and electronic musician) from Drake Music UK
11.00 am Talks
12.15 pm Soundwalk with London–based sound artist Lisa Hall
1.15 pm Lunch
2.15 pm Talks

3.30 pm Keynote 2: Prof. Tony Brooks (Department of Architecture, Design and Media Technology, Aalborg University, Denmark)
4.30 pm closing panel discussion
5.15 pm Conclusion of symposium

5.30 pm Soundwalk with London–based sound artist Lisa Hall