Inclusion, Diversity, Equity, and Accessibility Leaders (I.D.E.A.L.) Cohort
Description
Join Inclusion, Diversity, Equity, and Accessibility Leaders (I.D.E.A.L.) Cohort presented by General Assembly and ALPFA Seattle!
I.D.E.A.L. Cohort will gather thought and practice leaders in this space to share evolving trends, opportunities, risks, and expertise. We will connect leaders from companies with seasoned programs along with partners in the early development or planning stages. We will have a separate tract for Hispanic Affinity group leaders to share their experiences; especially beneficial for those affinity groups just getting started or re-started. Includes networking opportunity for all.
---
Agenda:
8:00 a.m. – Breakfast/Check-in
8:25 a.m. – Welcome
8:30 a.m. – Keynote by Holli Martinez
8:50 a.m. – BREAK
9:00 a.m. – Breakout sessions

D&I professionals: Moderated and led discussion (no panel)
ERG groups: Moderated and led discussion (no panel)

9:50 a.m. – BREAK
10:00 a.m. – Closing remarks
10:05 a.m. – Post breakout networking (all groups re-converge)
11:00 a.m. – Event ends


---
Speakers:
Aracely Godinez, Regional Director at Boeing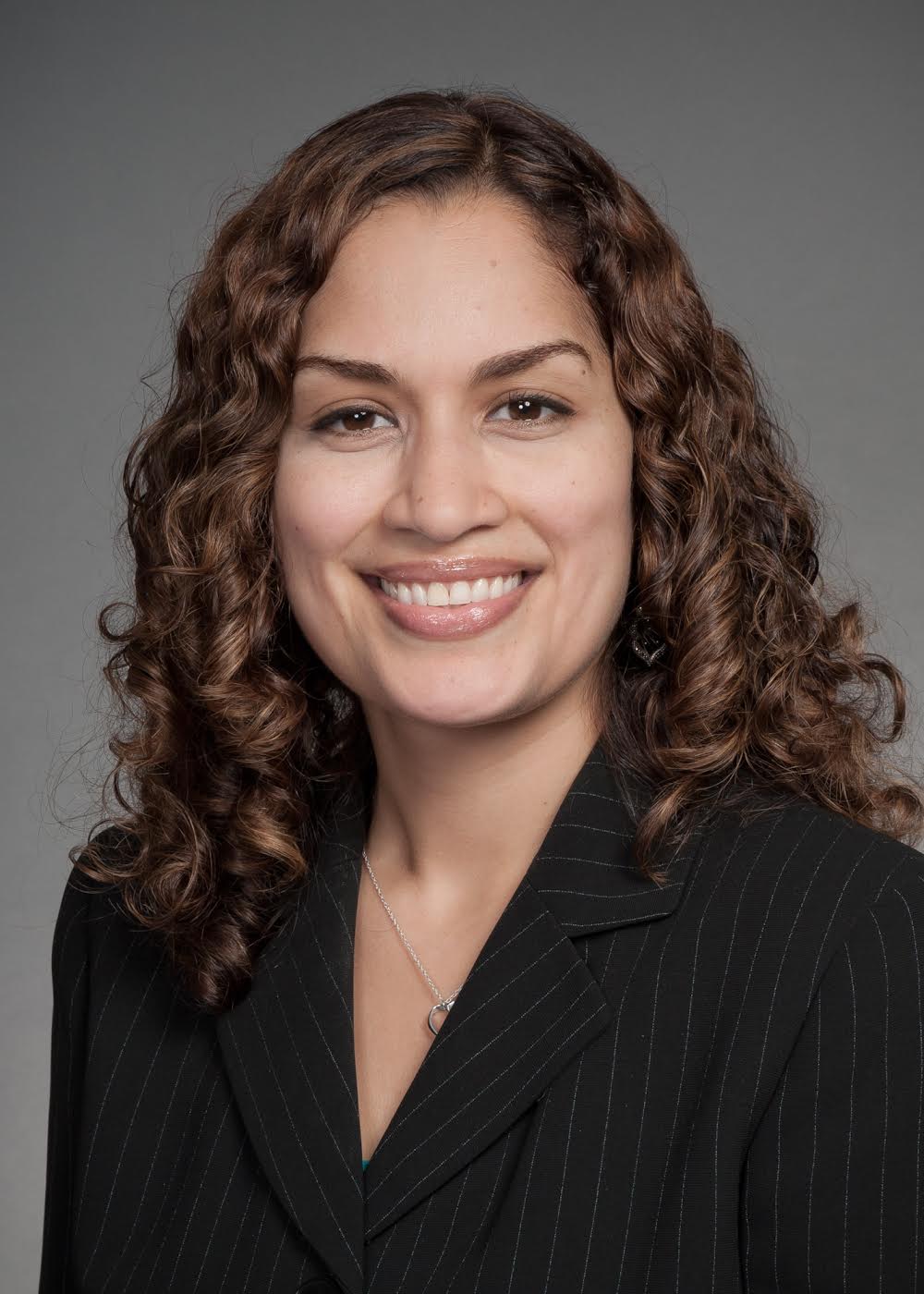 Aracely Godinez has been with the Boeing Company since November 2011 and is a regional director for the Airline Financial & Economic Analysis team.
Prior to joining Boeing, Aracely worked in the non-profit sector for over 12 years in various finance and project management roles. Most recently she served as the finance and accounting manager of Universidad Popular, a non-profit organization in Chicago that provides socials services and training opportunities to the Latino immigrant communities.
Aracely is also involved with the corporate advisory board of the ALPFA (Association of Latino Professionals for America) Seattle Chapter. Through ALPFA, she is helping develop programs that connect Latino professionals and students with opportunities in Fortune 500 companies.
Holli Martinez, Sr. Director, Head of Diversity and Inclusion at T-Mobile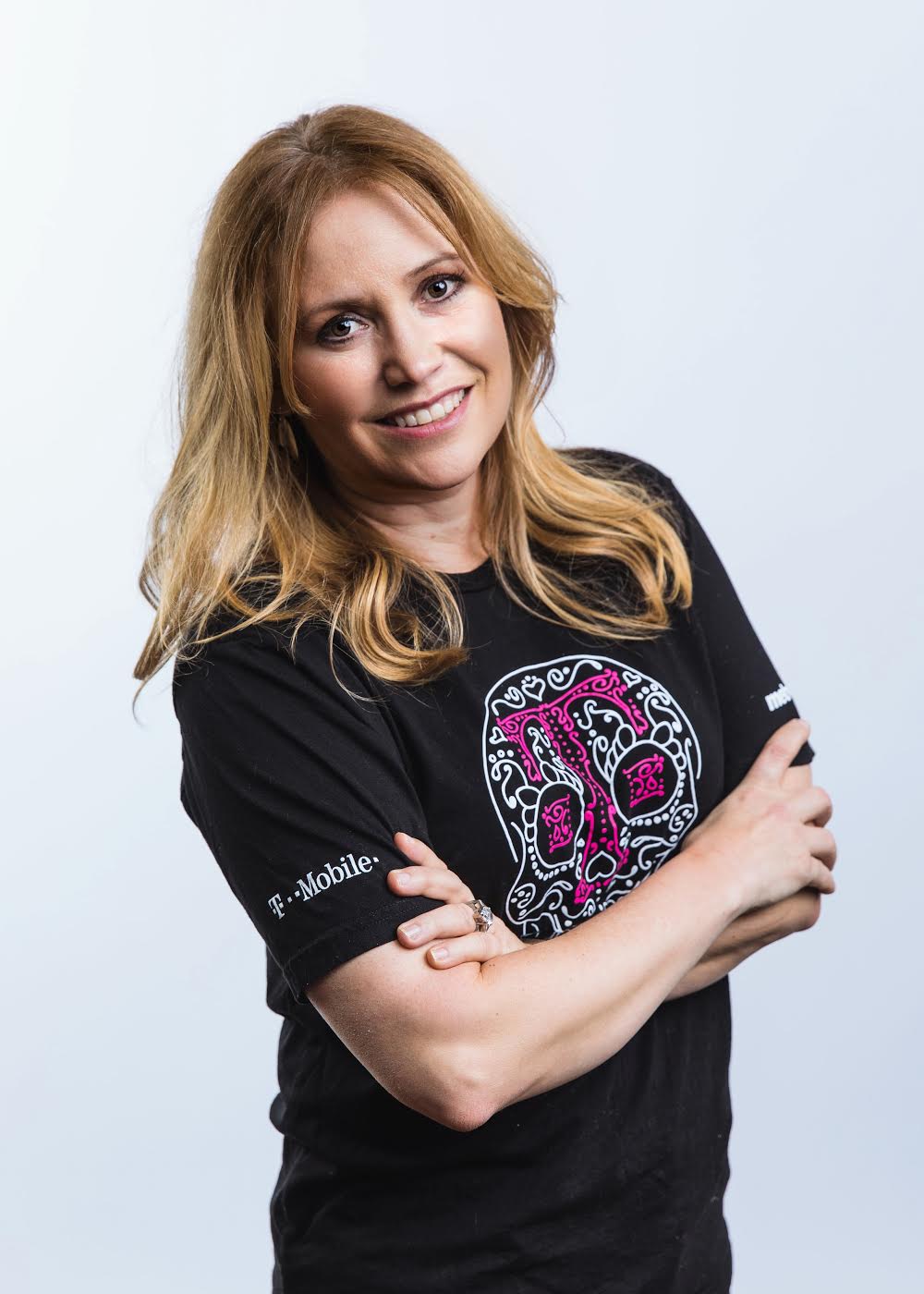 Holli is a passionate, lifetime advocate for diversity and equality. In 2007 she launched The Martinez Fellows Program dedicated to the professional development and retention of teachers of color in Washington State's Title 1 Schools. By 2012 Martinez Fellows had increased the diversity within the Seattle Public School teaching corps by 10%. Holli's advocacy in diversity has been recognized by T-Mobile, the Hispanic National Bar Association, the Commission of Hispanic Affairs, the University of Washington College of Education, University of Washington as a Distinguished Alumni, and the University of Washington's Women's Center.
Holli joined T-Mobile in February 2013 as the company's first Director of Diversity & Inclusion. Holli is passionately committed to sustaining an inclusive workplace where ALL employees can thrive. Under her leadership, T-Mobile has embraced D&I initiatives across the enterprise. Today, over 16,000 employees are actively engaged in 6 Employee Resource Groups and 53 local D&I Chapters across the country. T-Mobile has received the distinction of the Best Place to Work for the past three years from the Human Rights Campaign and most recently, Best Place to work for People with Disabilities. T-Mobile became widely recognized as the most diverse wireless carrier in the US.
Jen Hamblin, Senior Program Manager at T-Mobile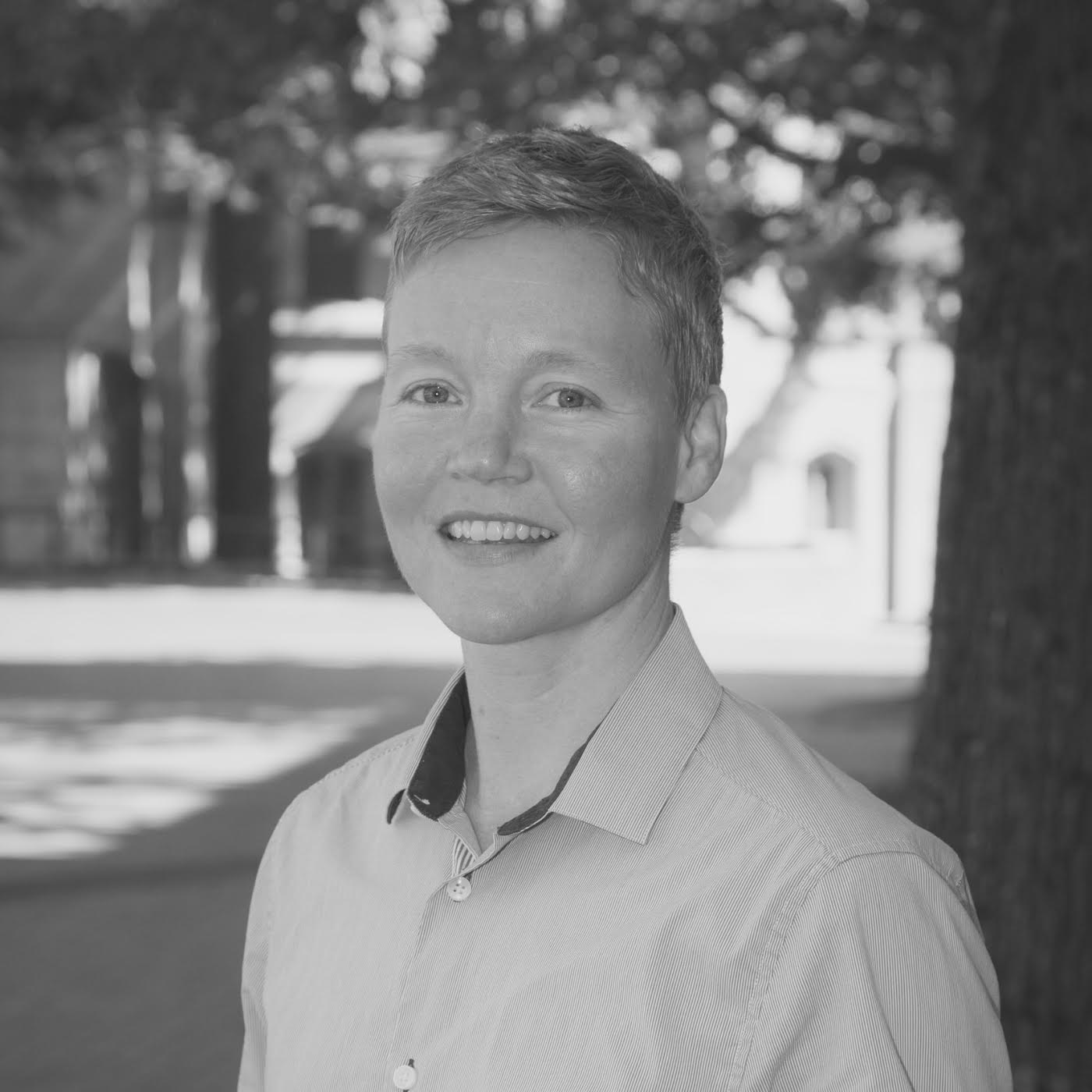 Jen Hamblin has 8 years of experience in the D&I space and has spent the last three and a half years as a Senior Program Manager on the Diversity Sourcing team at T-Mobile. She is passionate about her work as a diversity and inclusion educator, leader, bridge-builder, consultant, and steward.
---
The event is presented by: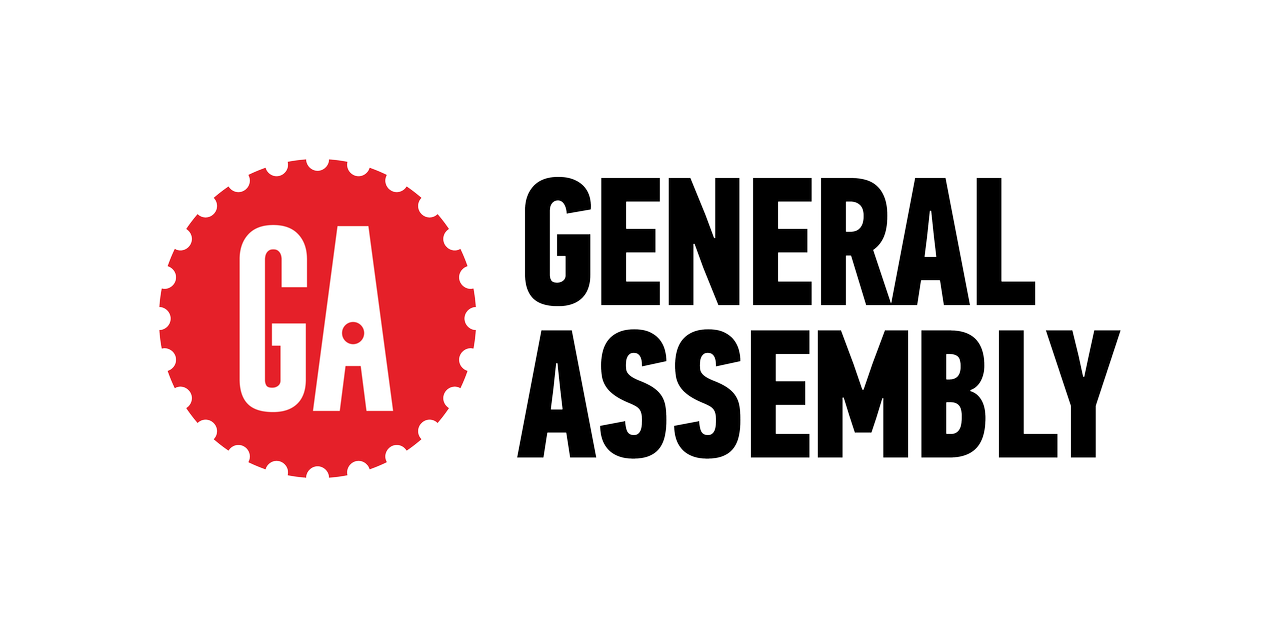 General Assembly is a pioneer in education and career transformation, specializing in today's most in-demand skills. The leading source for training, staffing, and career transitions, we foster a flourishing community of professionals pursuing careers they love.
What began as a co-working space in 2011 has since grown into a global learning experience with campuses in 20 cities and over 35,000 graduates worldwide.
As individuals and companies struggle to compete in an increasingly technological economy, General Assembly provides award-winning, dynamic training to close the global skills gap.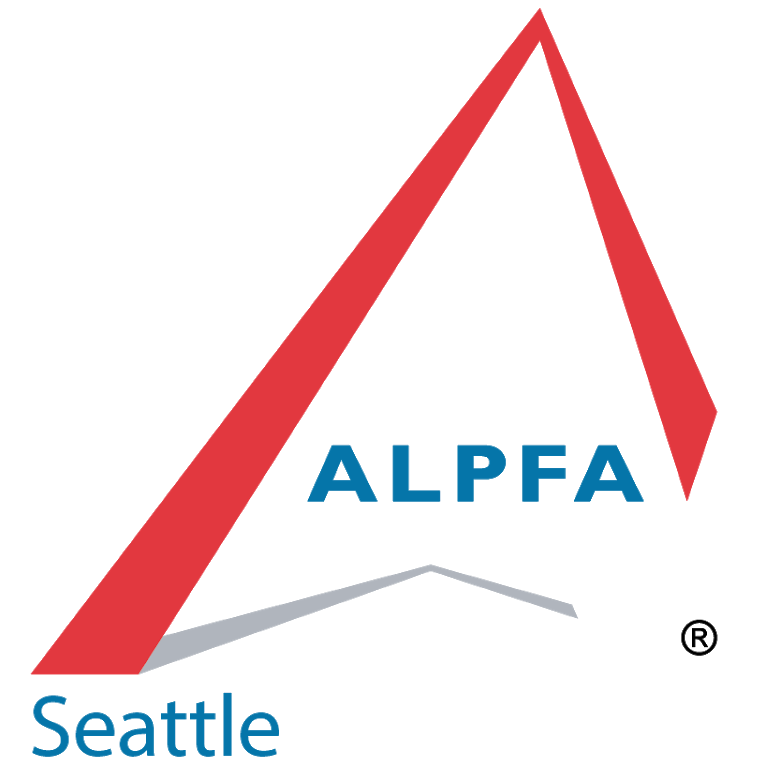 ALPFA (Association of Latino Professionals For America) was the first national Latino/a professional association in the United States, established in Los Angeles in 1972. Throughout our 45-year history we have experienced steady growth and demonstrated consistent value. ALPFA continues to build upon its proud legacy with a mission: To empower and develop Latino/a leaders of character for the nation, in every sector of the global economy.
ALPFA currently serves more than 81,000+ professional and student members across the country – a number we plan to grow aggressively to 100,000 within the next two years. In addition to networking and professional leadership development opportunities, our members have access to 50,000 paid summer internships through hundreds of Fortune 1000 corporate partners. We aspire to be the business partner of choice for companies seeking to hire and develop Latino/a talent.
Specifically, ALPFA's Seattle Chapter has been part of the Puget Sound community for over 13 years partnering with many companies and community organizations in our area. We currently have over 1,500 registered members and support student chapters at University of Washington, Washington State University, Seattle University, University of Idaho, and Heritage University. In addition to our National goal the chapter seeks to become leaders in the I.D.E.A.L. conversations in the corporate, education, and community circles. Please visit our site for a calendar of our upcoming events or to inquire on becoming a member or partner. Thank you for your interest in attending.
---
By submitting your email address, you agree to receive updates about news, programs, and special events from General Assembly. Please refer to General Assembly's Terms of Service and Privacy Policy for more information.