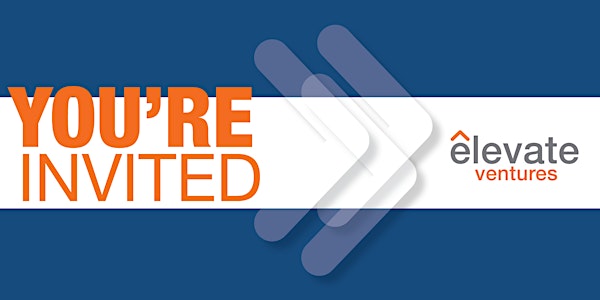 Incentives for Attracting Top Talent
A great pain for founders is attracting & retaining talented team members. FullStack & MBCB Law will discuss how to overcome this obstacle.
About this event
One of the greatest pains for startup founders is attracting and retaining talented team members. It is challenging for startups to compete with the compensation packages potential talent are currently receiving or could get from other companies; yet founders need good talent to build, grow, and scale.
In this interactive session with FullStack and MBCB Law, you will walk away with
a) practical strategies of how you can leverage equity and/or options to attract key talent, and
b) deeper understanding of the types of equity and options that are available, and the potential advantages and disadvantages of each offering.
This session will be facilitated by Daniel Fuller, VP Business Development and Partner at FullStack, and Hamish Cohen at MBCB Law.
Want to learn more about finding advisors or the external support you should engage to help guide your startup? Join us for Your Team Beyond the W2 on April 20!
Presenters: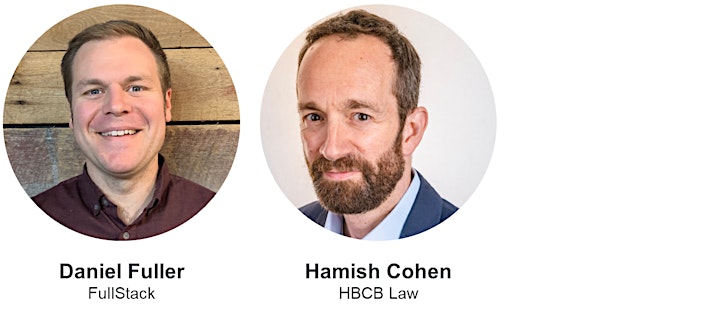 Daniel Fuller
Daniel and the FullStack team serve as strategic partners in conversations like equity/options to their startup and scaleup clients to differentiate FullStack in the PEO market. Daniel's background and passion are in coaching entrepreneurial and mission-driven leaders and companies. Prior to FullStack, Daniel founded a startup, Sycamore Way, focused on sparking leaders and companies devoted to cultures of talent development. He is the host of the "Savage to Sage" podcast, exploring the evolution of entrepreneurs through the crucible of starting and growing companies.
Hamish Cohen
Hamish is a founding partner of Mattingly Burke Cohen & Biederman and an experienced counselor. Recognized by his peers as a SuperLawyer, his practice focuses on client counseling and litigation in a wide range of business and personal contexts. His expertise includes business transactions, corporate governance, securities compliance, tax litigation and class actions. He provides practical and thoughtful advice relying upon his experience, cutting-edge tools and technology, and sophisticated methods of legal analysis and trial process.
Hamish represents and advises start-up businesses, Fortune 100 companies, states, individuals, and local, regional, and national entities in matters that include merger and acquisition, corporate governance, litigation, dispute resolution, risk management, and business advice. He often serves as trusted outside counsel to businesses, and he has handled disputes from pre-litigation negotiation, through trial and the appeal from both the plaintiff and defense perspective.
Hamish is also a partner in Proteus Discovery Group, an eDiscovery services and consulting company, and DiscoveryMaster, a software platform for eDiscovery reporting. He was previously a partner at Barnes & Thornburg, LLP.