Description
It's time to start a real dialog with your customers & end users, upgrade your marketing tools, and build a valuable digital and social media presence.
Join us for a professional meetup dedicated to marketing for medical & healthcare companies.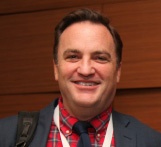 Planning to or already selling to the US market?
Matt Bowen. President of Brandigo, Boston, USA
Trends in the medical & healthcare arena in the US
Has digital changed the way we market today in the US?
What are the common pitfalls to avoid when approaching the US market?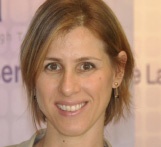 Generating leads that your sales team will love
Mickey Nave. Corporate Marketing Director at Lumenis
Medical marketing: generating leads that your sales team will love
Inbound marketing for medical & healthcare companies
Marketing automation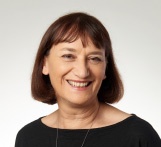 Opening new channels of communication
Dina Gidron. VP Strategy at OZ
Redefining the dialog – opening new channels of communication
Creating a dialog with your end users
Building a valuable digital and social media presence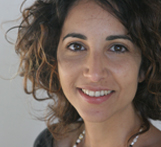 Digital tools that reduce your work overload
Bat-chen Grinberg. Founder of MC Forum
Feeling overloaded - digital tools that you can use to reduce your work overload