Inbound Marketing Bootcamp

Wednesday, May 21, 2014 from 8:00 AM to 4:00 PM (CDT)
Event Details

You've heard of inbound marketing (sometimes called content marketing, online marketing…even digital marketing); now's the time to get smarter about it.  
Is inbound the right approach for your business and its customers?

What kind of results can you expect – and how long will that take?

How do you move from traditional marketing to inbound?

What does it cost?
These are just some of the questions you're probably asking. We'll answer these and many more when you join us for the 2014 Inbound Marketing Bootcamp, an intense, one-day event that will:
Give you a solid understanding of inbound marketing philosophy, process and practices

Give you the chance to dig deeper on the topics of your choice from 11 beginner and intermediate-level breakout sessions

Give you the chance to ask questions of experts, both inbound marketing agencies and organizations using inbound marketing successfully

Give you your own inbound marketing workbook, based on the sessions you attend, which will help guide you after the event with applying everything you've  learned
When & Where
May 21, 2014, 8 a.m. to 4 p.m.
Bridgewood Resort & Hotel & Conference Center
Neenah, WI 54917 
Breakfast, lunch and a professional headshot photo (courtesy of David Jackson) are included in the $89.00 ticket price.
Bootcamp Curriculum
Topic Areas Relate To The "6 Steps of Inbound Marketing" and include:
7:15 am-8:00 am - Registration/Breakfast 
8:00 am-8:45 am - Ellie Mirman, HubSpot: Morning Keynote, Ballroom
The Inbound Revolution: Past, Present, and Future 
8:50 am-9:20 am - Greg Linnemanstons, Weidert Group, Ballroom
Quantify the Impact with an Inbound Marketing Assessment 
9:30 am-10:10 am - Tim McAdow, Integrity Insurance, Breakout #1
Case Study: How to Implement Inbound Marketing in a Conservative Culture 
9:30 am-10:10 am - Mystery Speaker, _________, Breakout #1
Case Study: Creating Compelling Content in a Boring Industry
10:20 am-11:00 am - Jeff Coon, Stream Creative, Ballroom
Creating an Online Presence That Attracts & Compels 

11:00 am-11:25 am - Break/get lunch  

 11:30 am-12:30 pm - Wayne Breitbarth, LinkedIn Power Formula: Lunch Keynote, Ballroom Leveraging LinkedIn in Your Inbound Strategy
12:40 pm-1:20 pm Wayne Breitbarth, LinkedIn Power Formula, Breakout #2
Continuation of Keynote: LinkedIn Tactics in Your Inbound Plan
12:40 pm-1:20 pm - Frank Isca, Weidert Group, Breakout #2
Why Inbound is the New SEO – and What That Means to You
1:30 pm-2:10 pm - Luke Summerfield, Savvy Panda, Ballroom
Brain Based Conversions – Using Neurology to Influence Buyer Behavior
2:10 pm-2:30 pm - Break/Headshots available
2:40 pm-3:20 pm - Ellie Mirman, Breakout #3
Building Prospect Relationships through Inbound Nurturing
2:40 pm-3:20 pm - Greg Linnemanstons, Breakout #3
Knowing When to Close – How Lead Scoring & Prospect Behavior Make it Easier
 3:30 pm-4:00 pm - Ellie Mirman, Greg Linnemanstons, Jeff Coon, Luke Summerfield (full attendance)
30-minute Q&A Panel
 
Event Presenters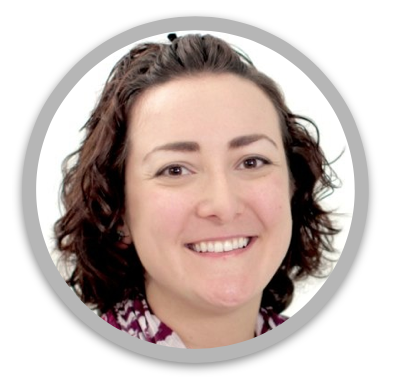 Ellie Mirman
Head of Inbound Marketing Funnel  | HubSpot
Ellie Mirman leads HubSpot's inbound marketing funnel team, focused on inbound lead generation and nurturing. She specializes in lead generation, email marketing, sales and marketing alignment, and marketing analytics. She has experience launching new lead generation channels, including HubSpot's email marketing program, growing it into the largest lead generation channel, as well as HubSpot's webinar series, attracting thousands of attendees to each event. She led the product team's customer research efforts and loves to work at the intersection of Marketing, Sales, and Product. Ellie is also a leader in the HubSpot chapter of Toastmasters International, ToastSpot. 
Connect with Ellie on LinkedIn, Google+ and Twitter.
---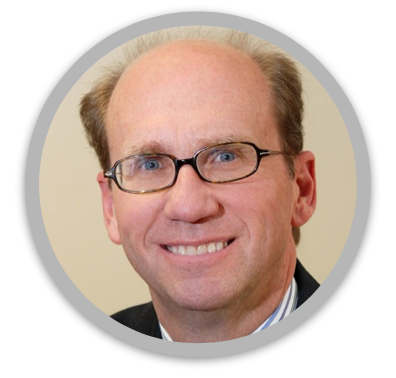 Wayne Breitbarth
Social Media Trainer Speaker & Consultant  | Power Formula LLC
Wayne Breitbarth is a nationally recognized industry leader in LinkedIn training and marketing. He has shared his expertise with more than 40,000 professionals through private business consulting, dynamic presentations to local and national audiences, and his critically acclaimed book The Power Formula for LinkedIn Success. Wayne works with companies to develop a comprehensive strategy for using LinkedIn to increase sales, raise brand awareness, recruit employees and reduce recruiting fees, and discover new markets for products and services. He is a CPA and holds an MBA from Marquette University.
Connect with Wayne on LinkedIn, Google+ and Twitter.
---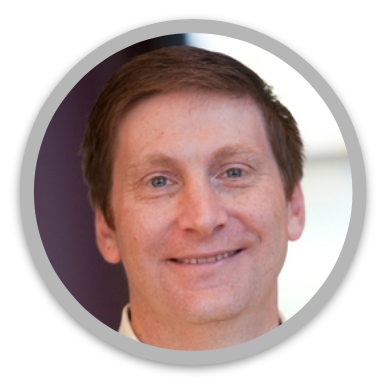 Tim McAdow
Director of Corporate Marketing & Communication | Integrity Insurance
Tim is a proven business development and marketing leader with experience across many market segments. He is responsible for all marketing, brand and corporate communication activities for Integrity Insurance – including this property and casualty carrier's inbound marketing strategy. Tim pioneered the inbound marketing program both for Integrity, and for its independent agencies. Since incorporating inbound, Integrity has experienced incredible success in lead generation and business growth.
Connect with Tim on LinkedIn, Google+ and Twitter.
---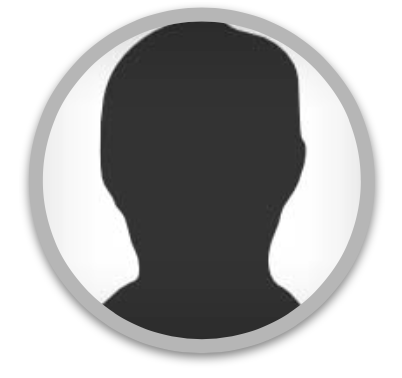 Mystery Speaker
Top Secret
_________ ___________, founder and CEO of _________ _________, is a seasoned veteran practitioner of inbound marketing who has personally witnessed the explosive growth they've enjoyed as a direct result of their commitment to inbound marketing. ____________ has seen what a disciplined approach to blogging, content creation, and social media can do for search performance, and has benefitted from robust improvement in his business development process and results. ___________ is unwilling to allow his competition to learn his secret sauce via the web! They've done so well that only attendees will learn his company's identity, and the lessons they've learned.
---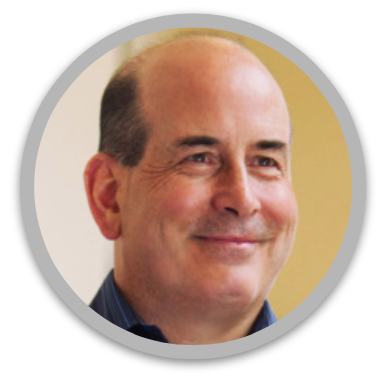 Greg Linnemanstons
President  | Weidert Group
Greg Linnemanstons is the president and a principal of Weidert Group, a nationally recognized inbound marketing firm and Gold Level HubSpot partner, based in Appleton, WI, which he has led as president since 2001. Greg is a HubSpot certified inbound marketing consultant; his experience also includes 18 years in corporate marketing and brand management for companies like HJ Heinz and Pillsbury. He earned a BA in Economics from Lawrence University in Appleton, and an MM in Marketing and Finance from JL Kellogg Graduate School of Management at Northwestern University.
Connect with Greg on LinkedIn, Google+ and Twitter.
---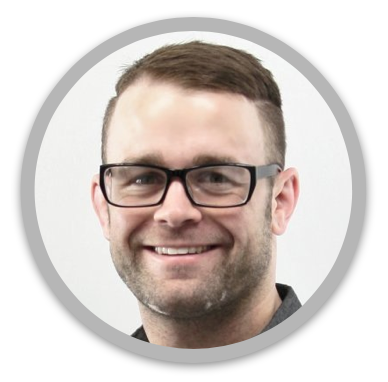 Luke Summerfield
Director of Inbound Marketing  | Savvy Panda
Luke wakes up each and every day excited to inspire others with knowledge. He does this as the Director of Inbound Marketing at Savvy Panda, a Milwaukee-based agency, where he leads the marketing team and does strategy consulting for technology companies, nonprofits and ecommerce websites. Luke writes for Entrepreneur.com, MarketingProfs, HubSpot Insider, Social Media Examiner and ClickZ. He's also an avid speaker, speaking at marketing and web conferences hosted at Duke University, MIT, Harvard, eBay and more.
Connect with Luke on Google+, LinkedIn and Twitter.
---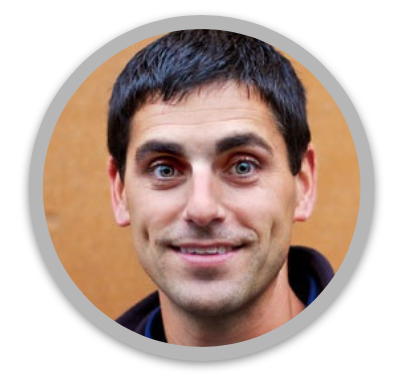 Jeff Coon
Partner and Creative Director  | Stream Creative
Jeff Coon is one of the partners and the Creative Director at Stream Creative, an inbound marketing firm located in Brookfield. Jeff has spent the last 13 years in the advertising and marketing industry, working at two different Milwaukee Ad Agencies before opening Stream Creative in 2006. Jeff is also a speaker and has trained thousands of business professionals on the best practices for growing your business using digital marketing and social media. Most recently, Jeff had the opportunity to present at INBOUND13, one of the largest inbound marketing conferences in the world. 
Connect with Jeff on LinkedIn, Google+ and Twitter.
---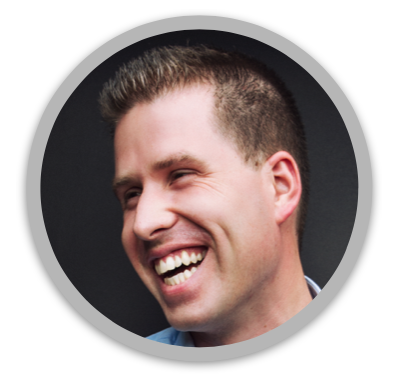 Frank Isca
Senior Inbound Marketing Consultant  | Weidert Group
Frank Isca is a senior inbound marketing consultant and shareholder with Weidert Group, a nationally recognized inbound marketing firm and Gold Level HubSpot partner, based in Appleton. He was an important architect in transforming Weidert from a traditional marketing communications firm, from recognizing the opportunity to creating and executing critical strategies. Frank is a frequent contributor to HubSpot's Insider Blog and Business2Community.com, and is often cited nationally as a Top Blogger. His client work is focused primarily on B2B manufacturing, professional service providers, and mutual insurance firms. 
Connect with Frank on LinkedIn, Google+ and Twitter.
Current Sponsors
This event is sponsored by the following businesses: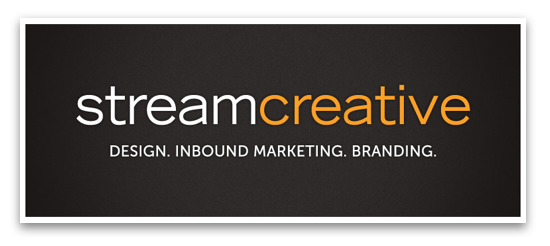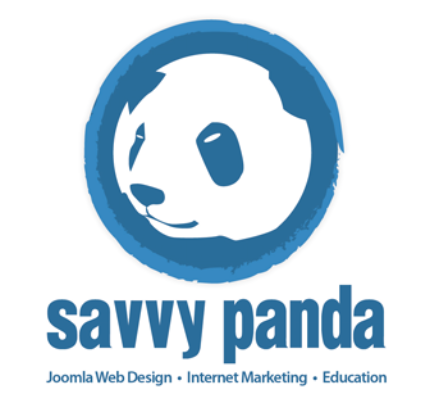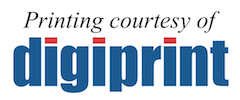 Attendee List
Sort by:

Date

|

First Name
When & Where

Bridgewood Resort Hotel & Conference Center
1000 Cameron Way
Neenah, WI 54956


Wednesday, May 21, 2014 from 8:00 AM to 4:00 PM (CDT)
Add to my calendar
Organizer
Weidert Group & Stream Creative, the two premier inbound marketing agencies in Wisconsin are teaming up to host Inbound Wisconsin, a full-day sales and marketing conference designed to help companies learn how to attract and close more opportunities using inbound marketing.