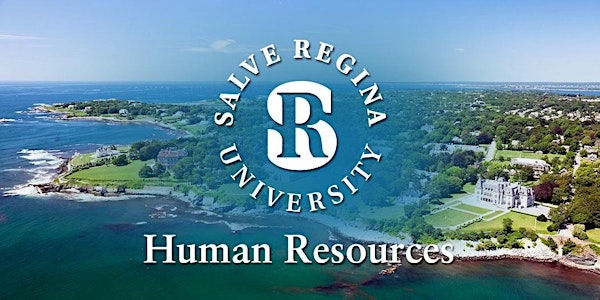 InBody Body Composition
InBody 570 will review the weight of your muscle mass, the distribution of muscle on your body, body fat mass, body fat percentage, & more.
When and where
Location
Ochre Court Library 100 Ochre Point Avenue Newport, RI 02840
About this event
Body composition analysis is essential to understand one's health and weight, as traditional methods of assessing health, such as BMI, can be misleading. Going beyond your bathroom scale, body composition analysis breaks down your body into four components: fat, lean body mass, minerals, and body water.
InBody measures your body composition and displays it on an organized, easy-to-understand results sheet, which gives you a detailed analysis of where your fat and muscle are, where your body water levels are at, and is a guide to help you achieve your goals: whether that is shedding a few unwanted pounds or a complete body transformation.
Engage Wellness Solutions will review how your measurements compare to recognized healthy norms for someone of your height and gender.