Description
Greetings IIBA members, Central Indiana IIBA members and Business Analyst community!
We are excited to announce the date for this year's INBADD (Indiana Business Analyst Development Day) will be Friday, May 17th, 2019! We know this date is fast approaching and hope you are as excited as we are!
Our theme this year is: 'The Diverse Business Analyst - how having a multi-faceted skillset works to every BA's benefit.'
What is INBADD?
INBADD is an annual full-day conference hosted by the Central Indiana IIBA chapter which provides development and networking opportunities to Business Analysts and their Managers, Project Managers, and Business Architects.
While Central Indiana IIBA members receive a discount to attend the conference, attendees are not required to be members. We do hope all non-members will stop by the Central Indiana IIBA table to learn more about the organization, its benefits and how to become a member or visit the Central Indiana IIBA website prior to the conference.
INBADD helps attendees learn new skills, enhance current skills, and build their network, among many other benefits. The conference will consist of 4 tracks: The Business Analysis Toolbox, BA Skills and Qualities, The Technical BA and Business Analysis in Every Phase. There will be 3-4 sessions per track and attendees will select which session to attend based on their interest.
We are so excited to announce the amazing Kathleen 'Kitty' Hass will be speaking as our key note this year! She has written nine books, dozens of influential articles, and given lectures at corporations throughout the world. She is a professor of Strategic PM and BA Practices at Villanova University and a keynote speaker at conferences around the world. Kitty serves on the BA advisory boards for Capella University and the University of California, Irvine. Her ground breaking work in Project Complexity has earned her recognition as a recipient of the PMI's David I. Cleland Literature Award.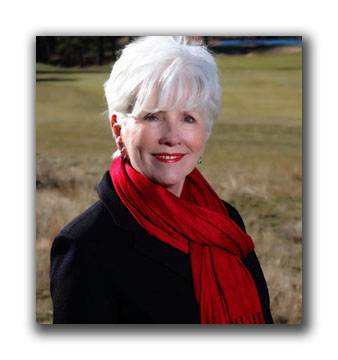 Learn more about Kitty on her site.